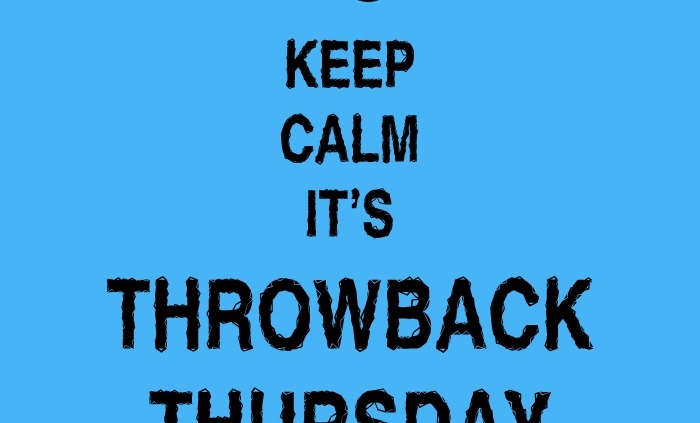 Een aantal trouwe bezoekers van mijn Facebook Page is het al opgevallen. Sinds vorige week post ik oude foto's uit de tijd dat ik actief was voor PartyPeeps2000.com op de page.
Vandaag, precies een jaar geleden, sloot de website haar deuren. Vanaf het jaar 2000 tot en met 2007/2008 was het een zeer populaire site, met grote community, waar menig uitgaanspubliek terecht kon voor informatie over feestjes, events en met name foto's die dat weekend ergens in een uitgaansgelegenheid waren gemaakt.
Partypeeps2000 ( later pp2g ) richtte zich met name op de Urban Community waar andere partysites zich voornamelijk bezighielden met de traditionele nederlandse trance, dance en house-muziek.  Ik trad in 2003 toe tot het fotografenteam en mede dankzij diverse fotografen, die ik op feestjes tegenkwam, nam mijn kennis over de fotografie toe.
Na 2007 begon sociale media ( Hyves toendertijd ) haar intrede te doen en dat zorgde langzamerhand voor dalende unieke bezoekers-aantallen. Toen ook Facebook aan de deur begon te kloppen….tsja..de rest laat zich raden.
In ieder geval zal ik mijn best doen om elke donderdag wat 'old-skool' – fotoreportages op mijn Facebook-Page te plaatsen. Reden waarom ik het ook doe is omdat ik veel foto-materiaal op goedkope cd's heb gebrand die kuren vertonen ( zijn slecht leesbaar of zijn gewoon leeg….Cd-rot dus ) en ik wil voorkomen dat dergelijk fotomateriaal voor altijd verloren gaat. Mocht je dus enige bekende gezichten tegenkomen…feel free to tag them.
https://longjoy.nl/wp-content/uploads/2014/01/Untitled-1-1.jpg
700
700
Philip Longjoy
https://longjoy.nl/wp-content/uploads/2023/01/LOGO-Longjoy-1-247x300.png
Philip Longjoy
2014-01-30 16:14:31
2020-01-08 02:48:02
Throwback Thursday