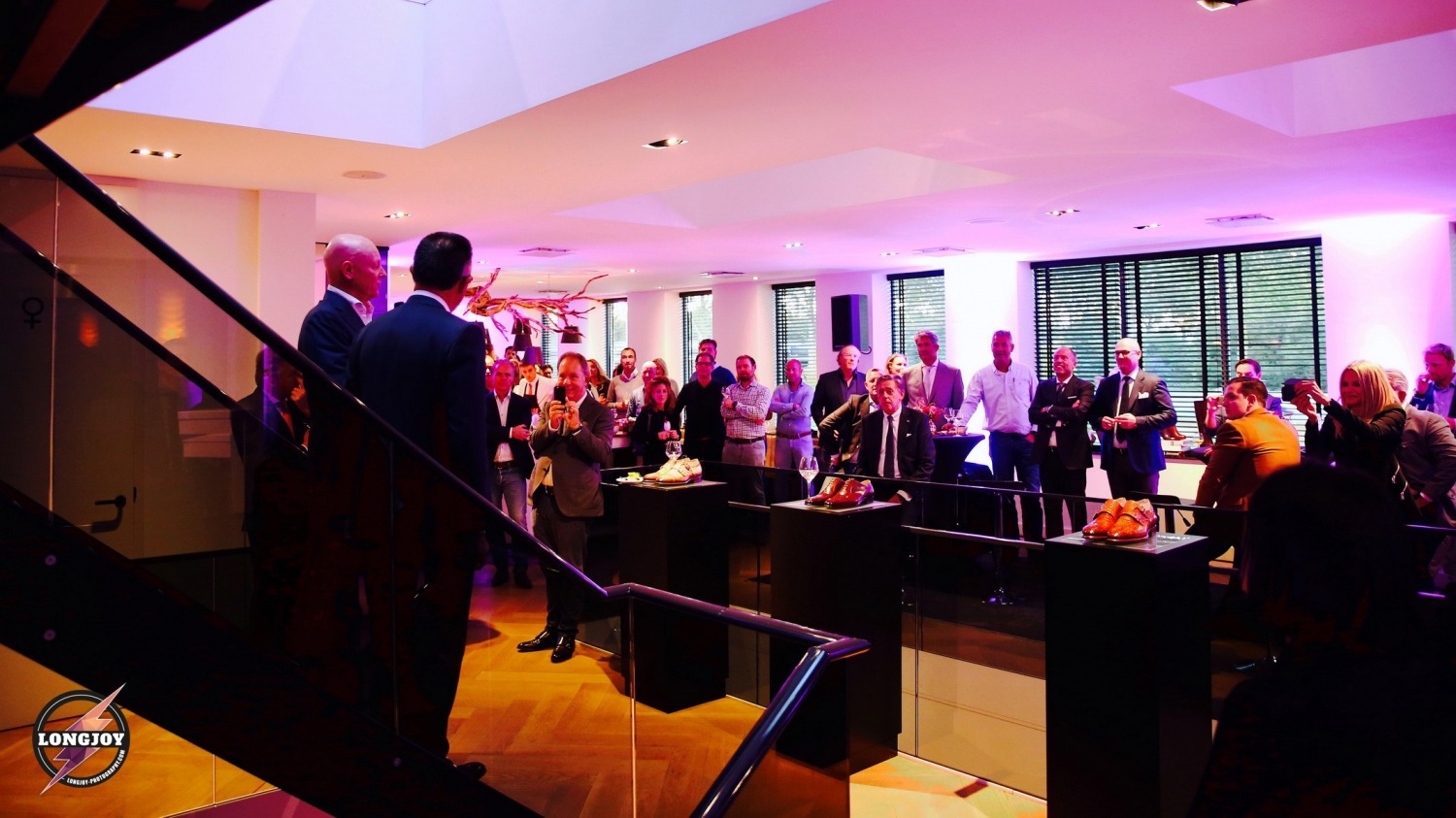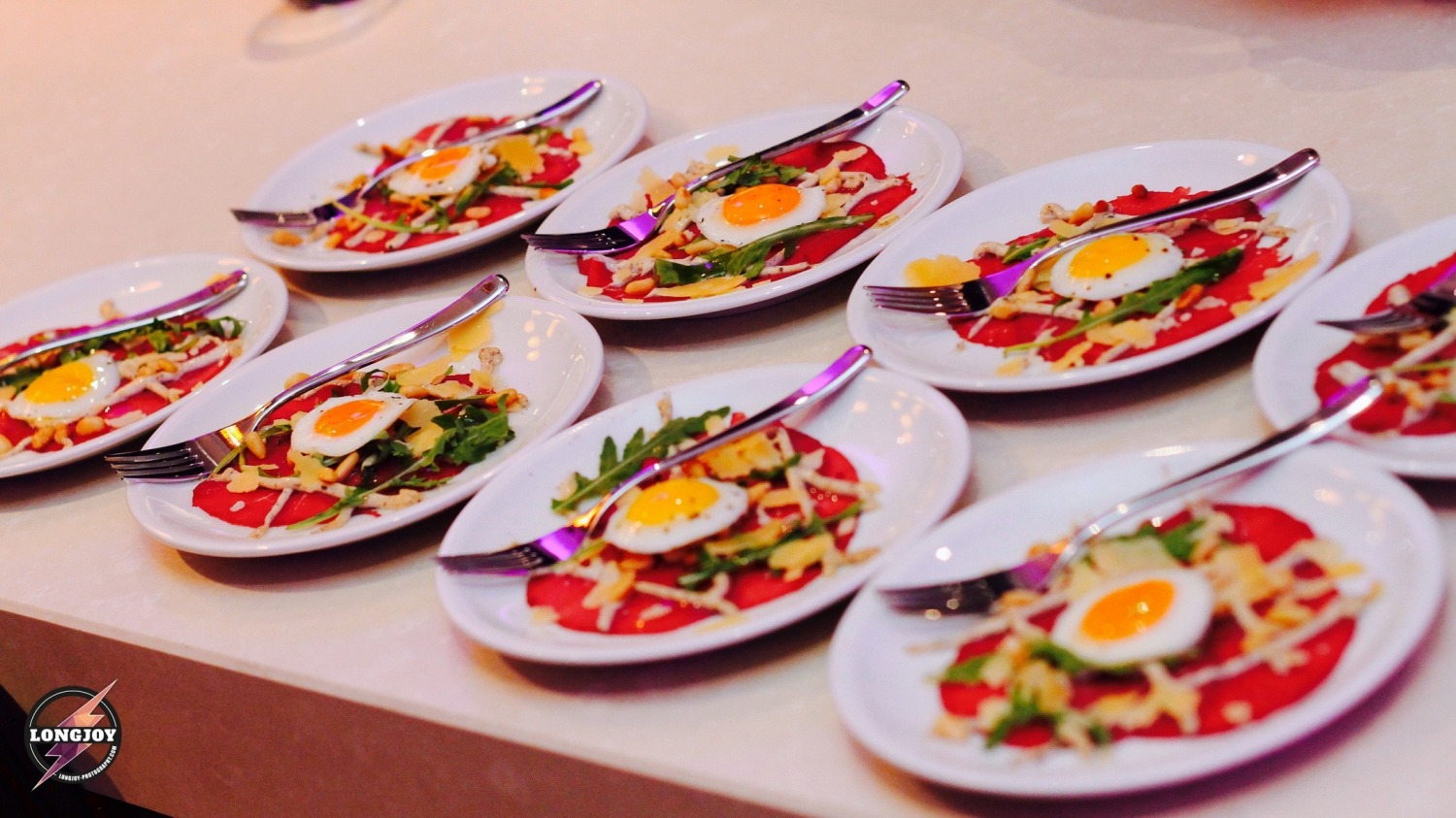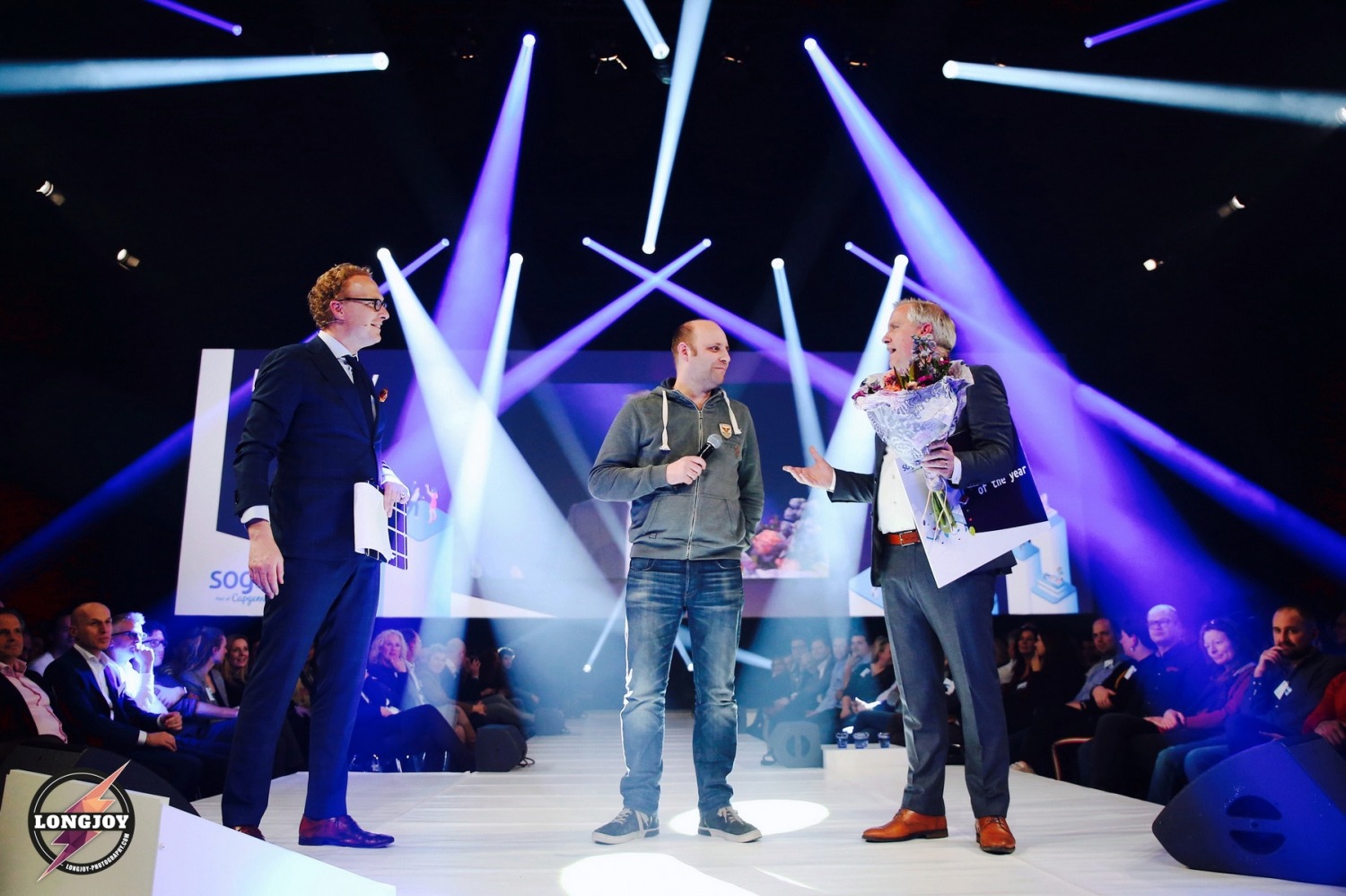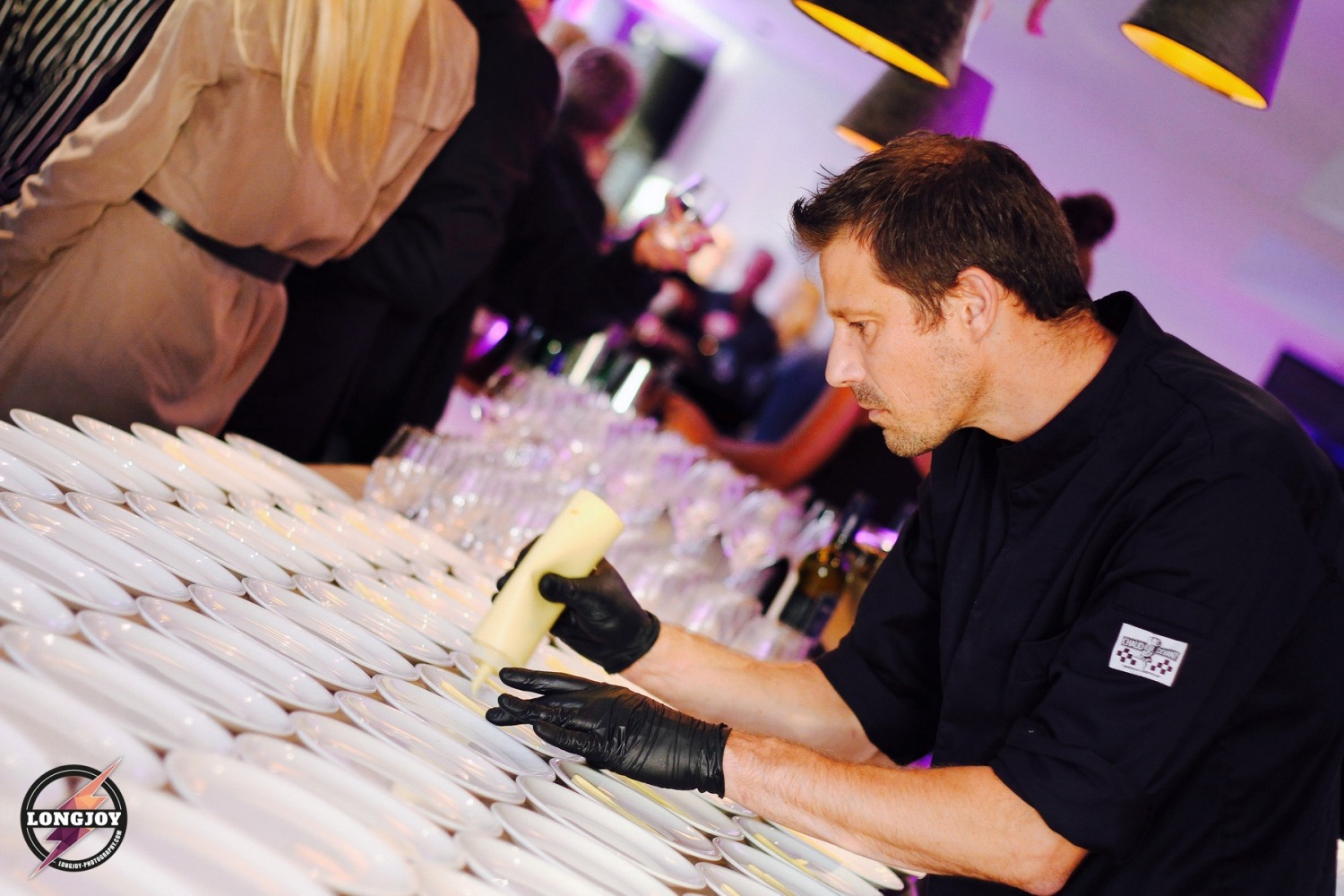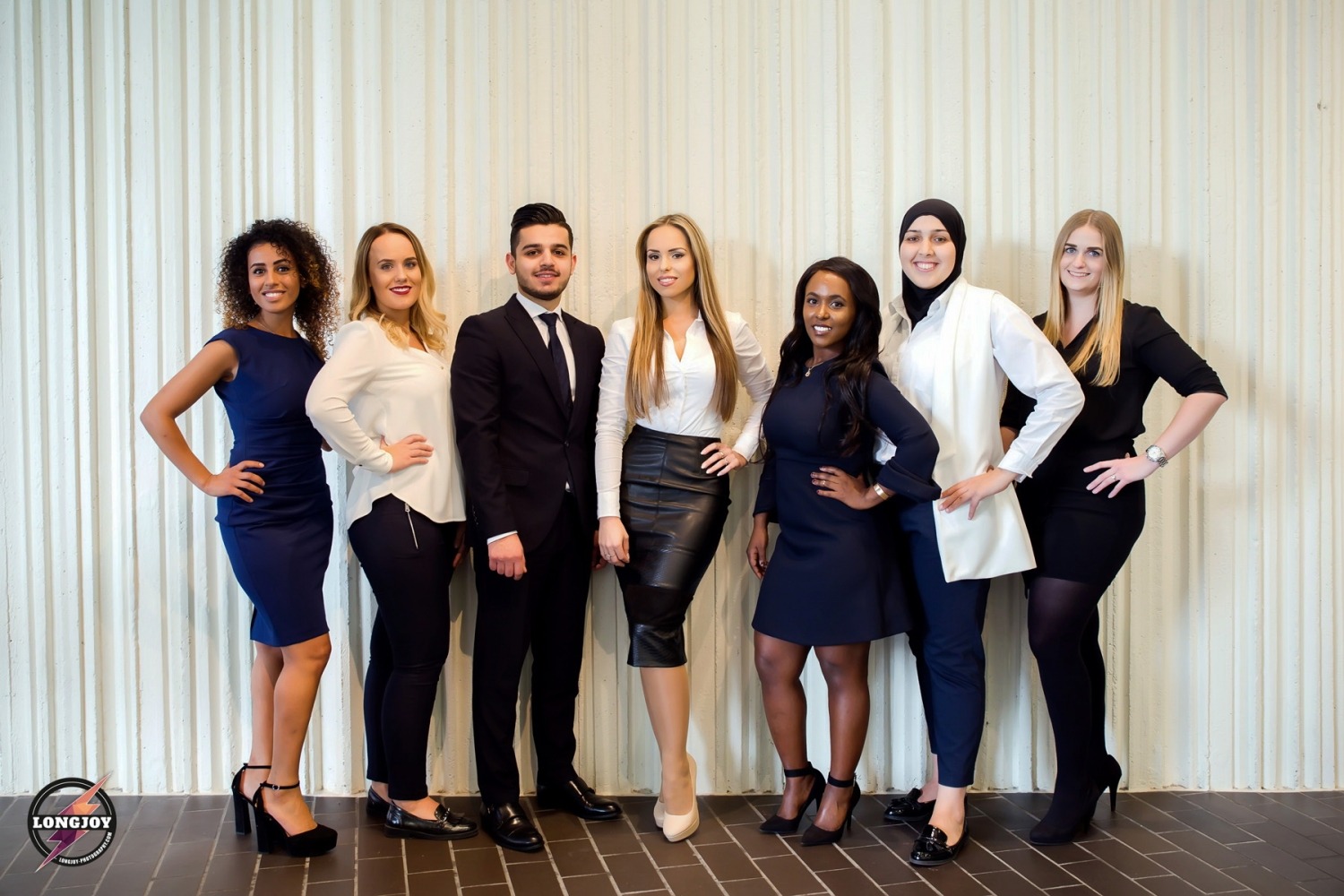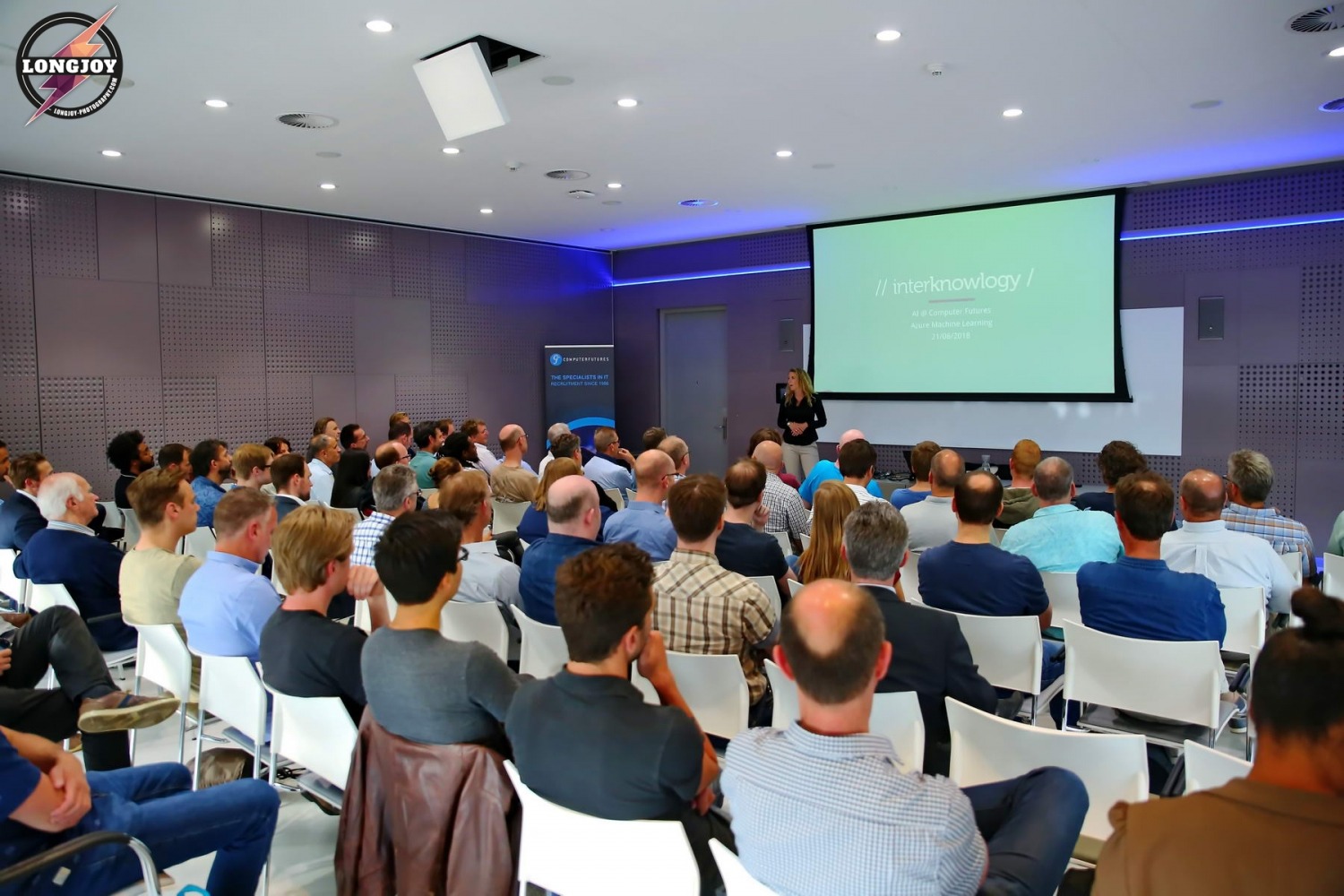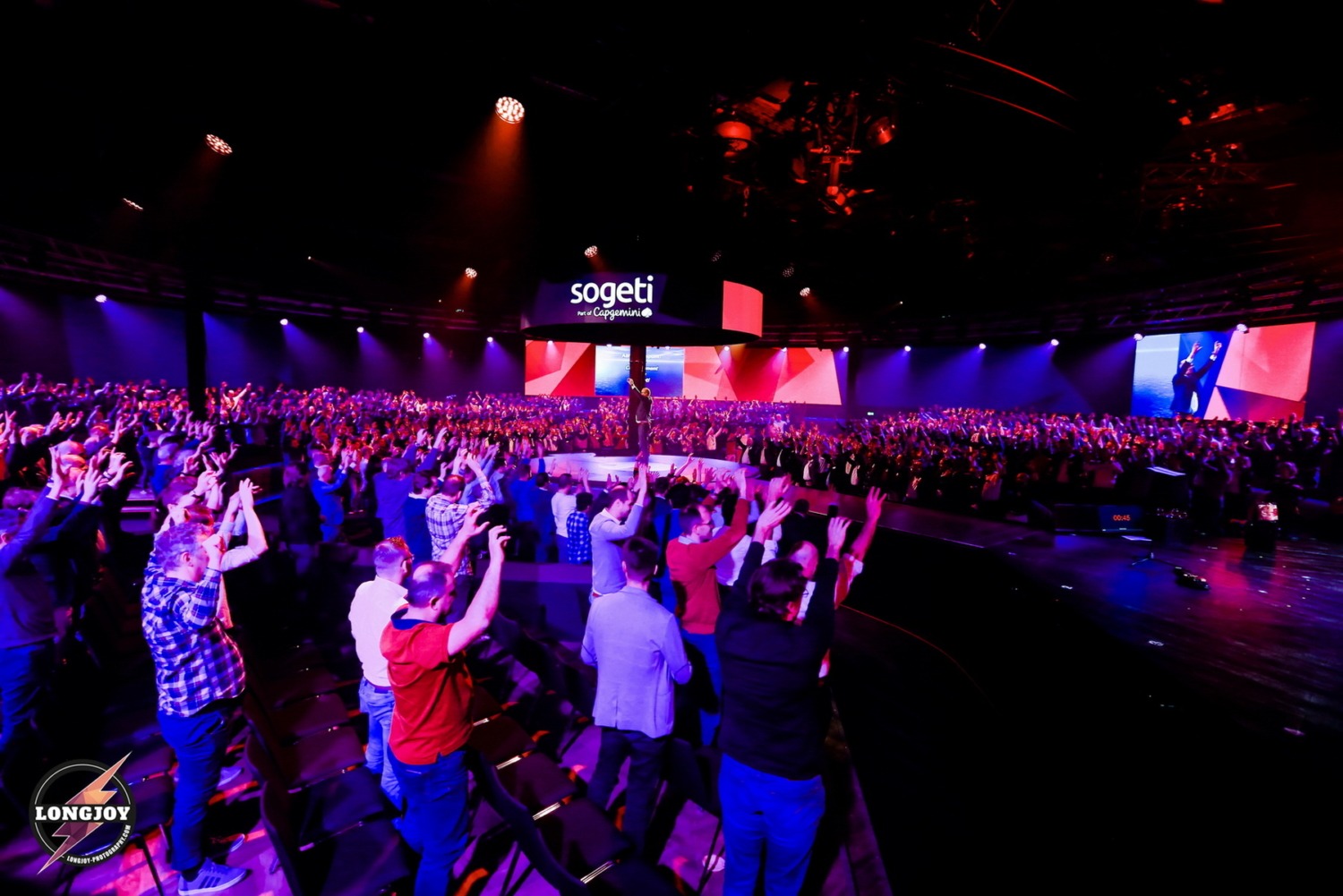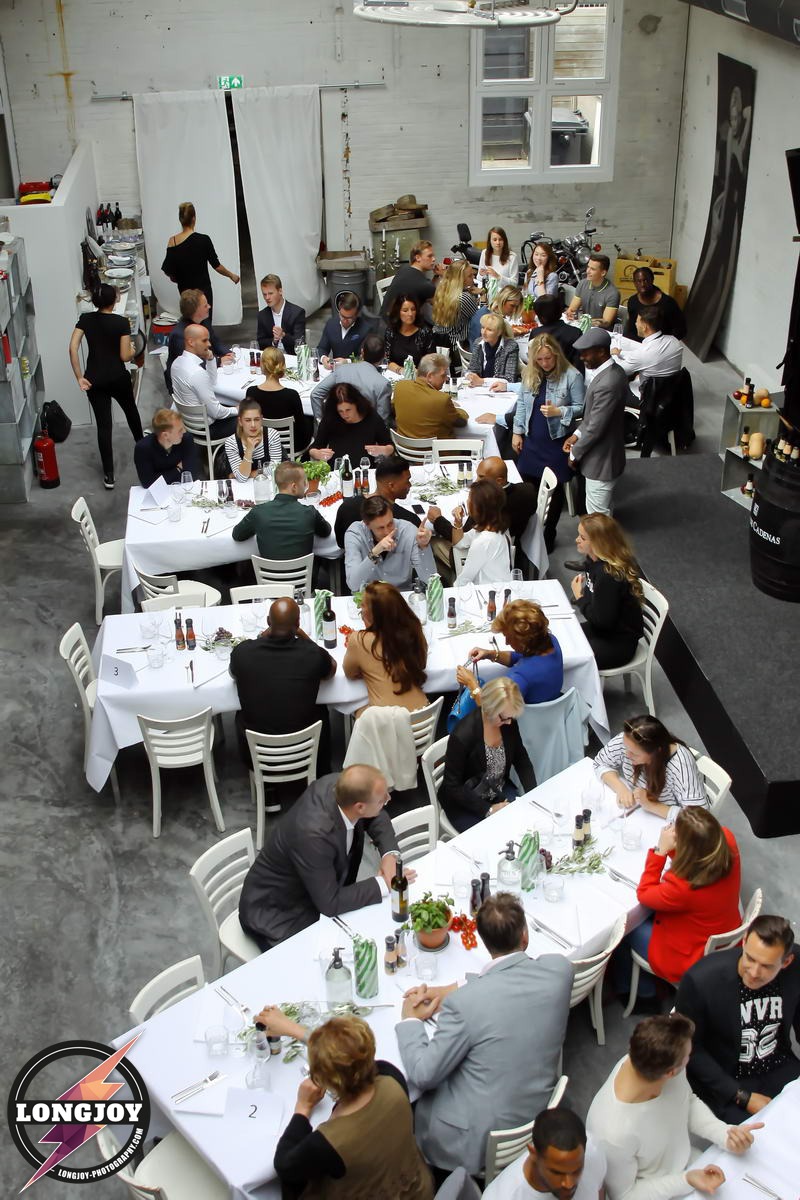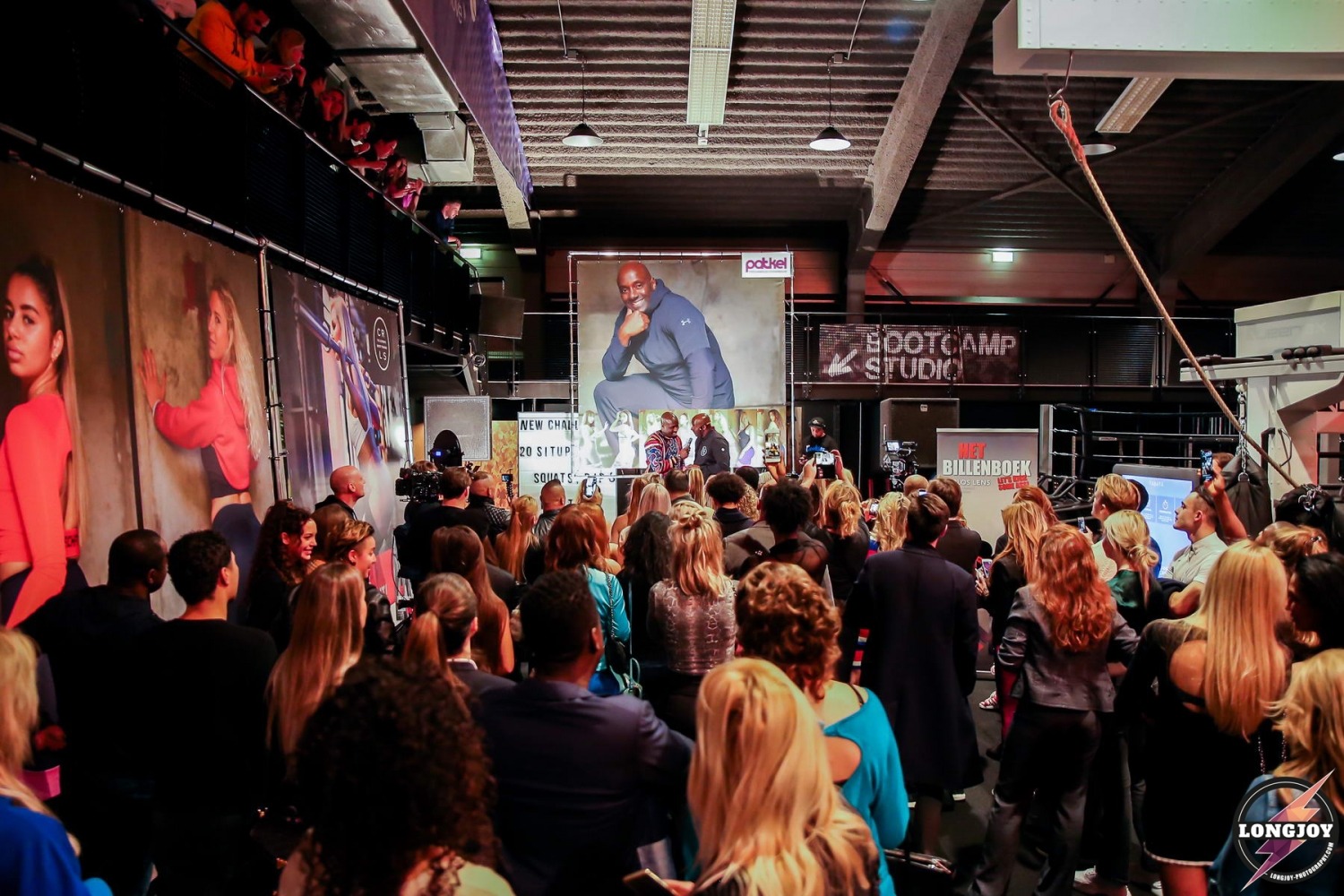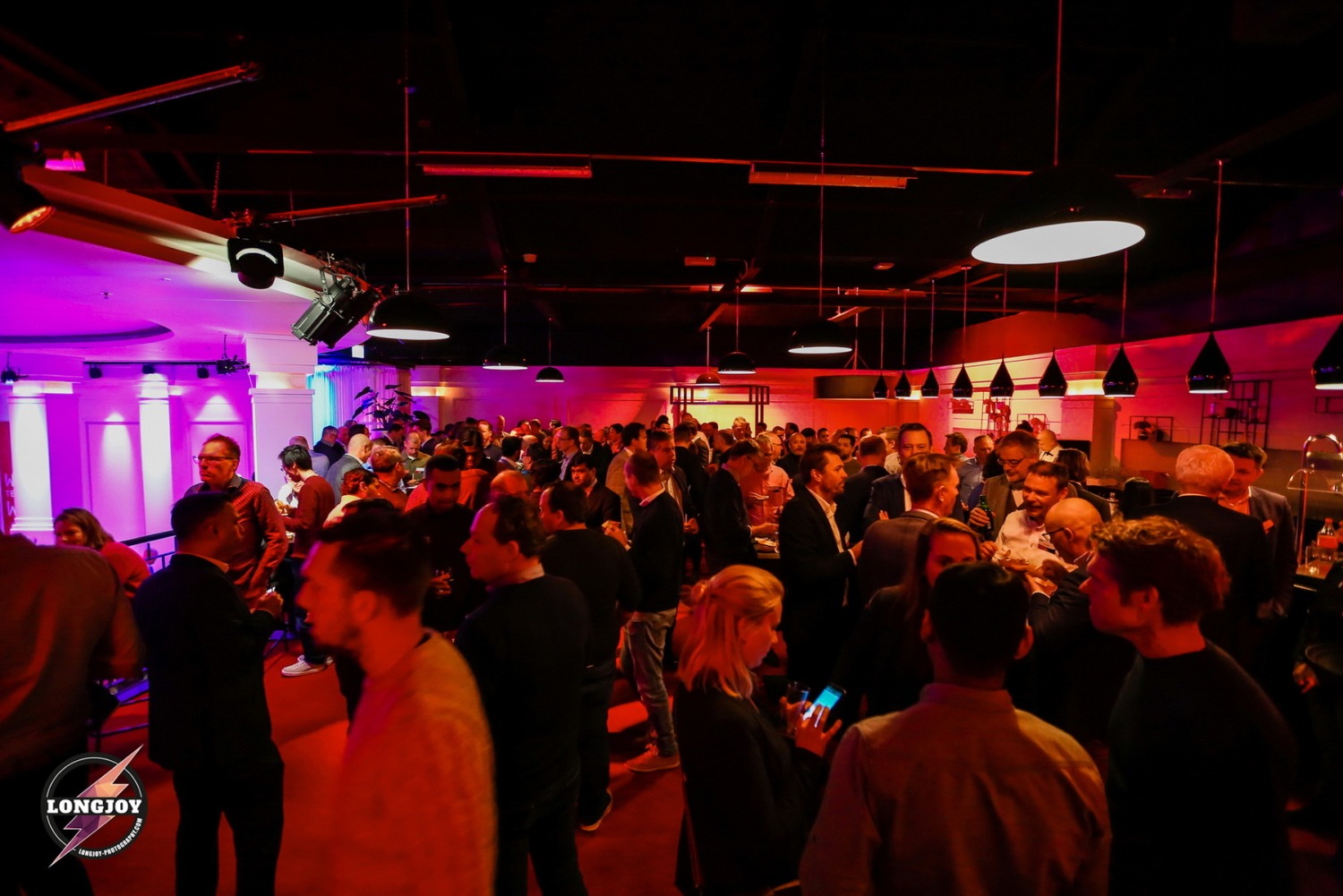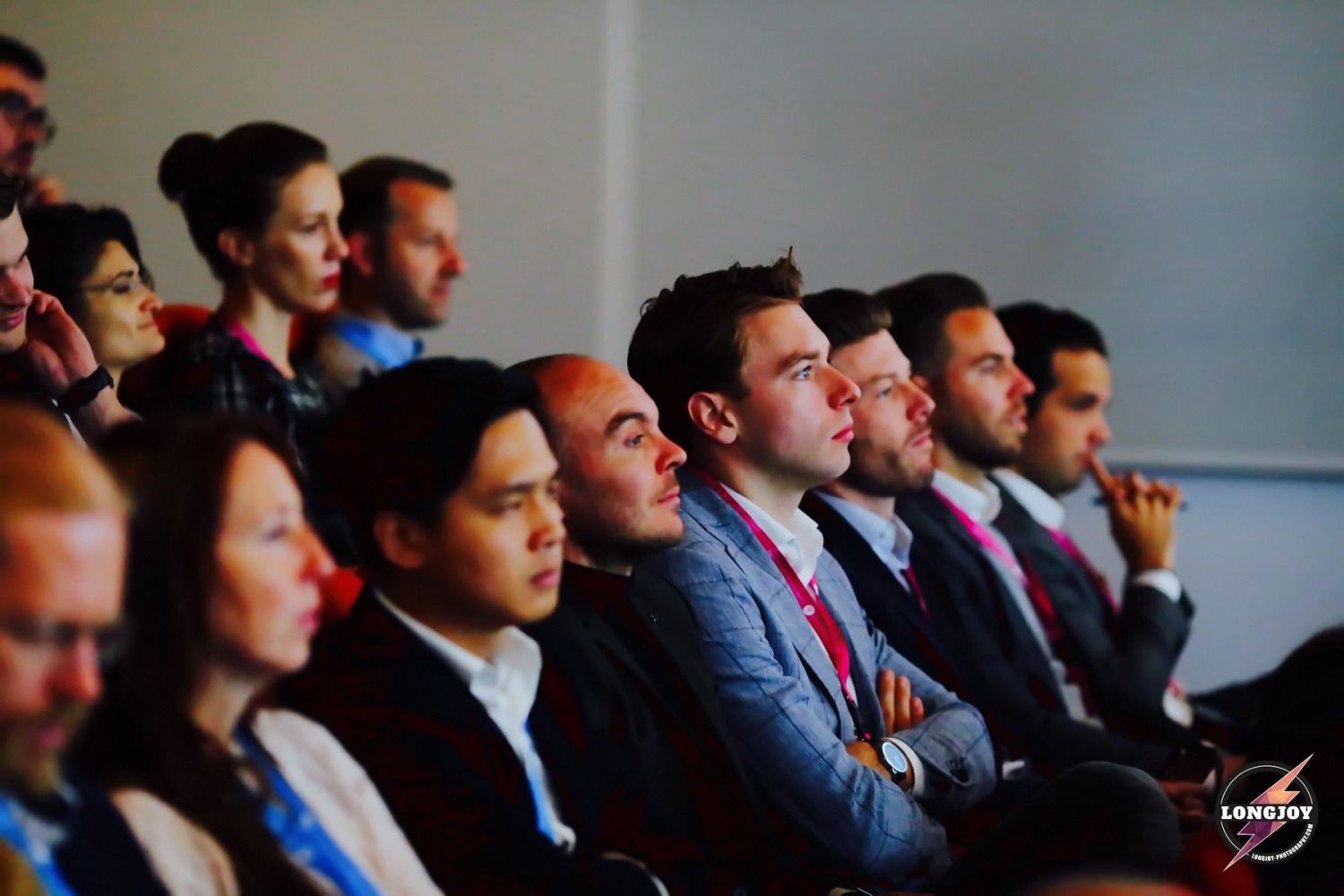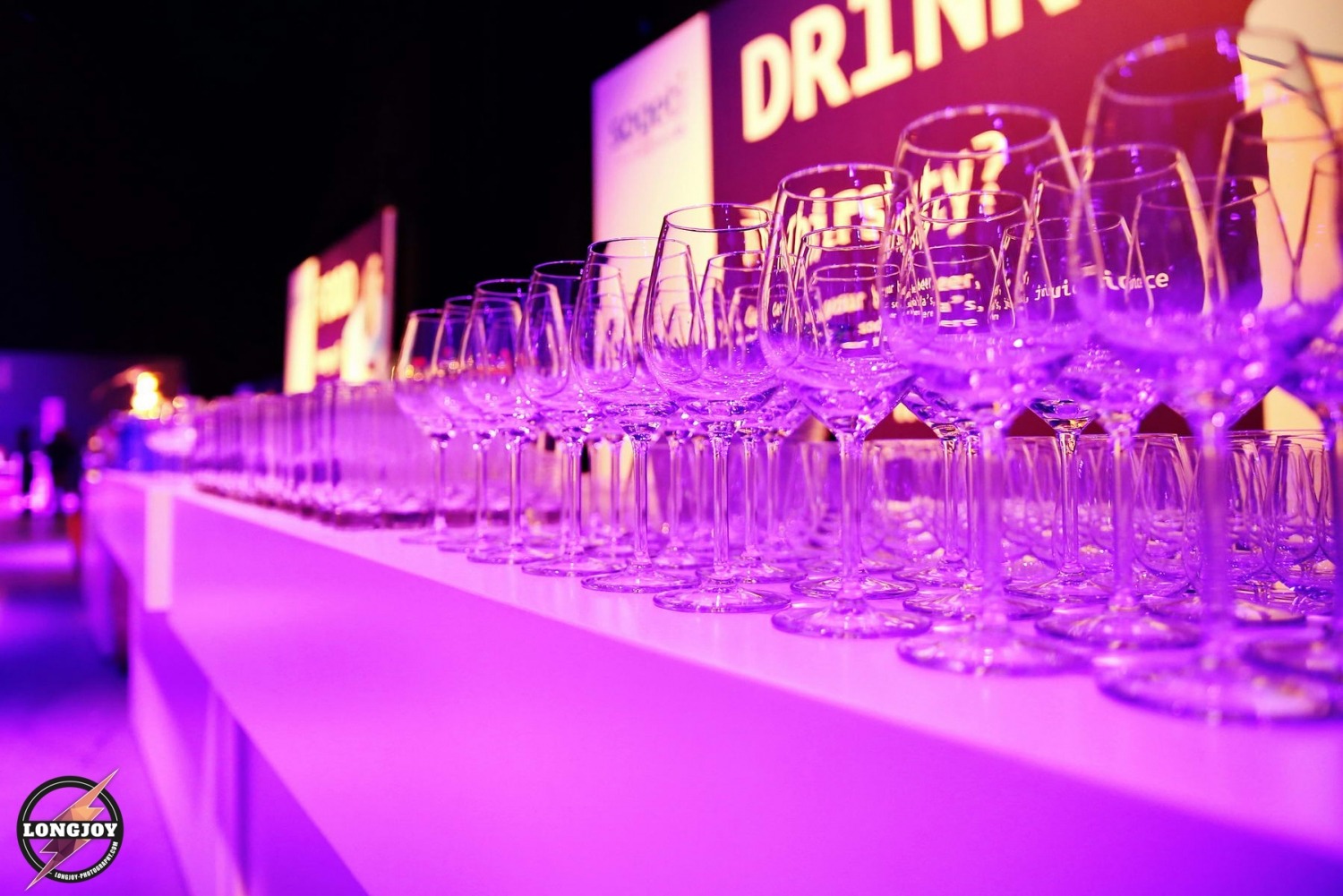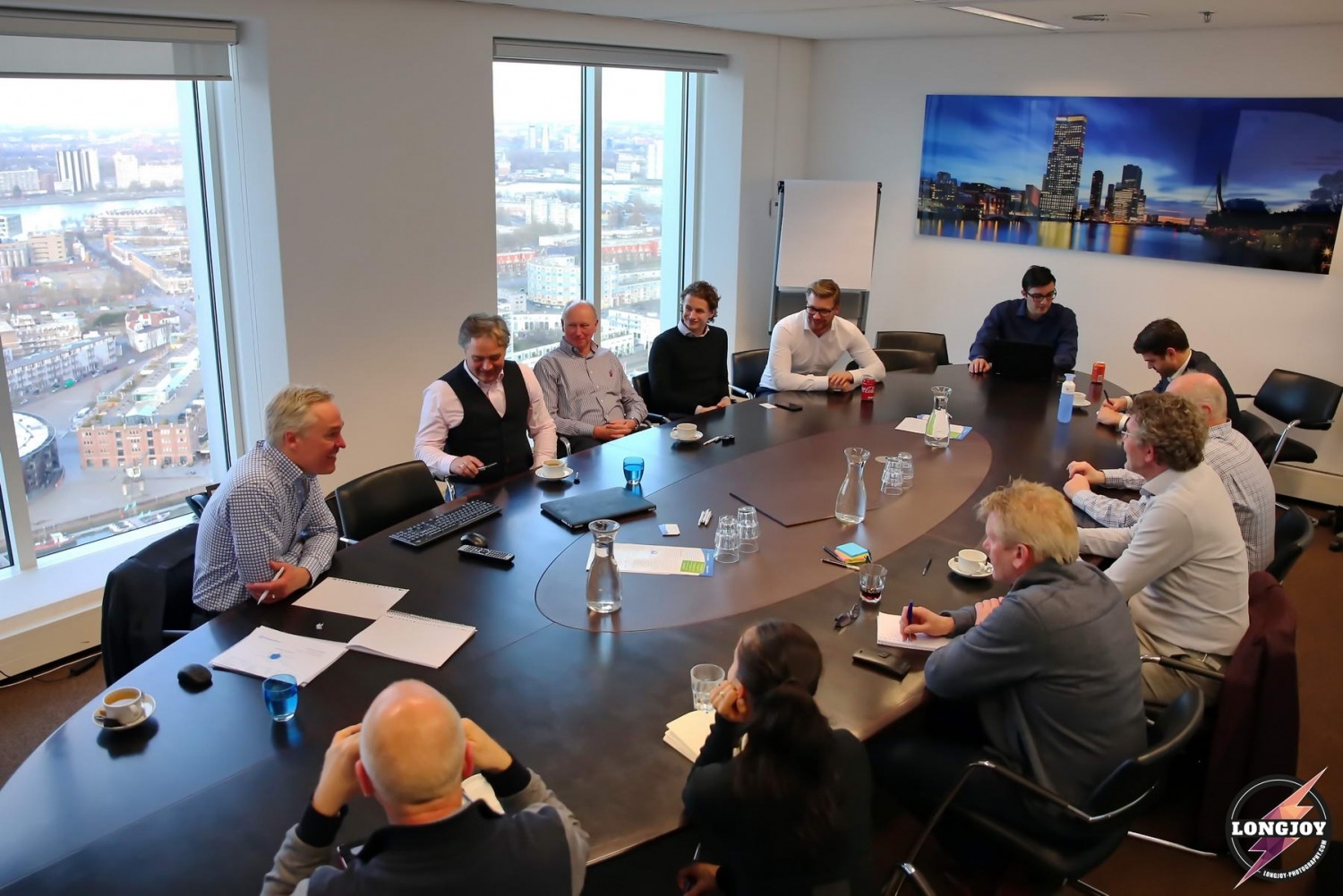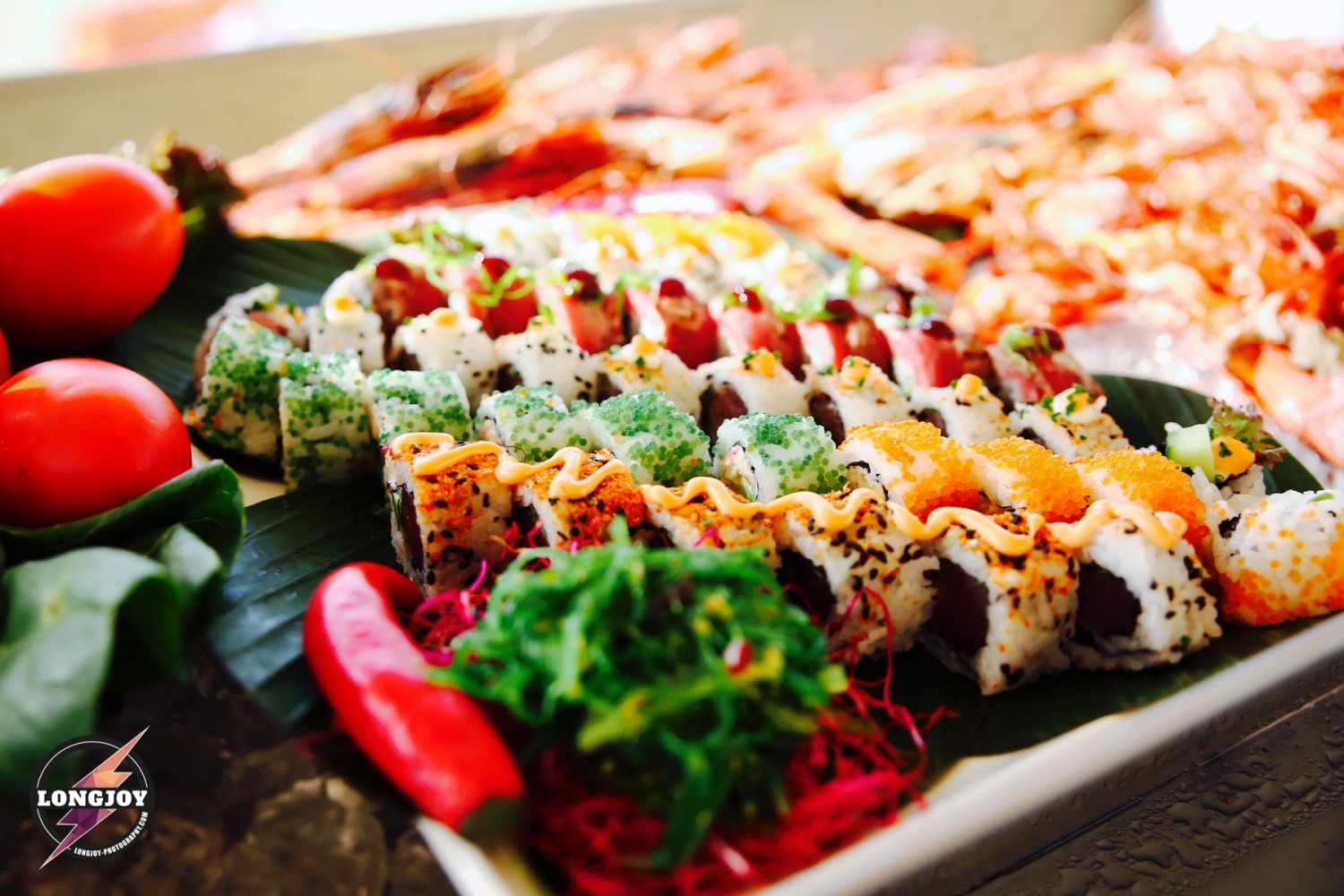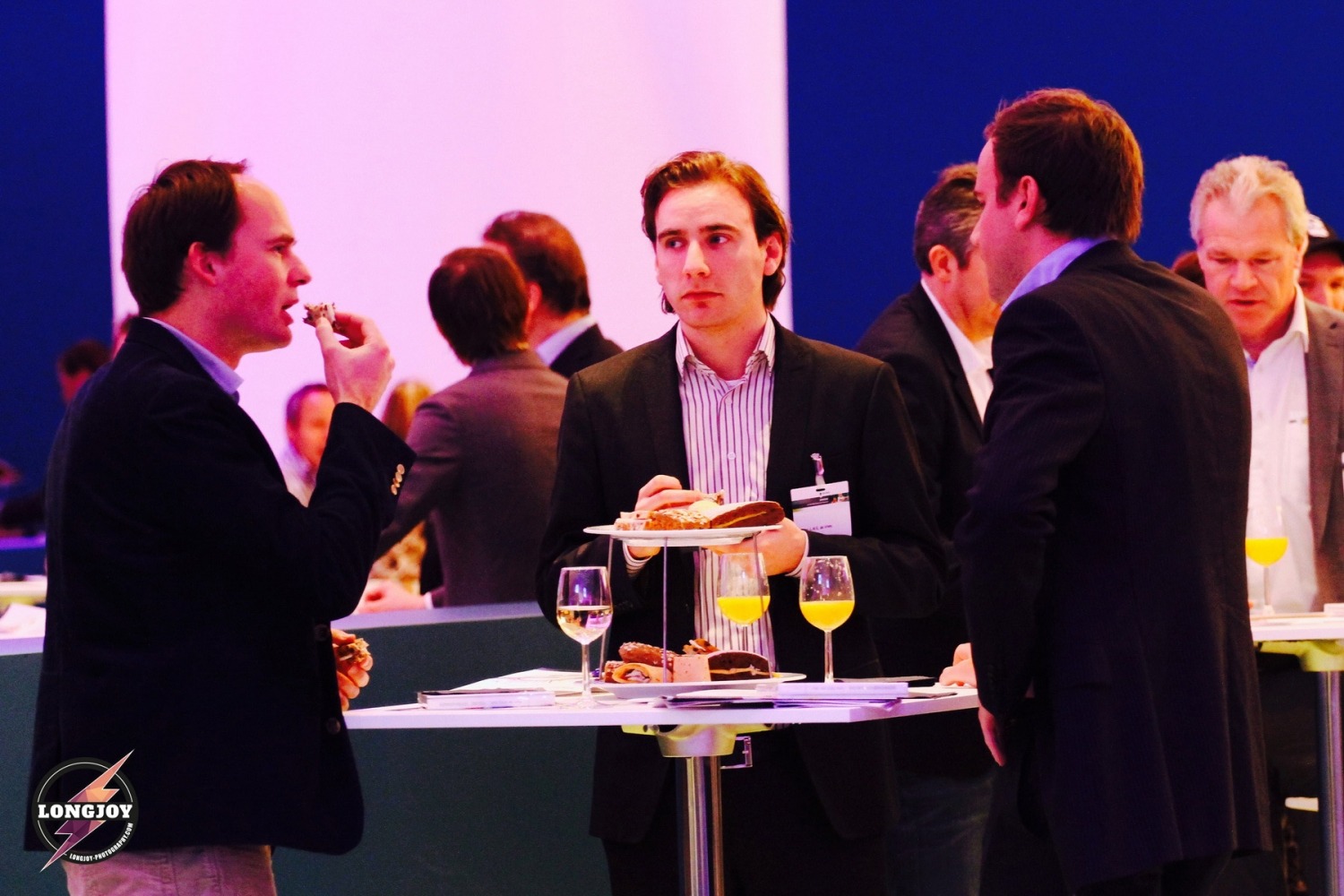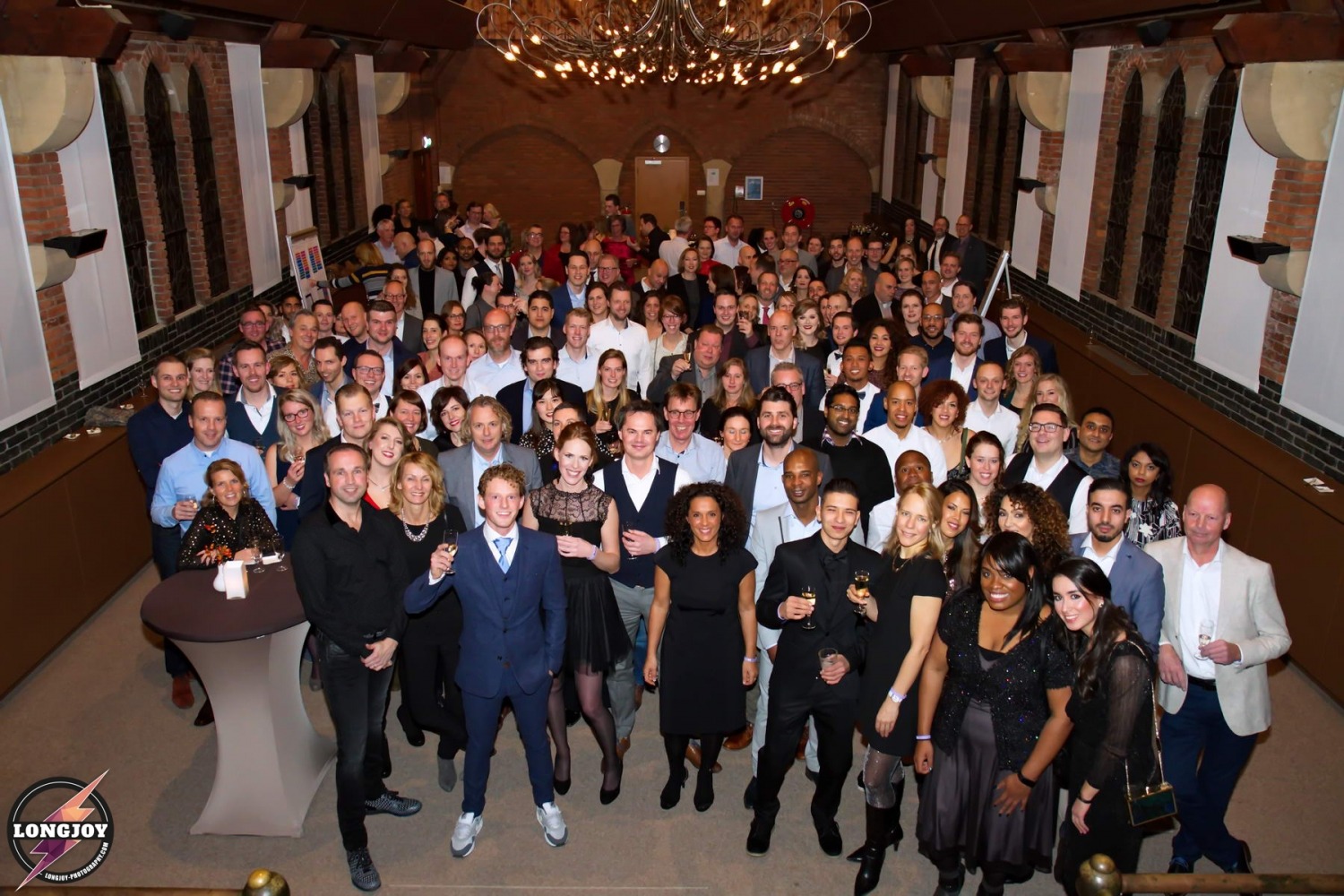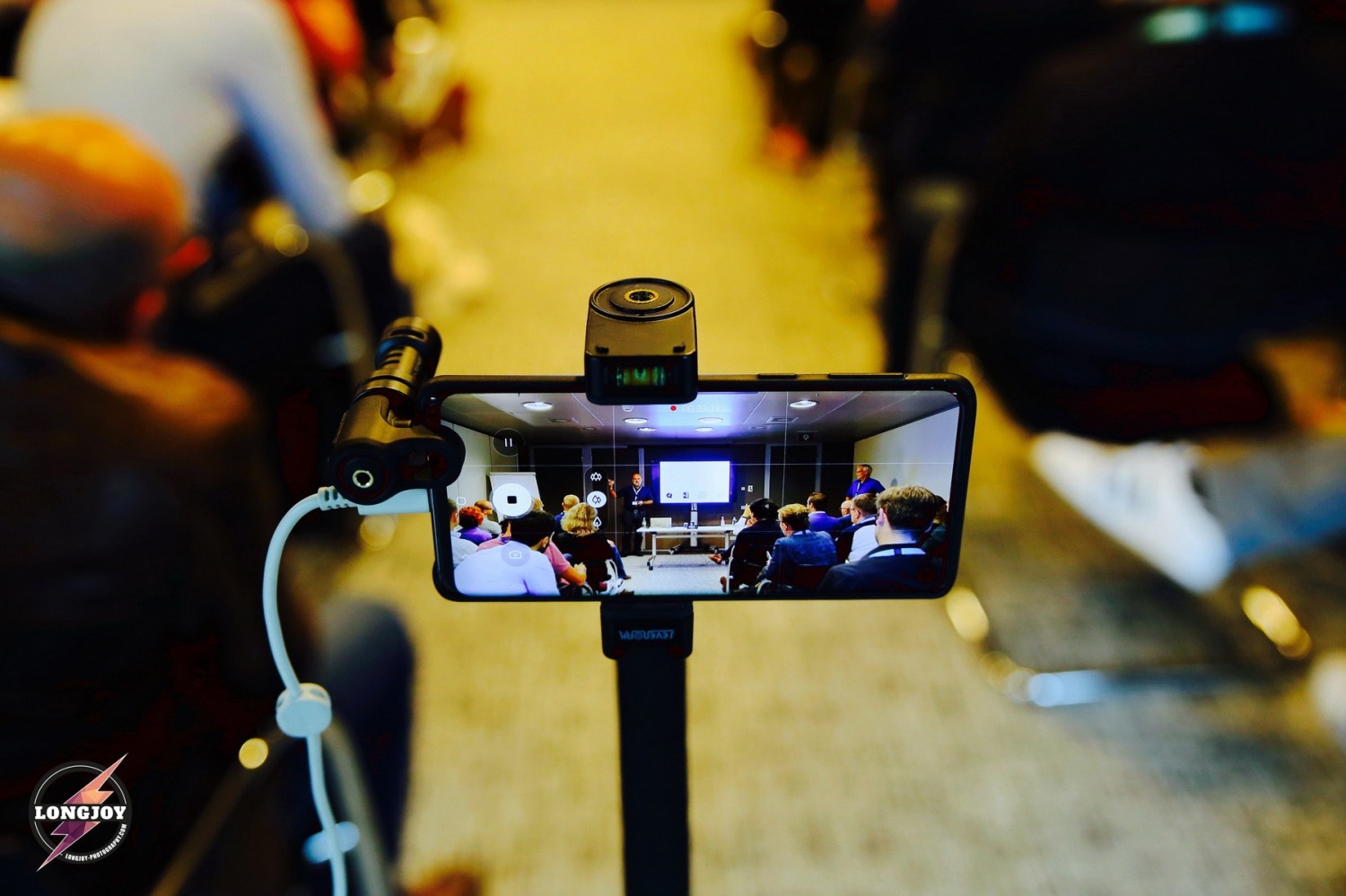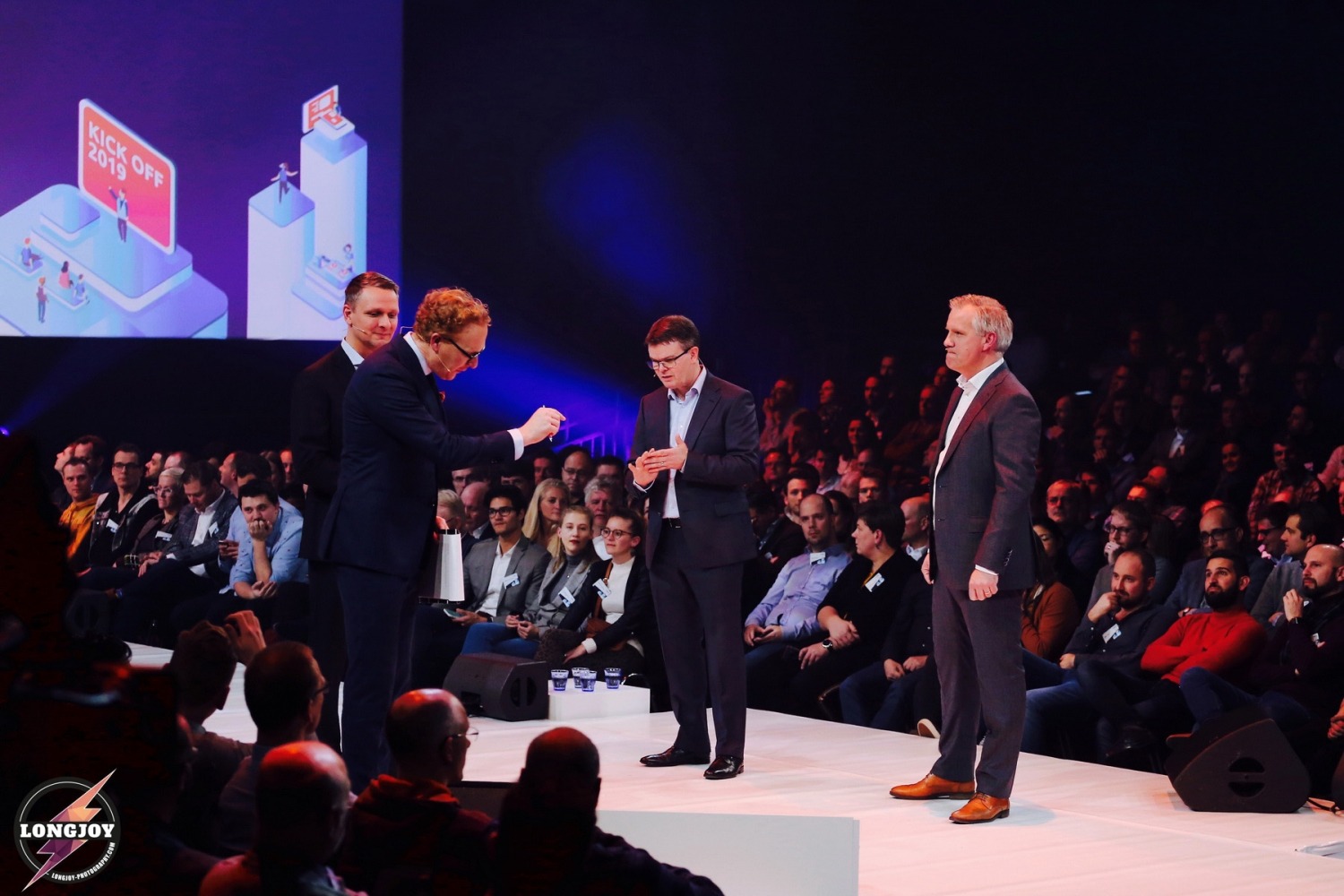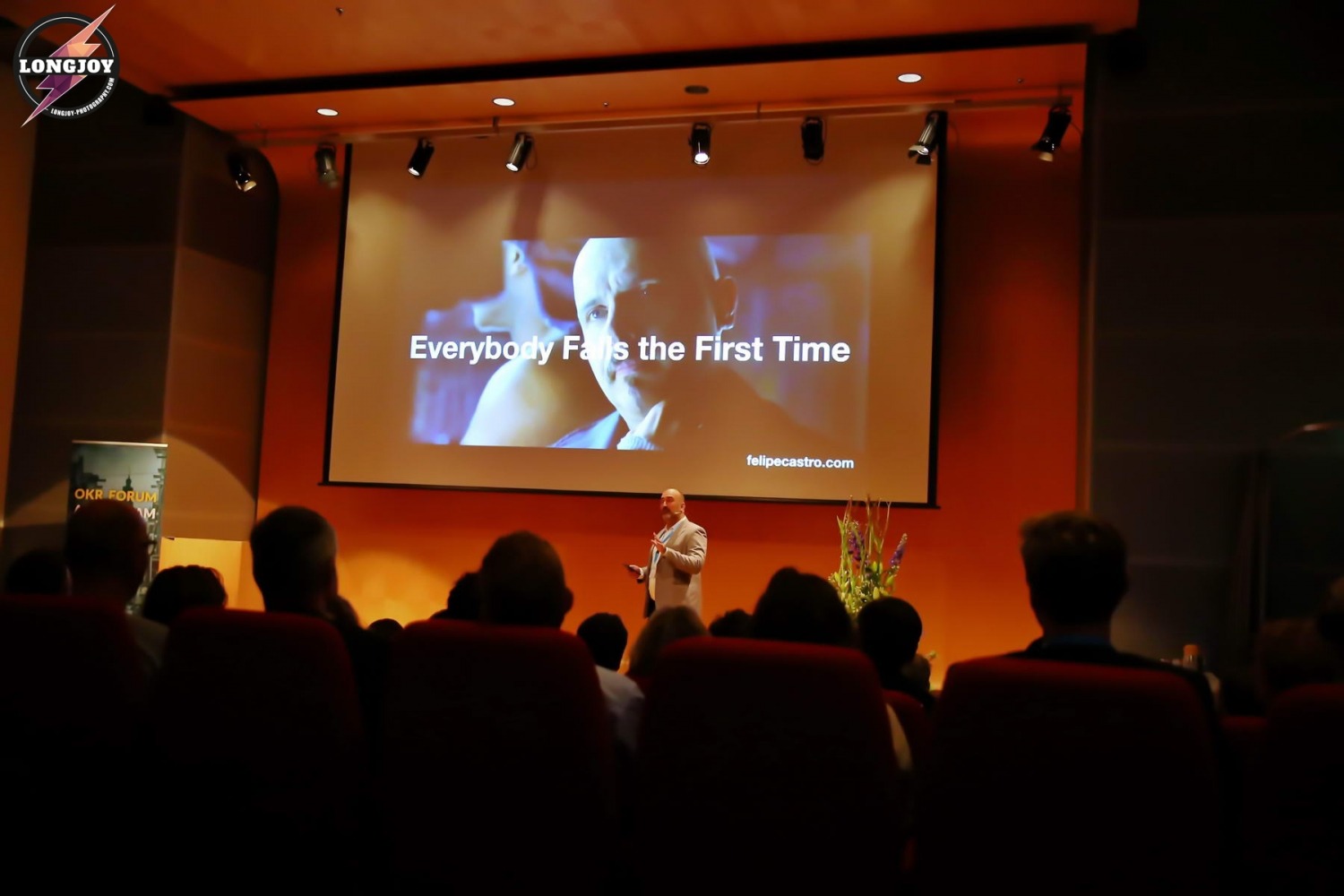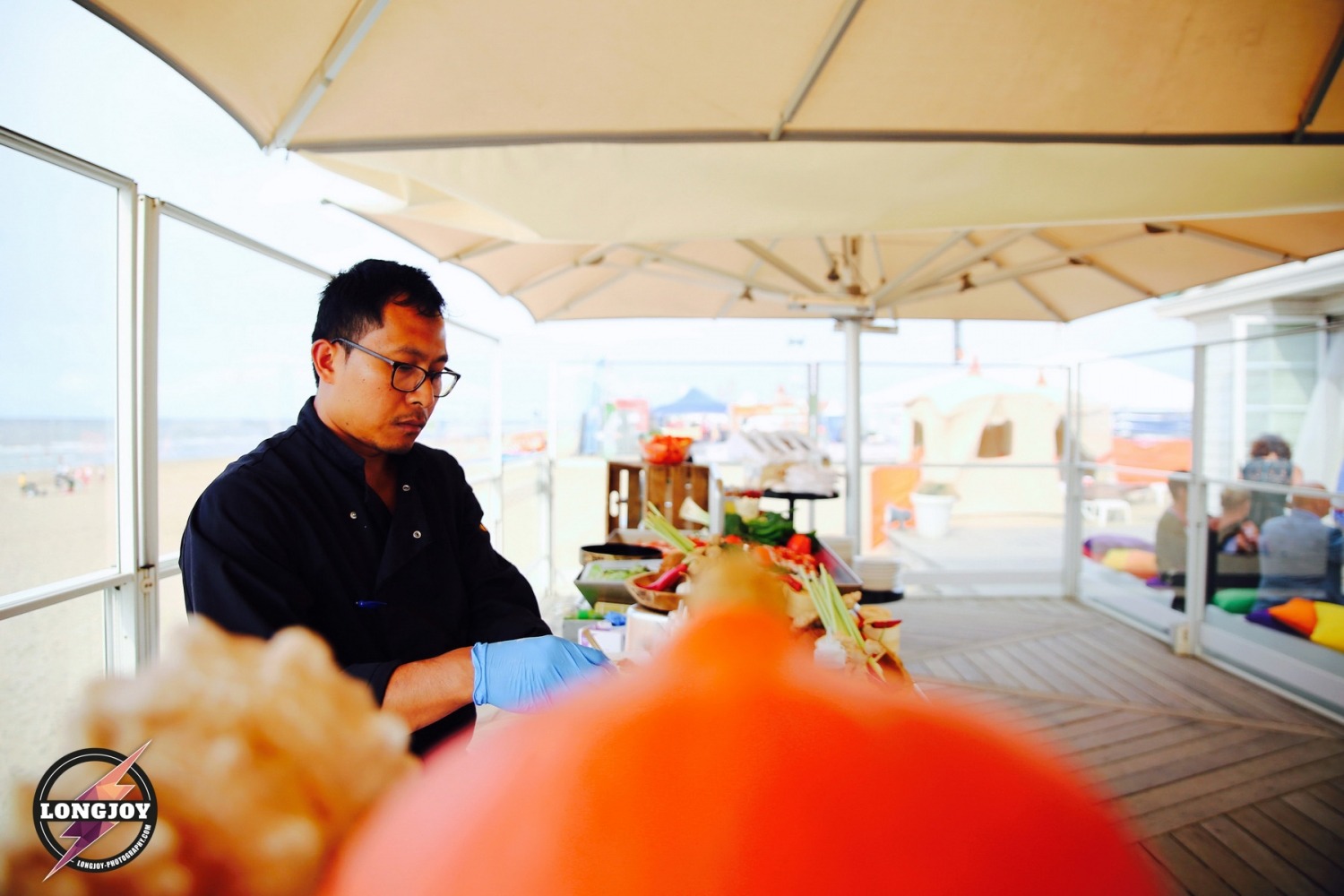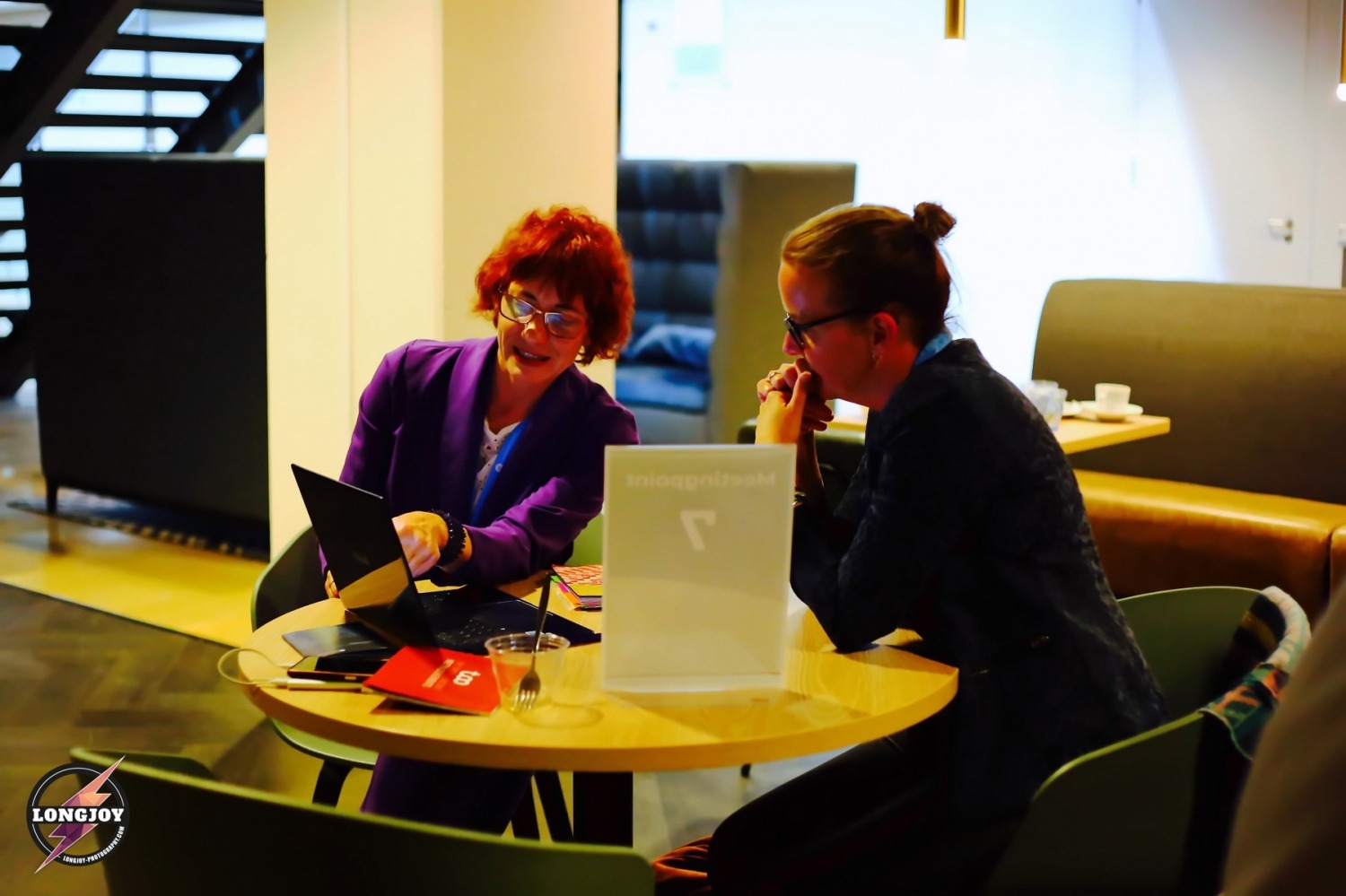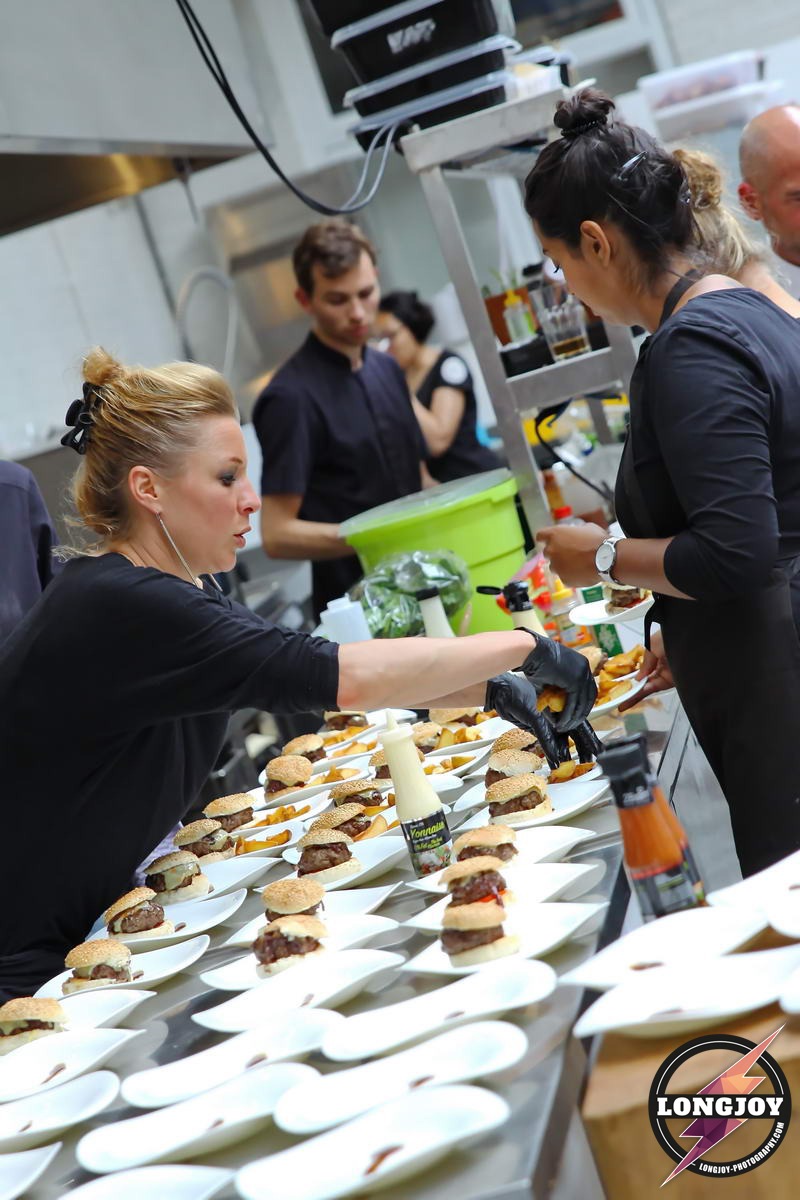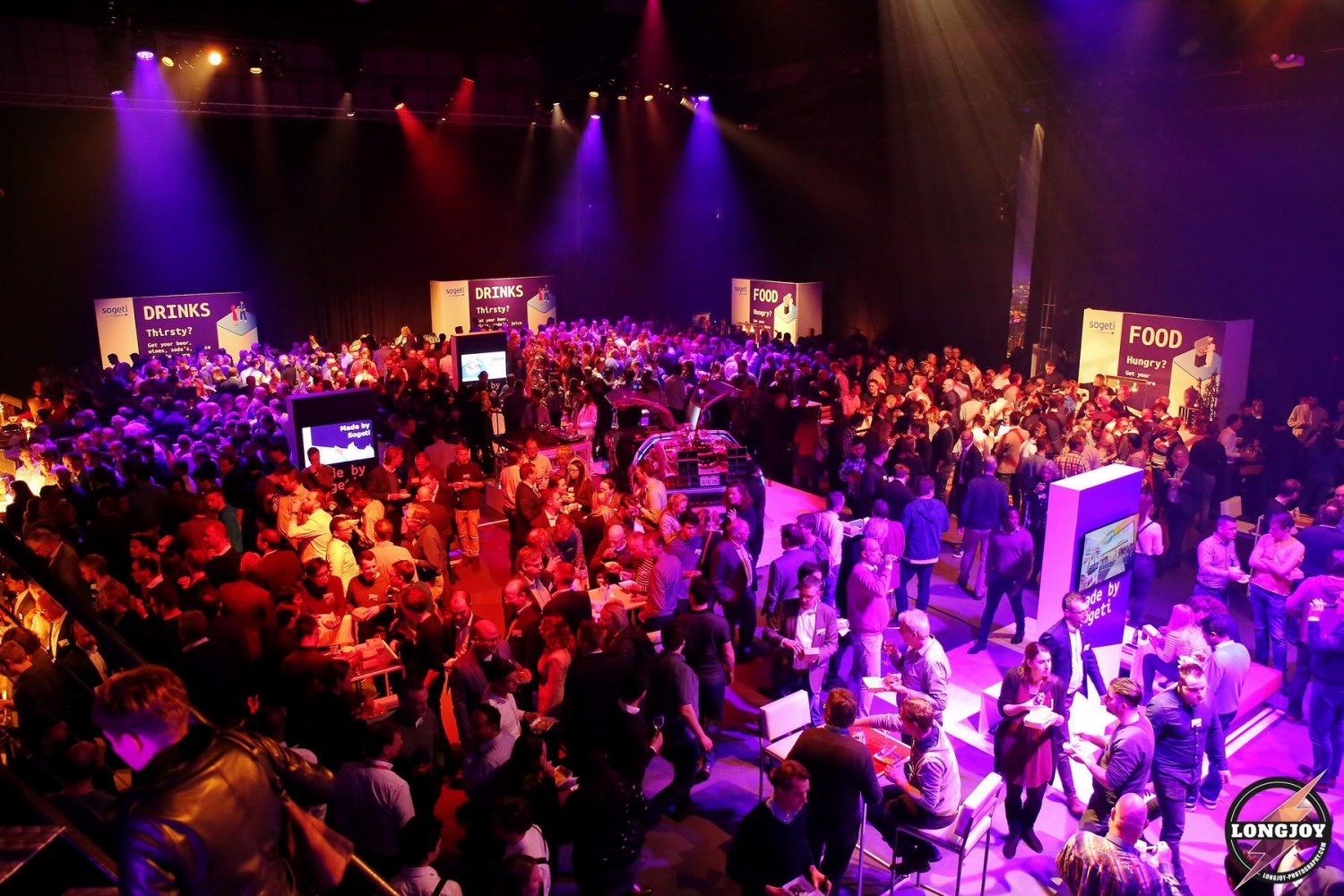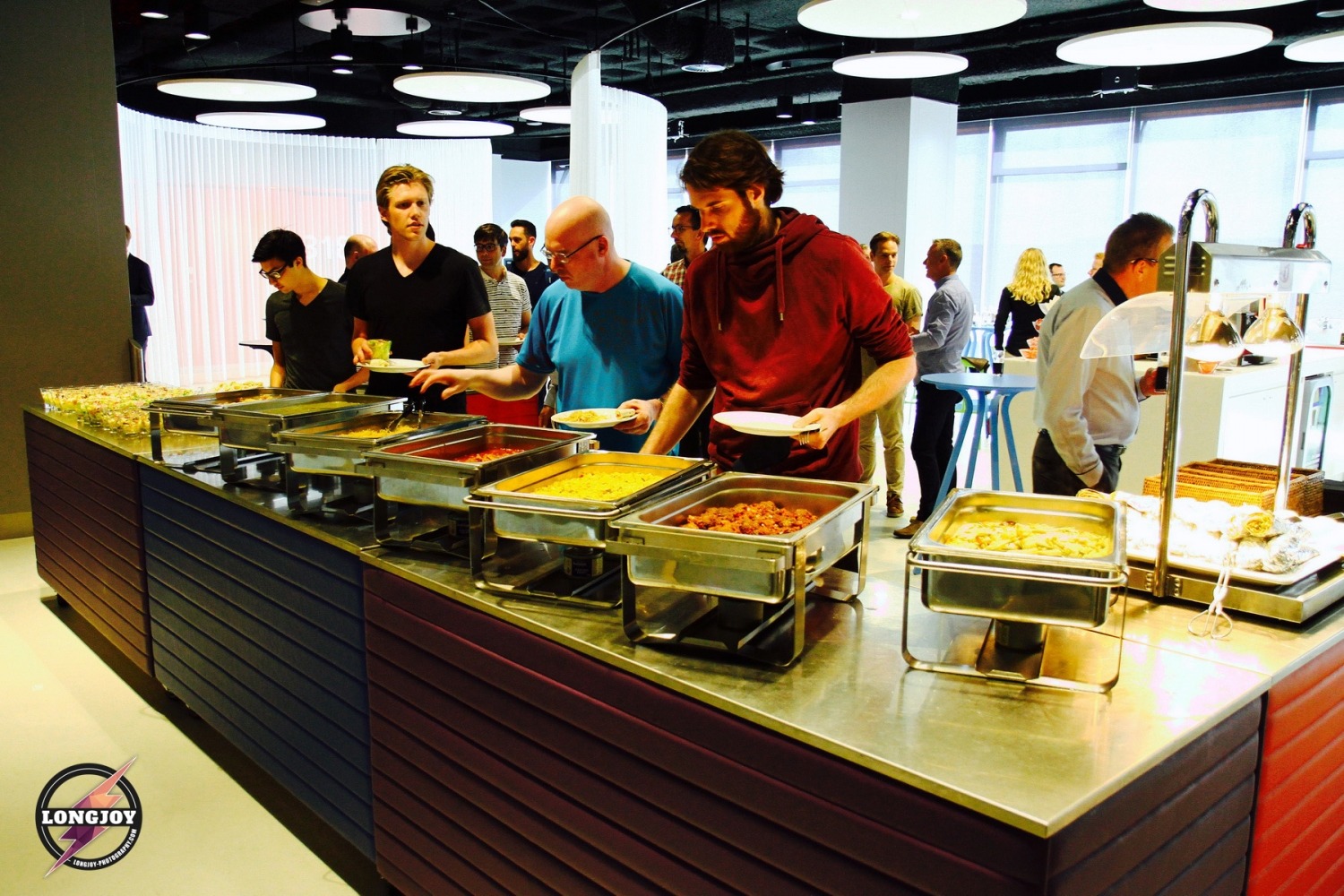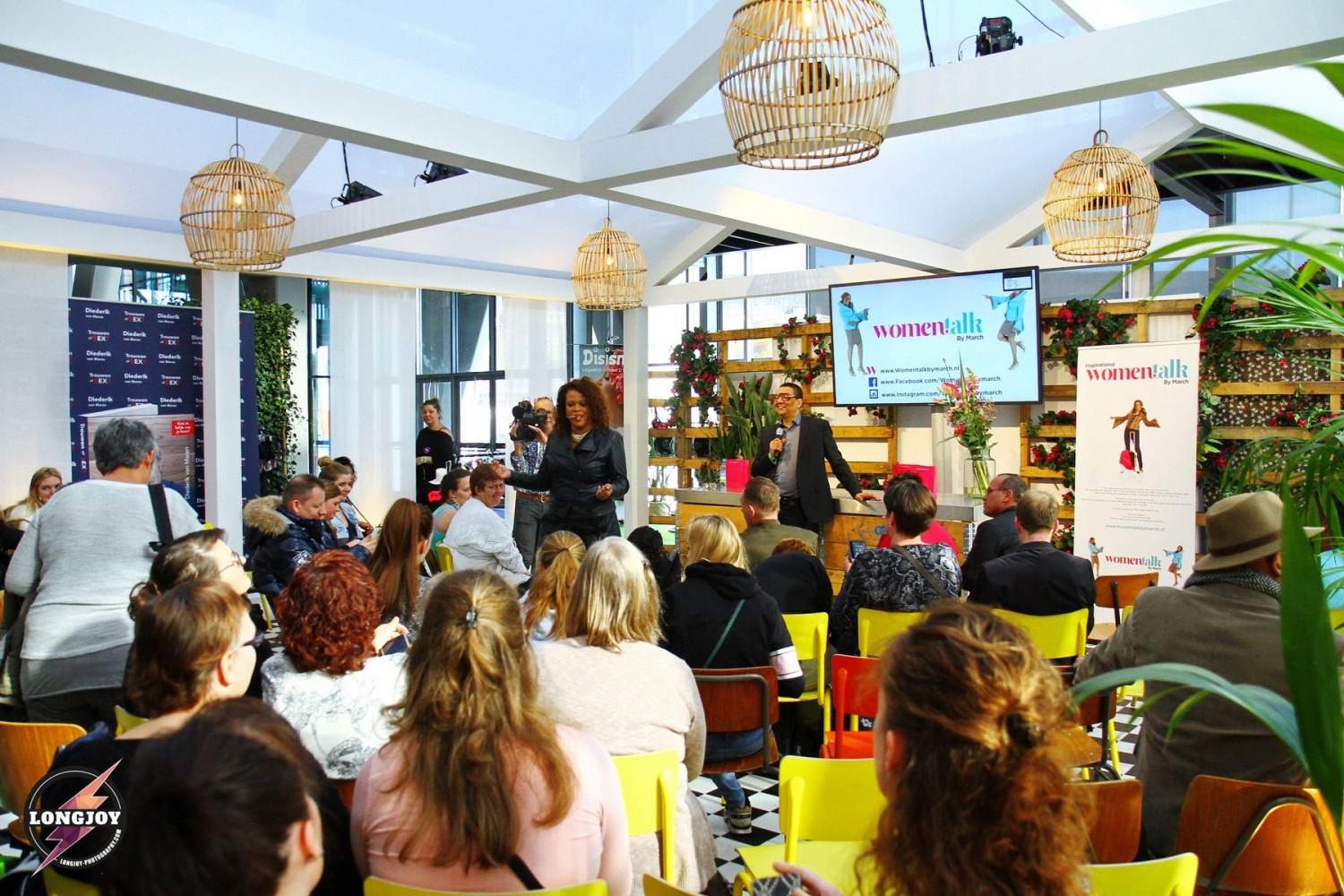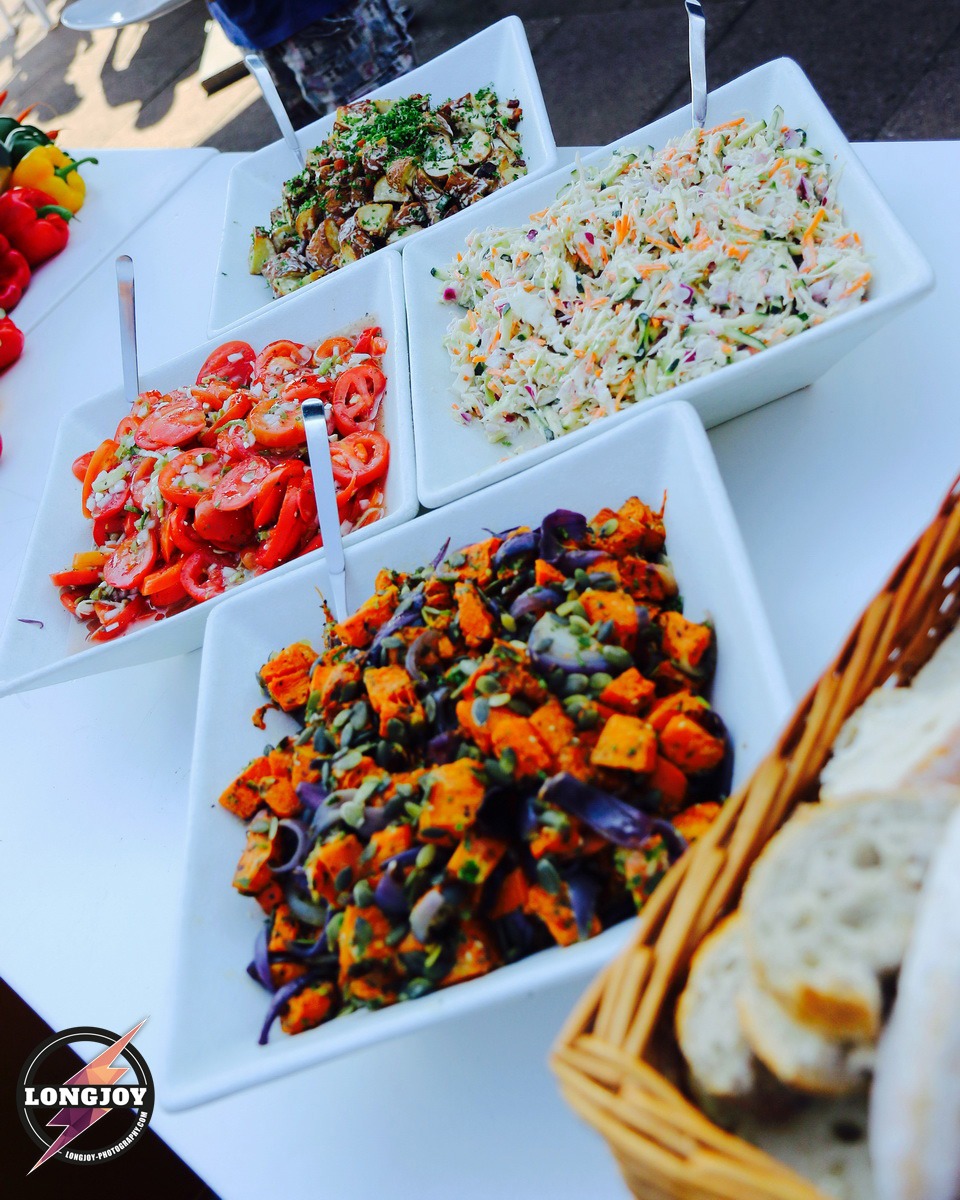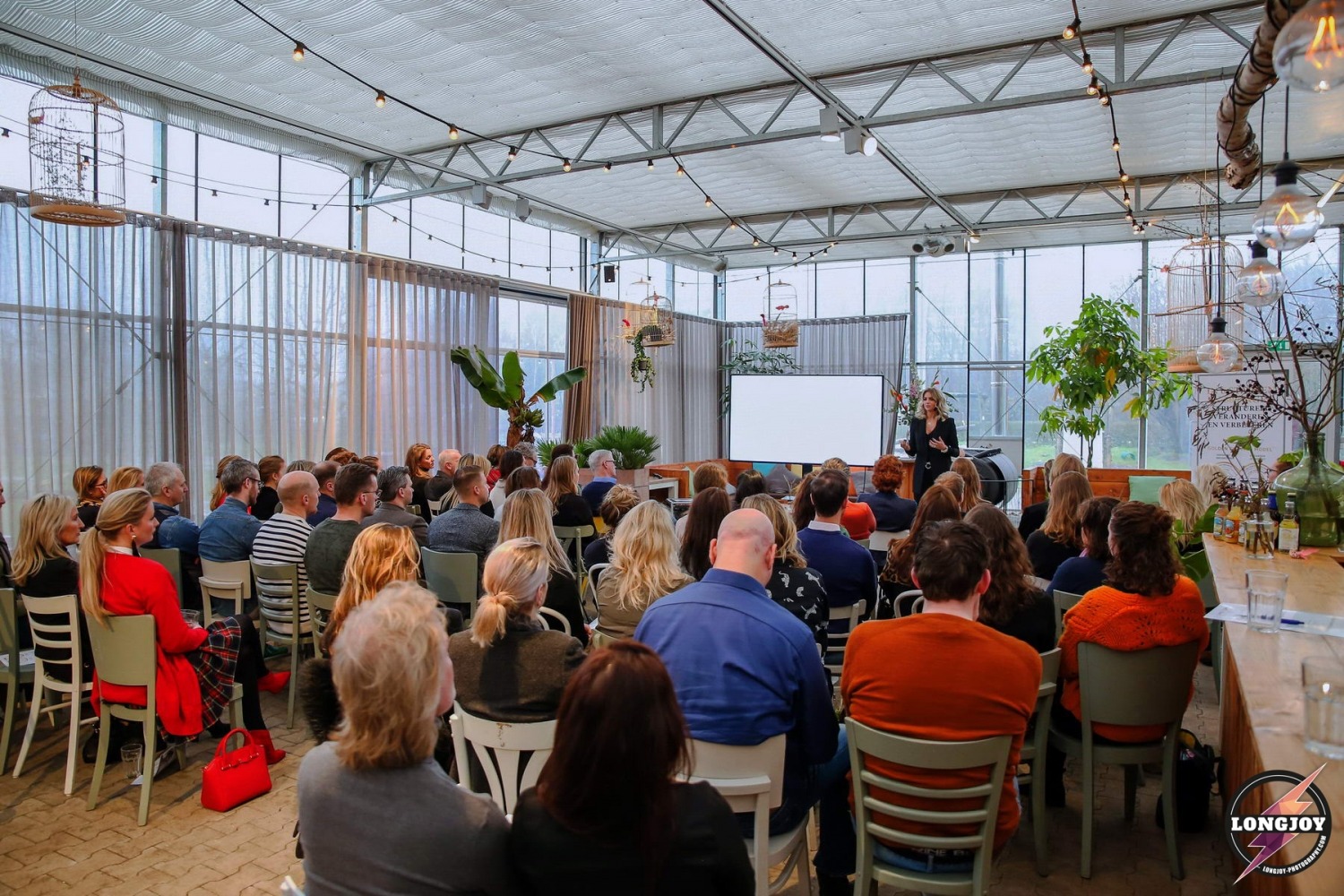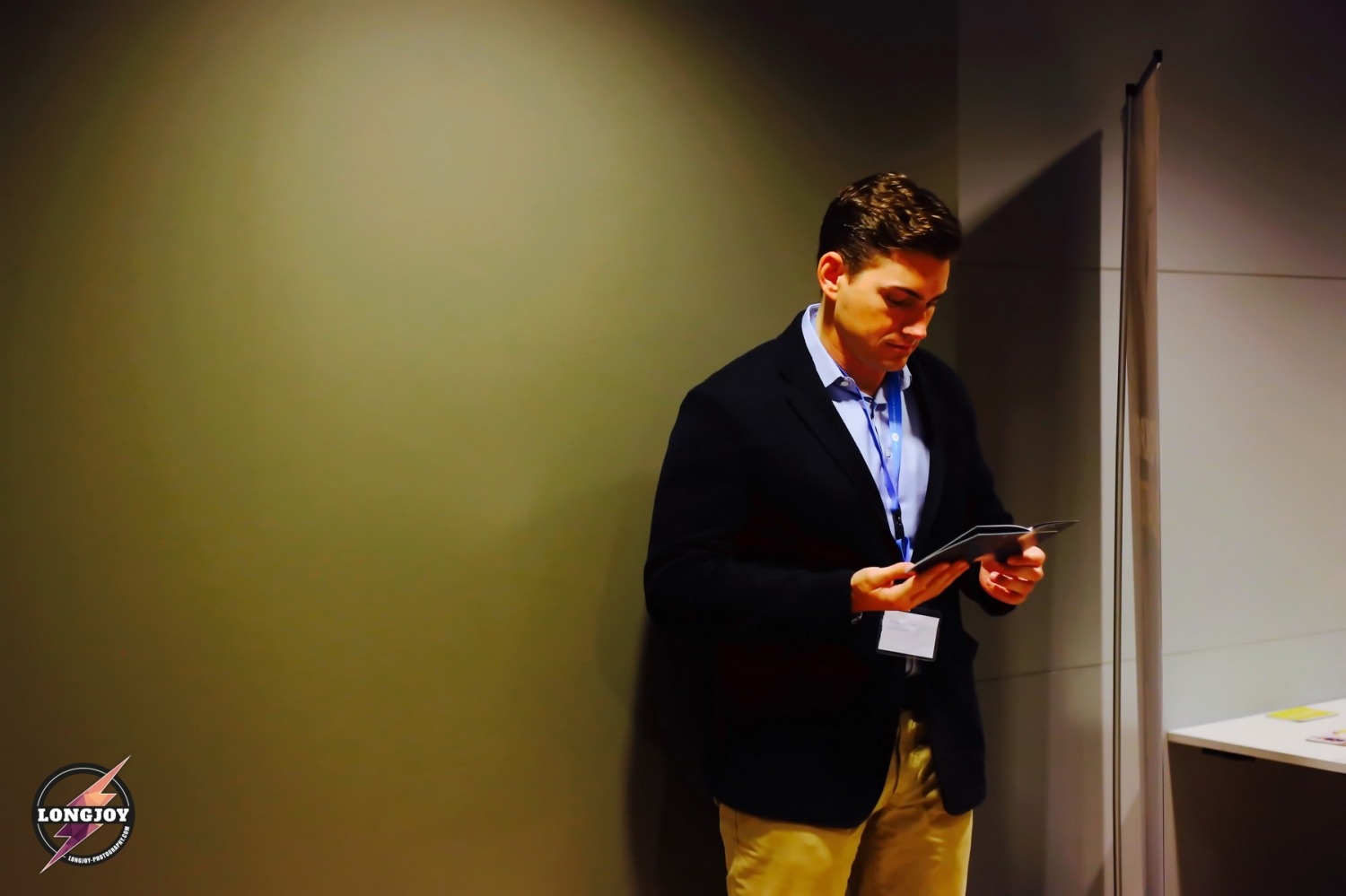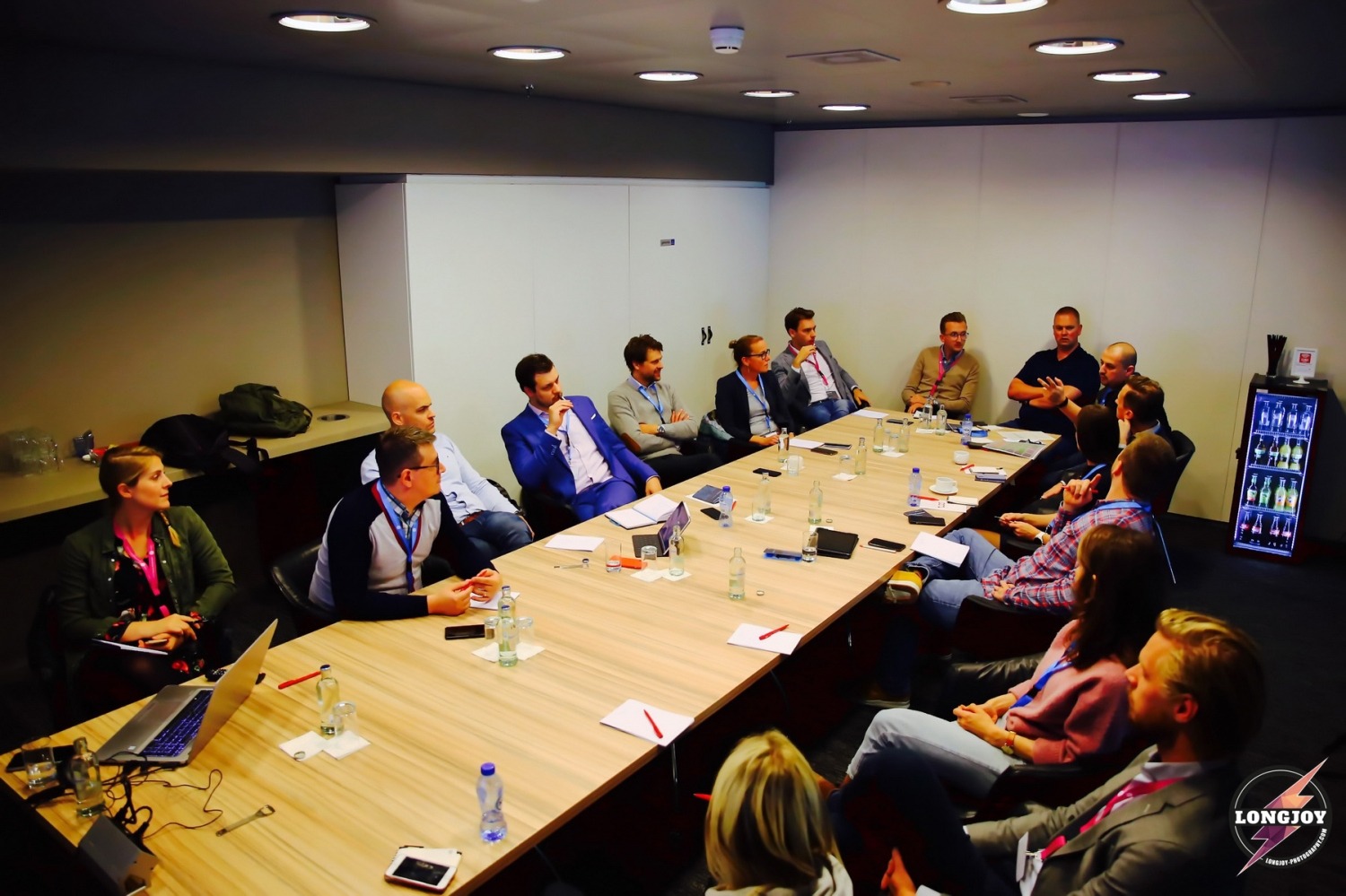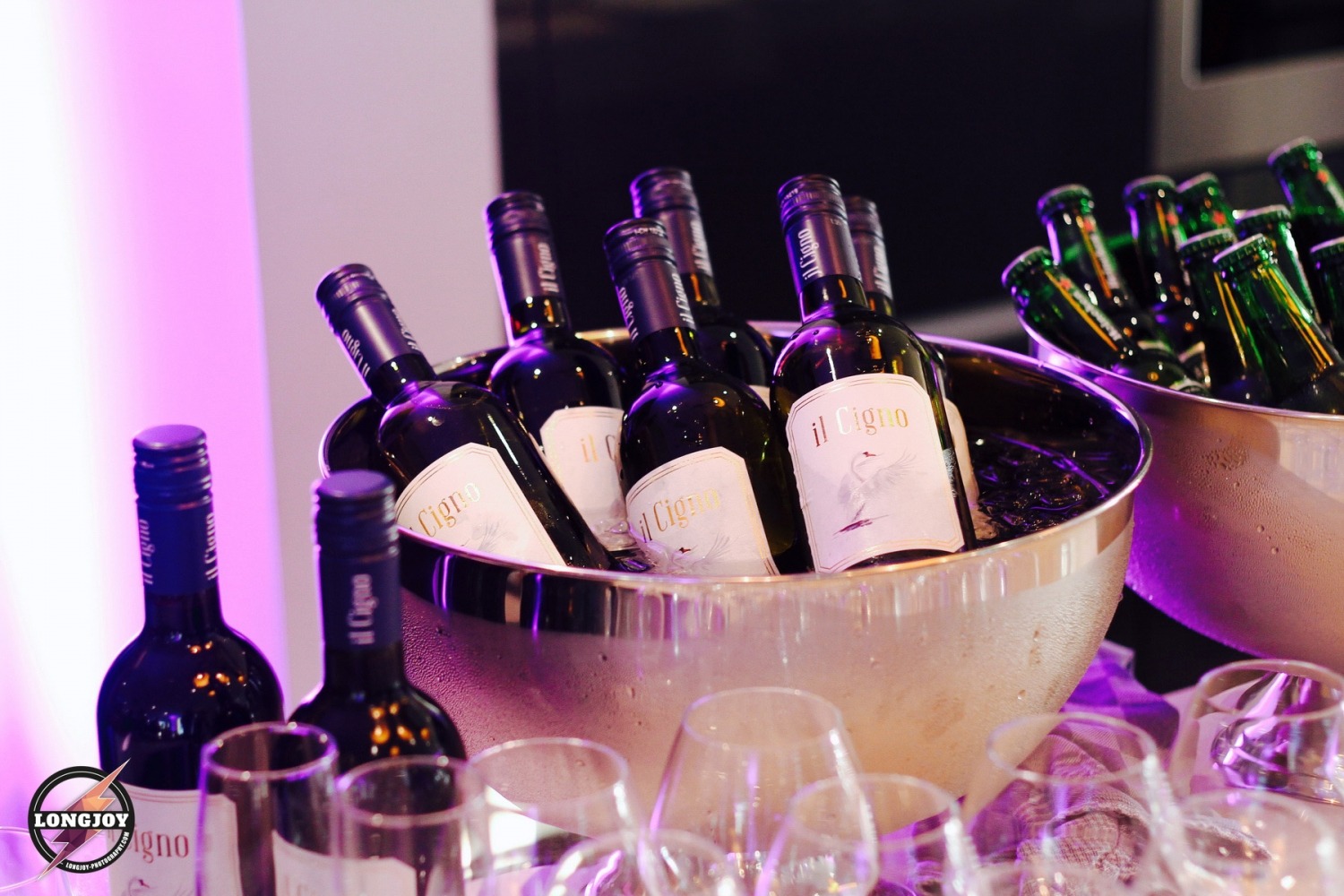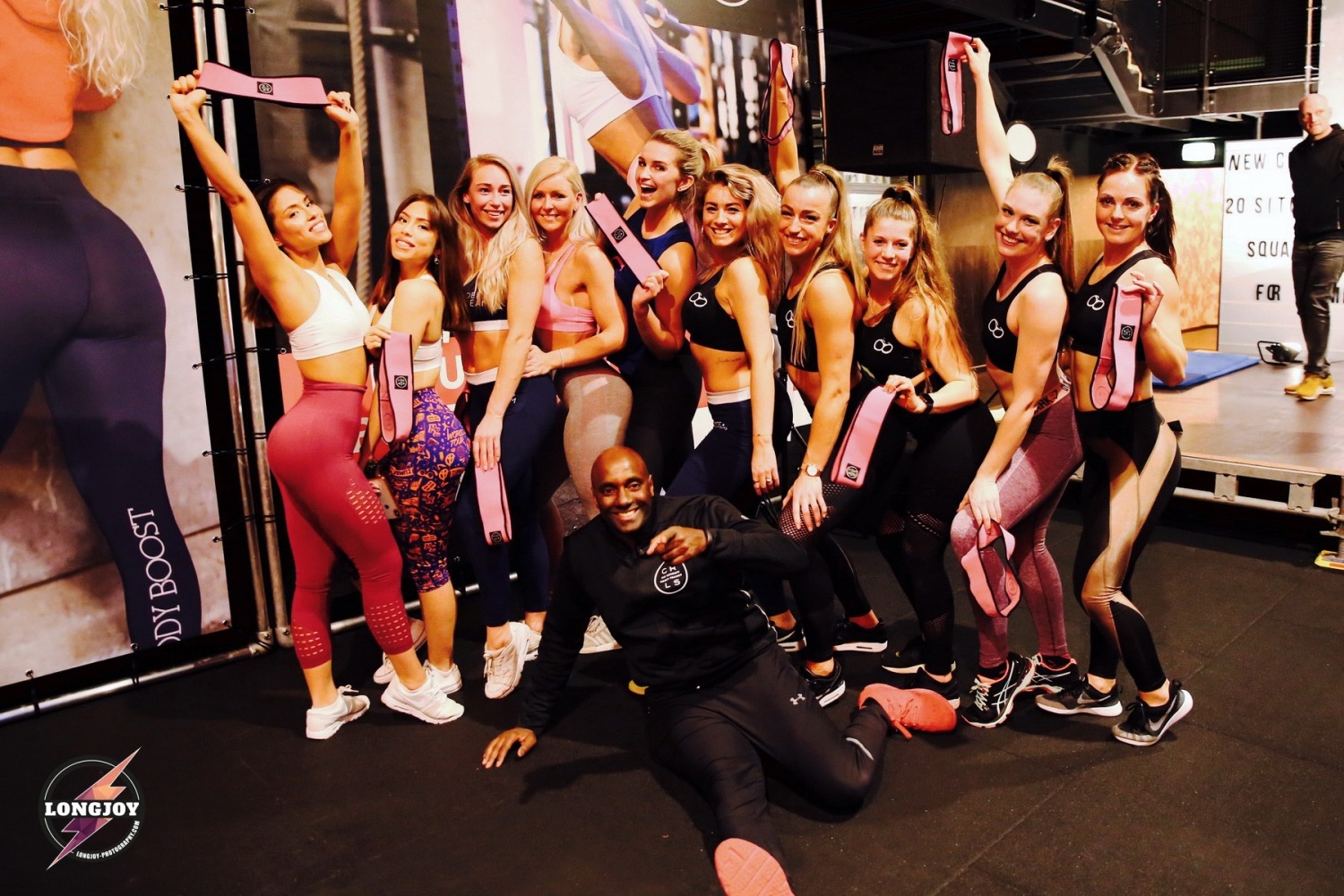 << Druk op links of rechts om te scrollen >>
Ook voor uw bedrijfsreportage bent u bij mij aan het goede adres.
Uw bedrijf heeft een evenement georganiseerd, en jullie willen dit graag in beeld? Een promotie voor een nieuw artikel of u heeft foto's nodig van uw personeel of CEO voor jullie website of ter publicatie?
Bij bedrijfsfotografie is elk project verschillend, en dat is een uitdaging die ik graag aanga.
Een fotoreportage van uw bedrijf is een krachtig middel voor als presentatie op uw website of bij een publicatie. U biedt uw zakenpartners en klanten een professionele indruk van uw werkwijze en de sfeer binnen uw bedrijf. Het maakt niet uit of het een borrel of een seminair is, het is een mogelijkheid hoe u uzelf aan de buitenwereld wenst te presenteren.
Bij bedrijfsfotografie is elk project verschillend en dat is een uitdaging die wij graag aangaan.
Ik voorzie u graag van een bedrijfsreportage, zakelijke (LinkedIn) portretten of andere vorm van zakelijke fotografie zodat u de beschikking heeft over professionele foto's van uw bedrijf. Men onderschat namelijk vaak het belang van goede foto's die essentieel zijn bij het maken van een brochure, website of ander promotiemiddel om uw boodschap aan uw doelgroep over te brengen.
Samen met het bedrijf wordt elk project middels een kleine briefing besproken. Na de opdracht wordt elke foto zorgvuldig nabewerkt voor een optimaal resultaat, en wordt digitaal in hoge resolutie aangeleverd.
Prijzen voor een bedrijfsreportage beginnen vanaf € 150,-.
Indien u van mijn diensten gebruik wilt maken, neem voor een vrijblijfende offerte gerust contact met mij op.