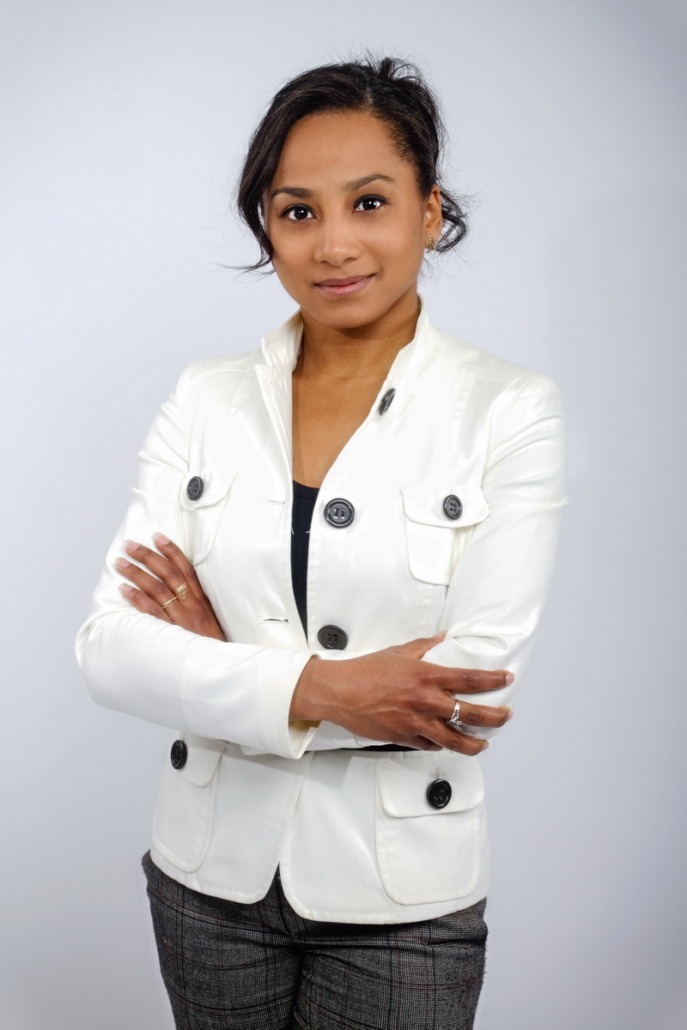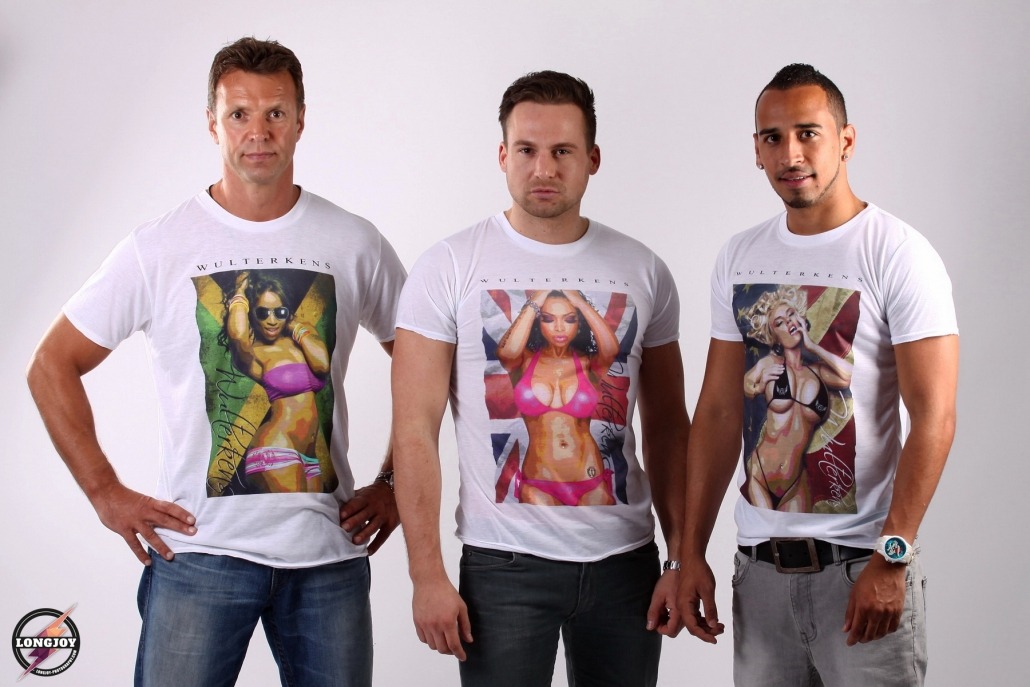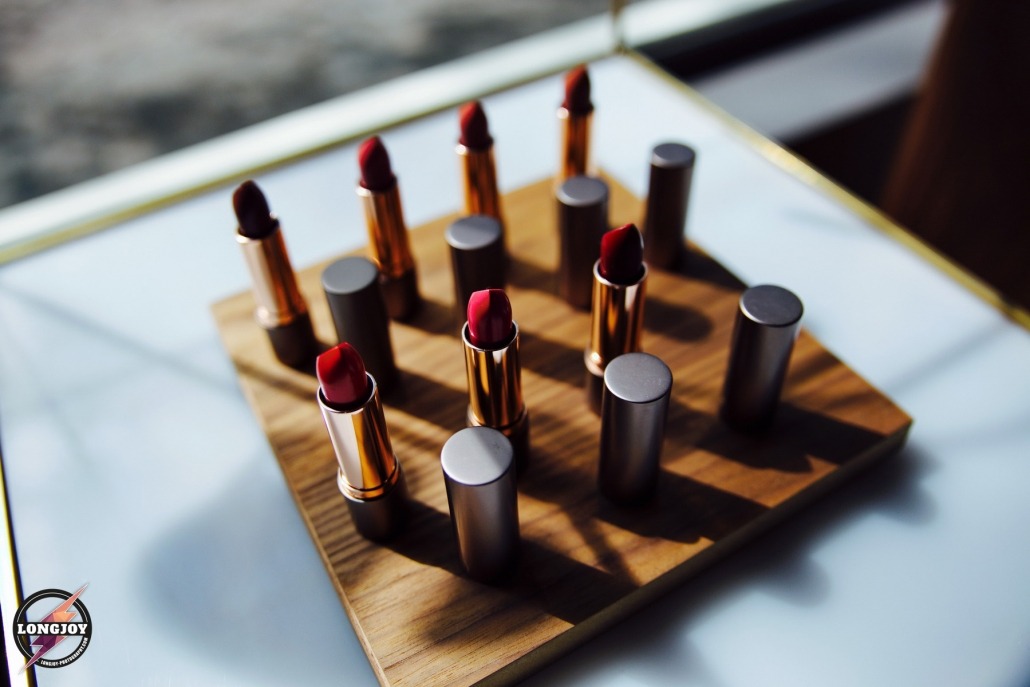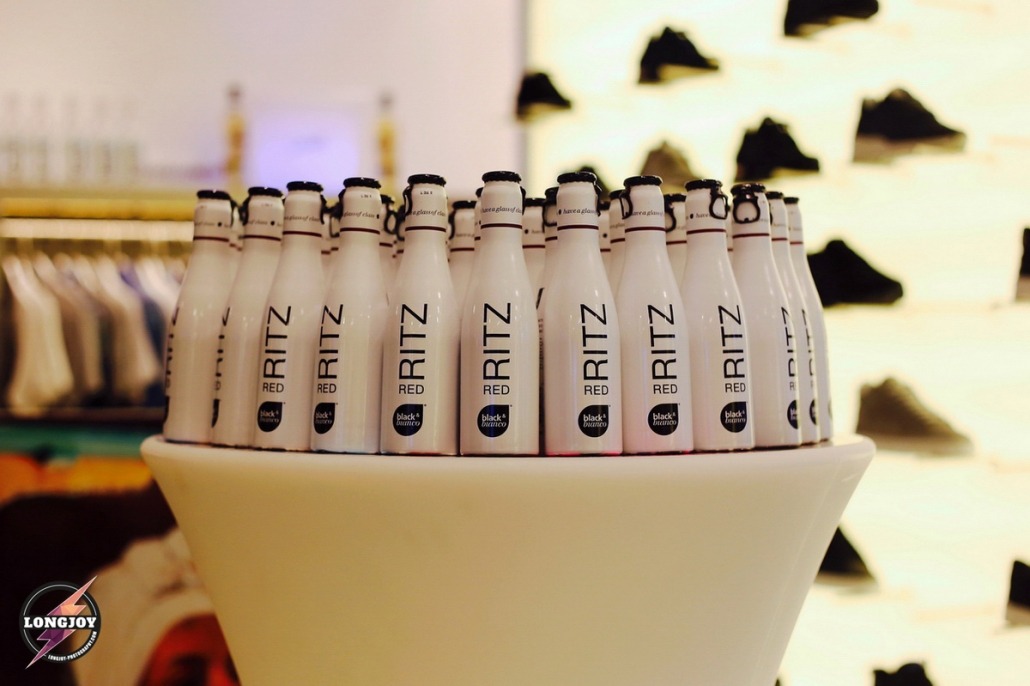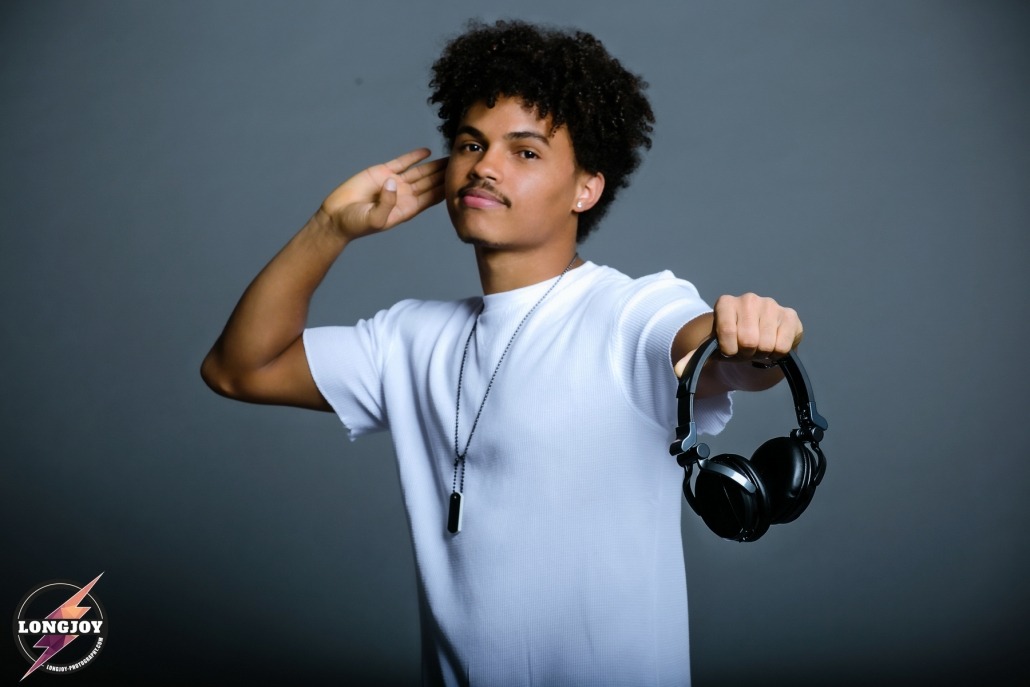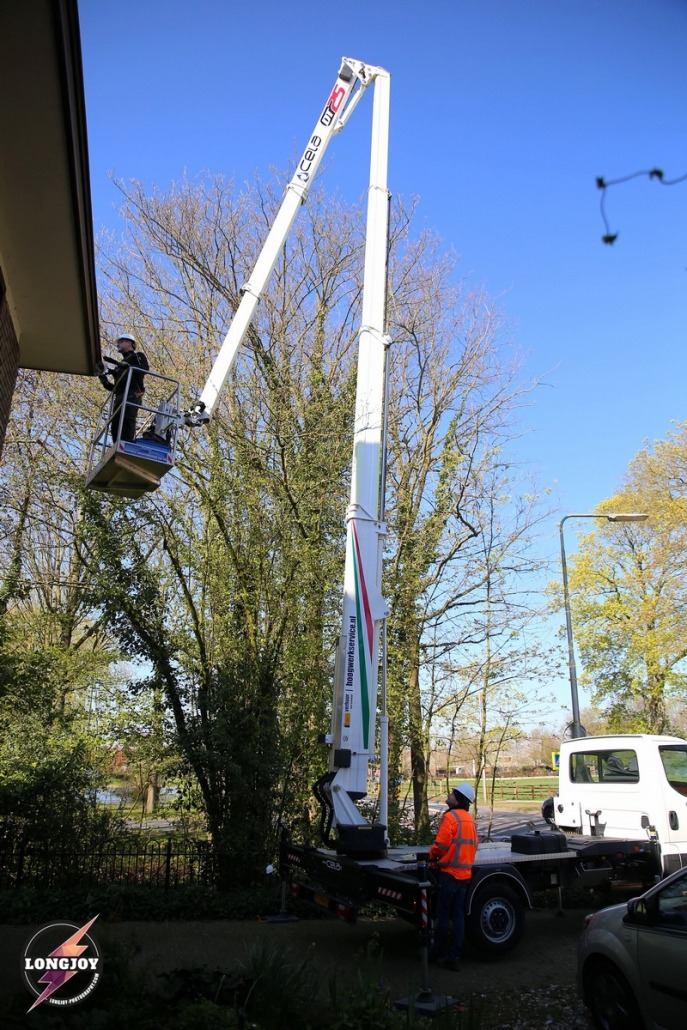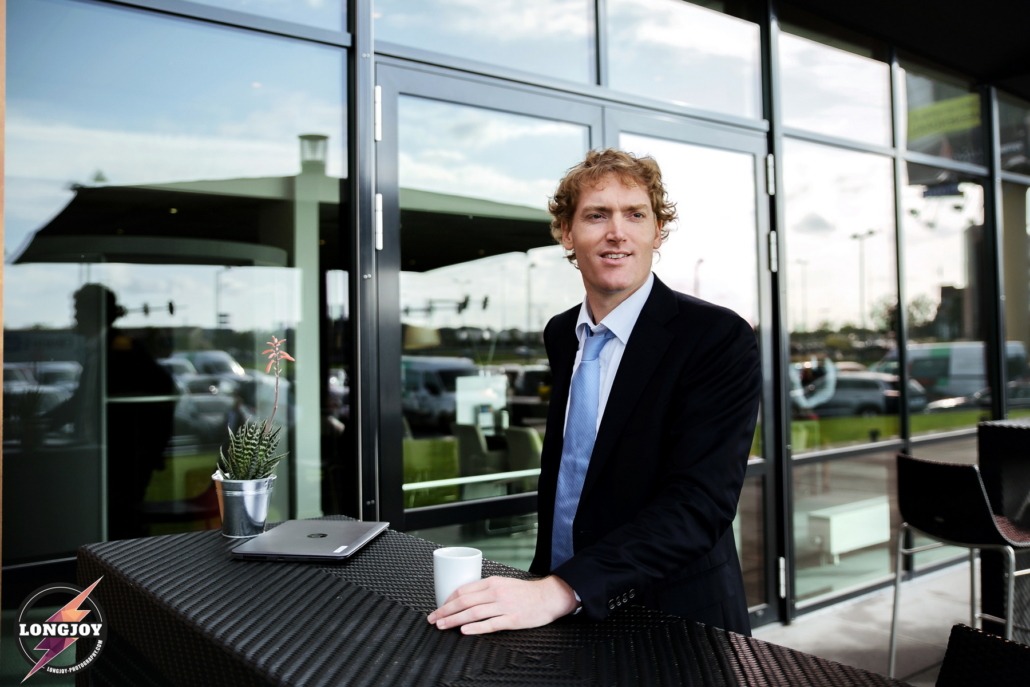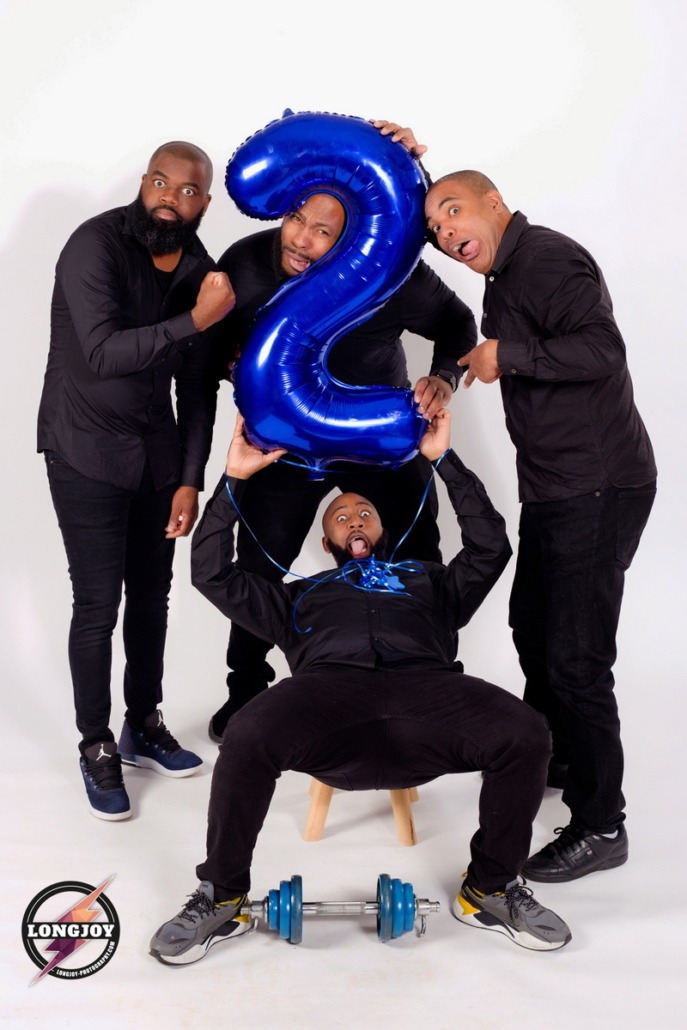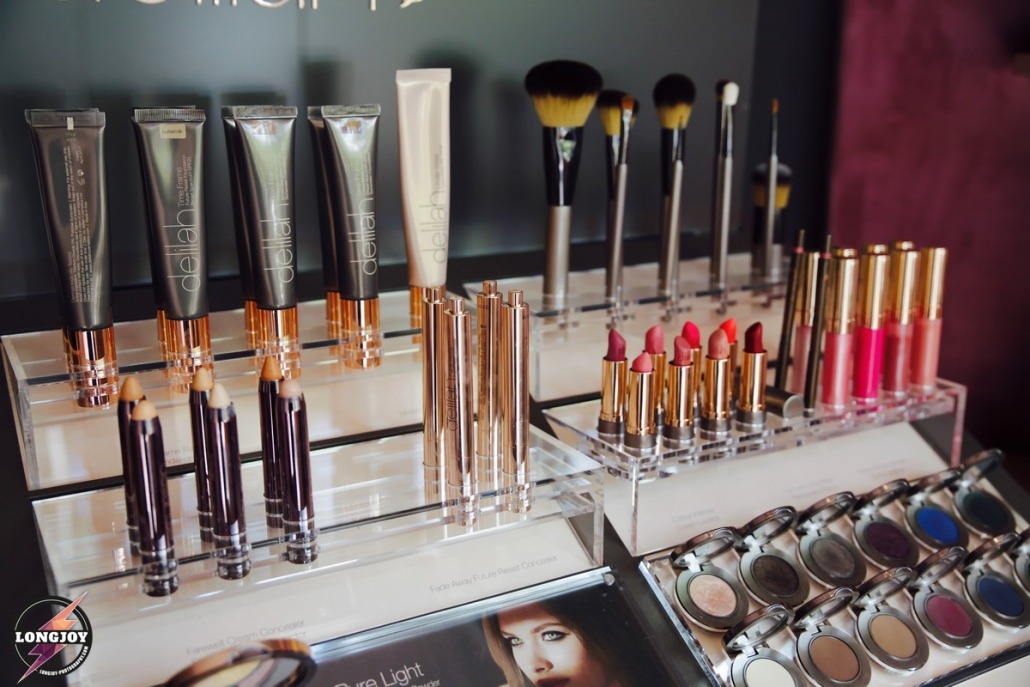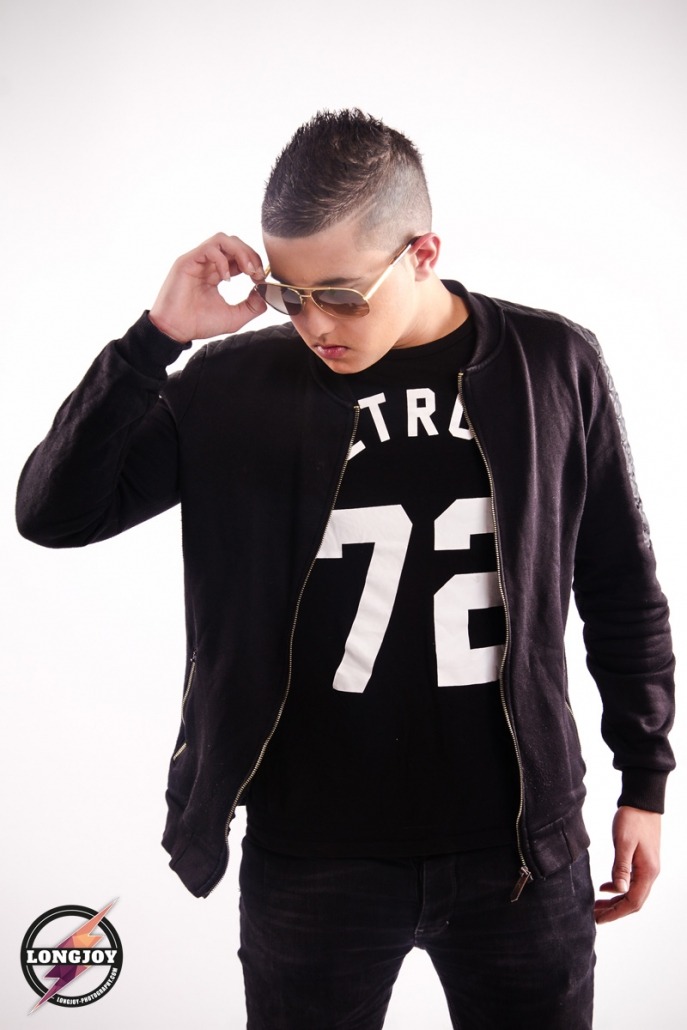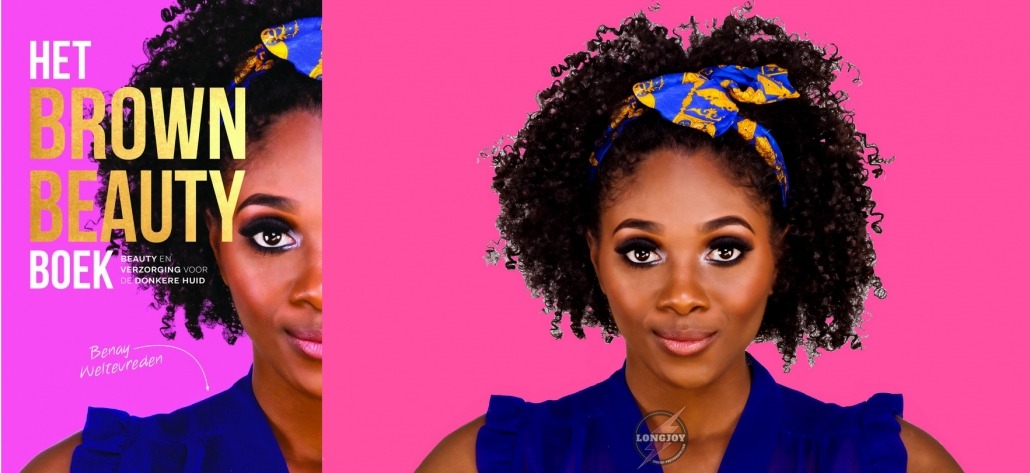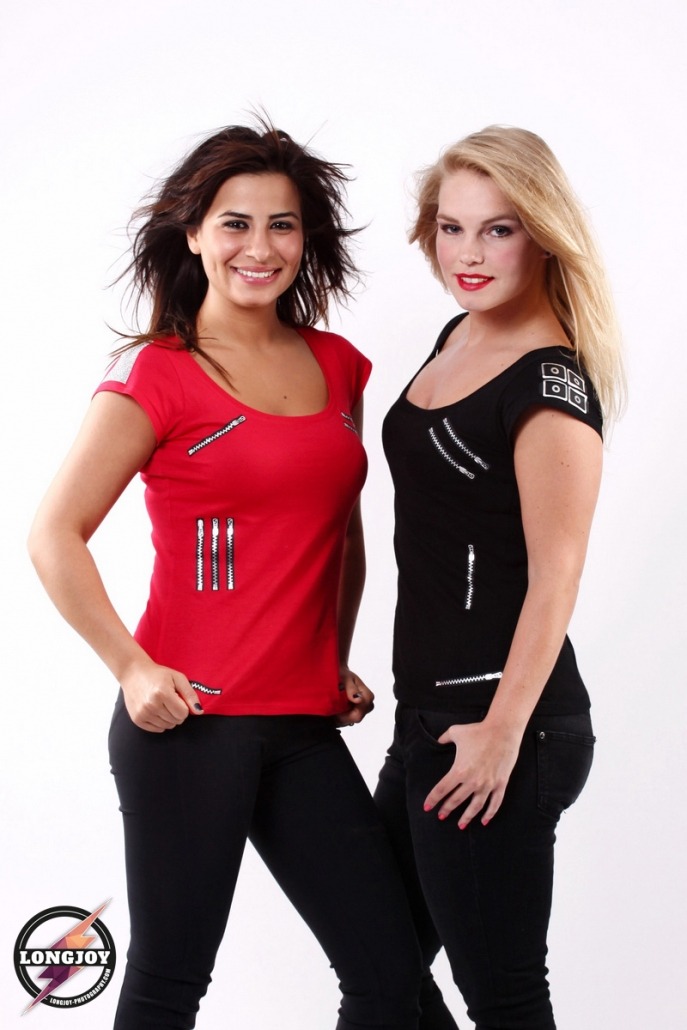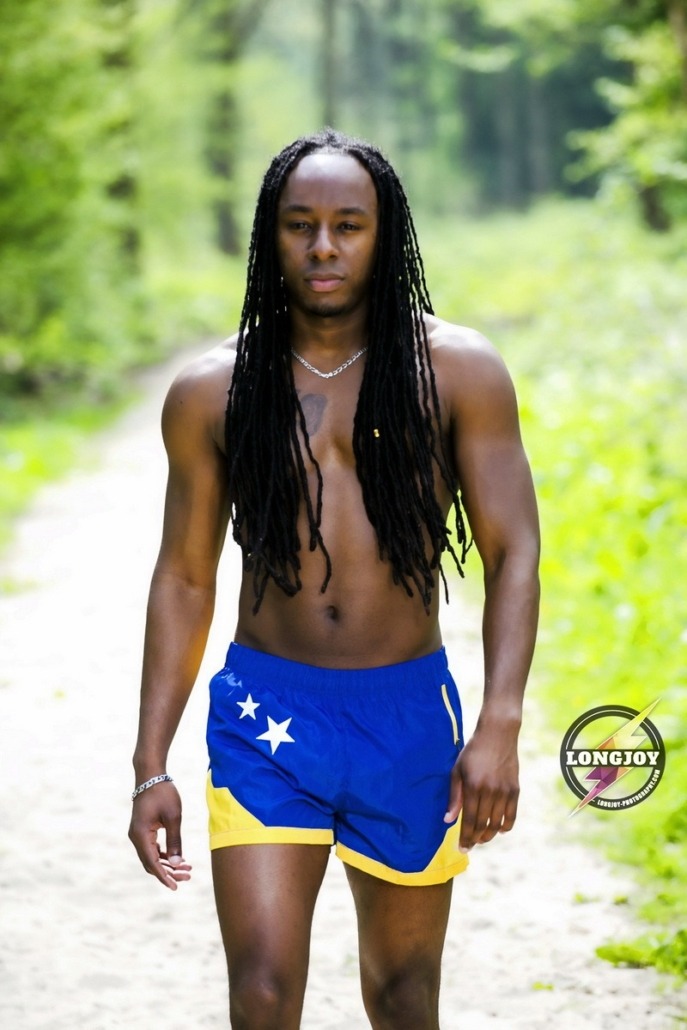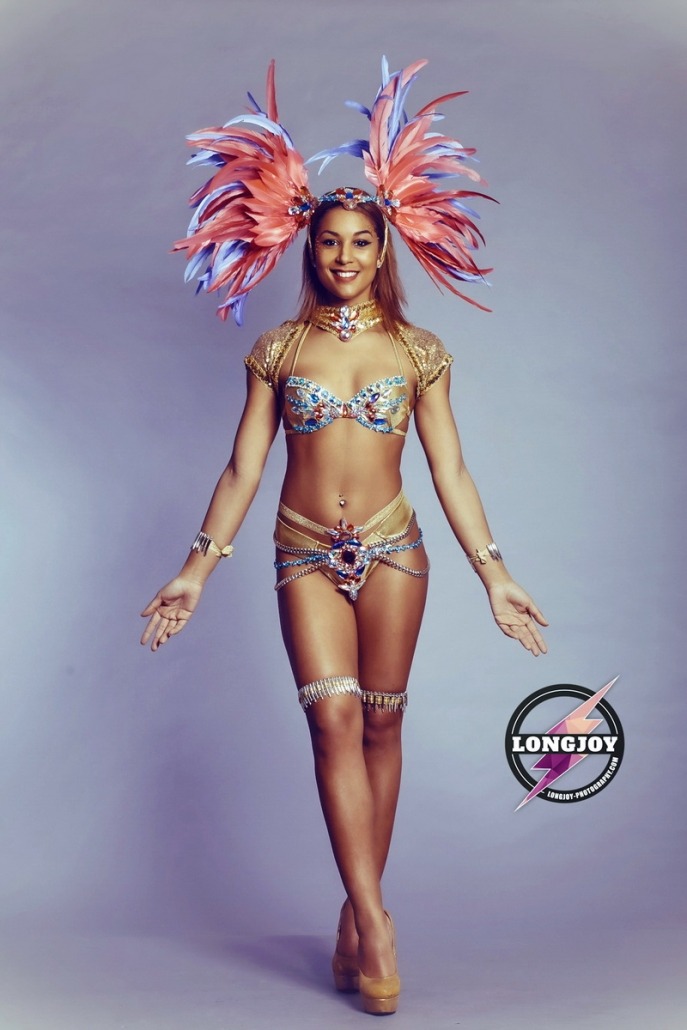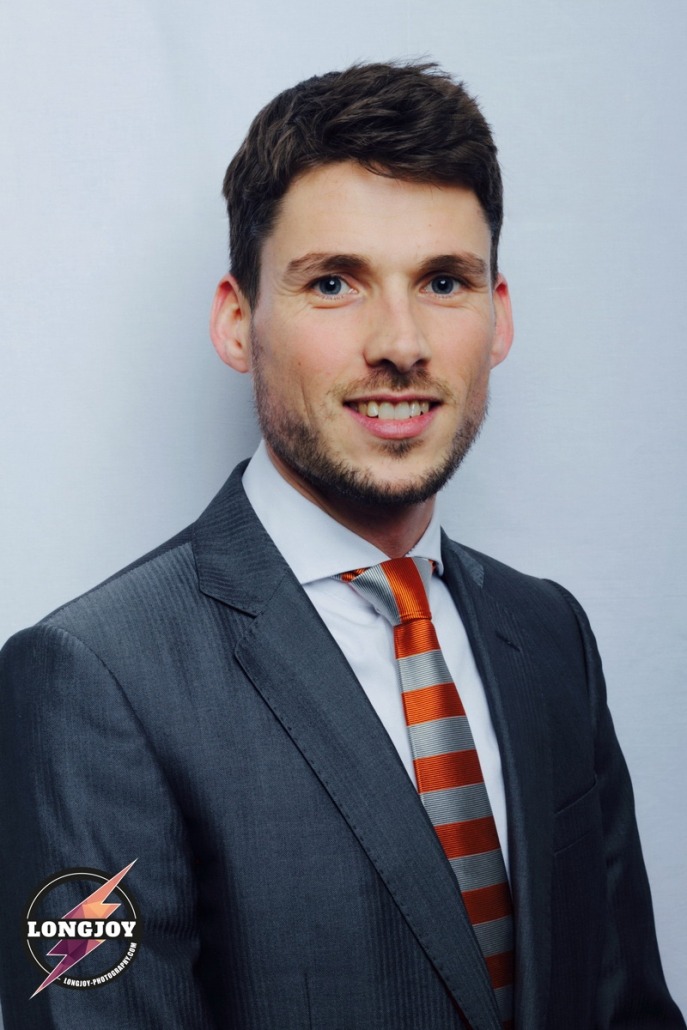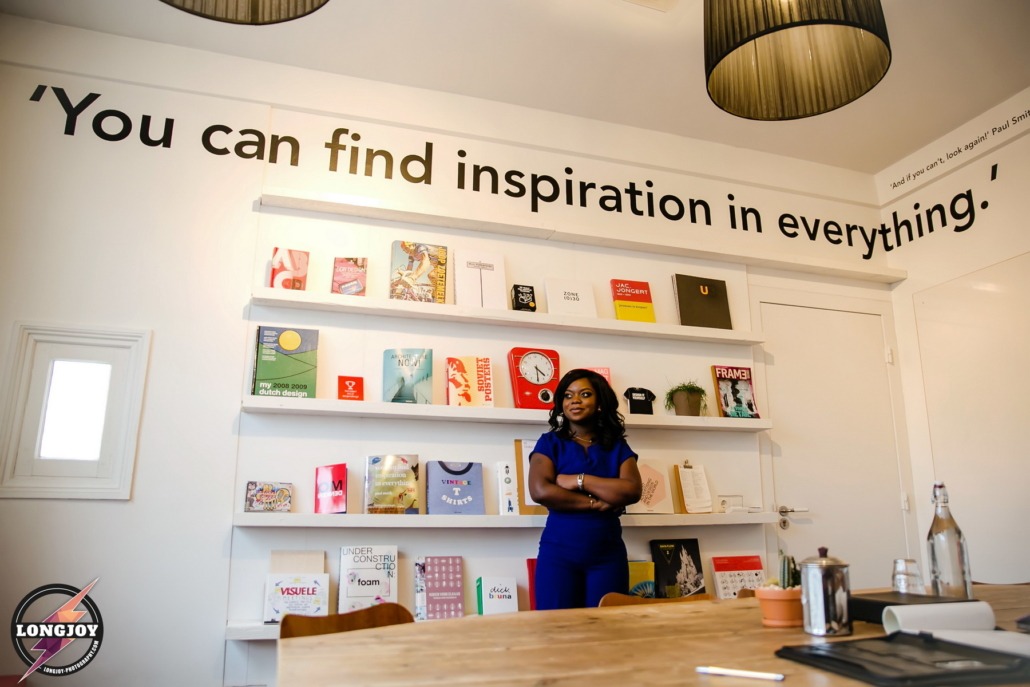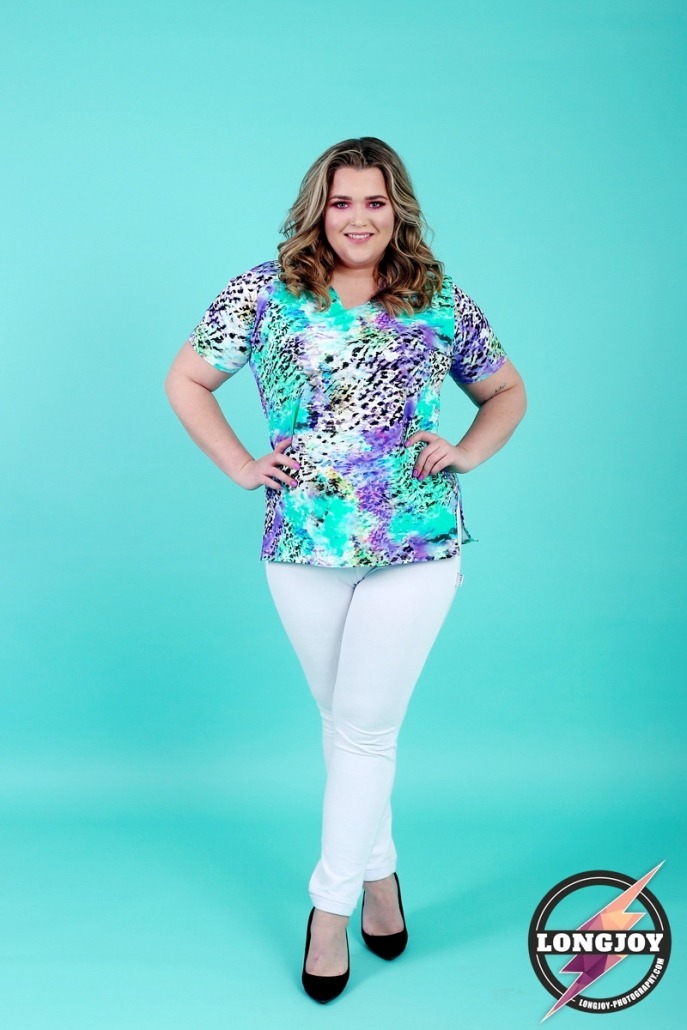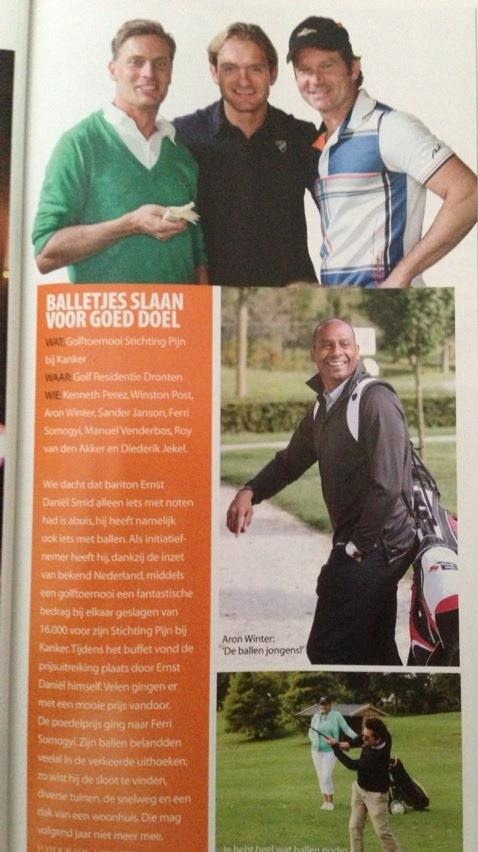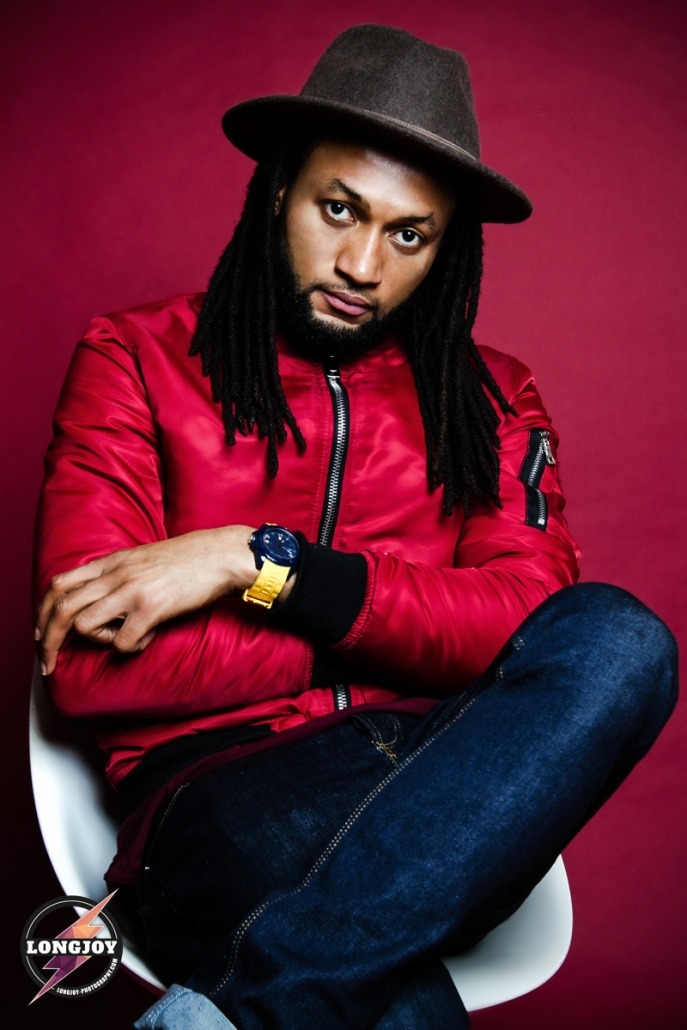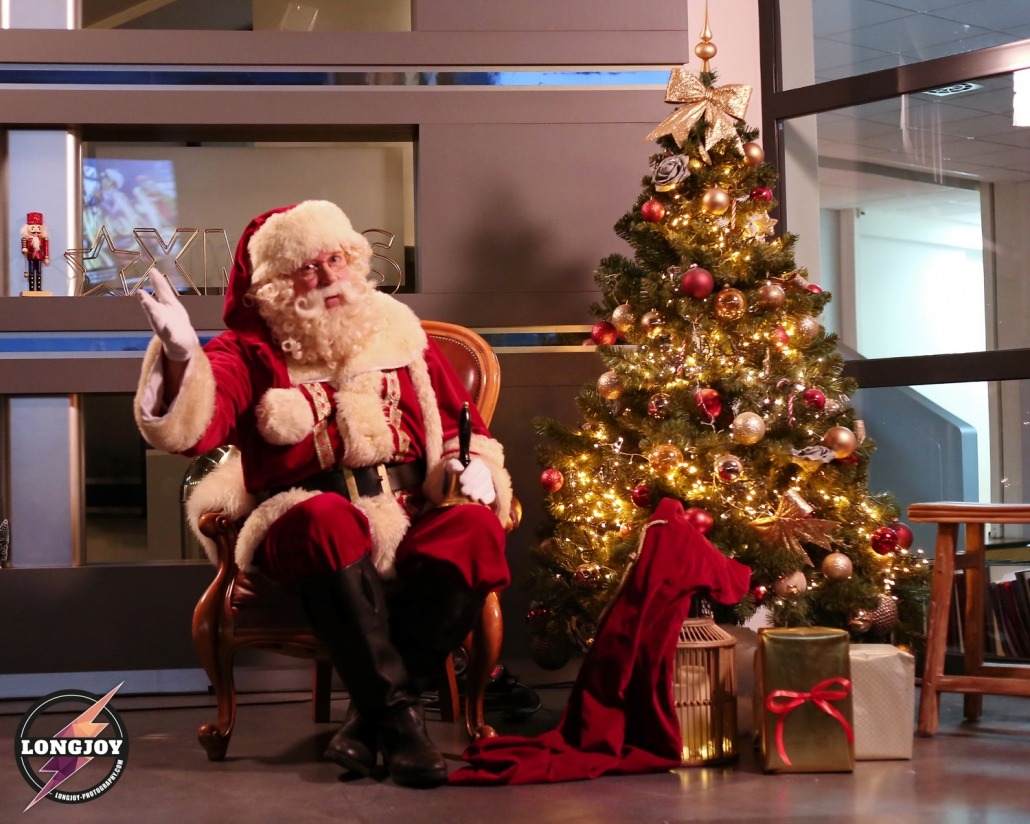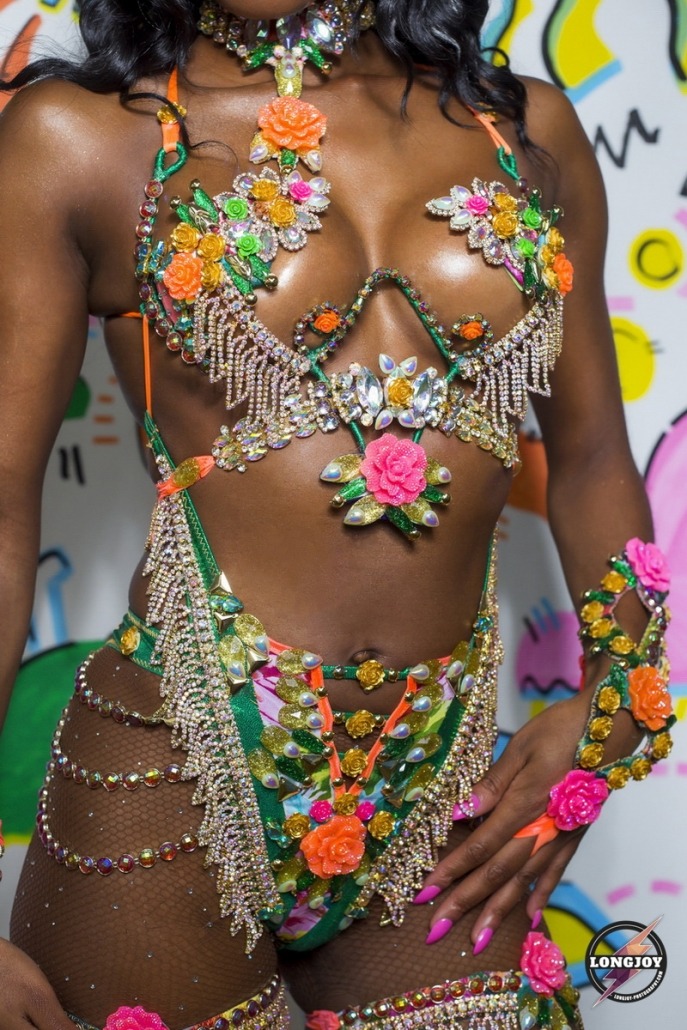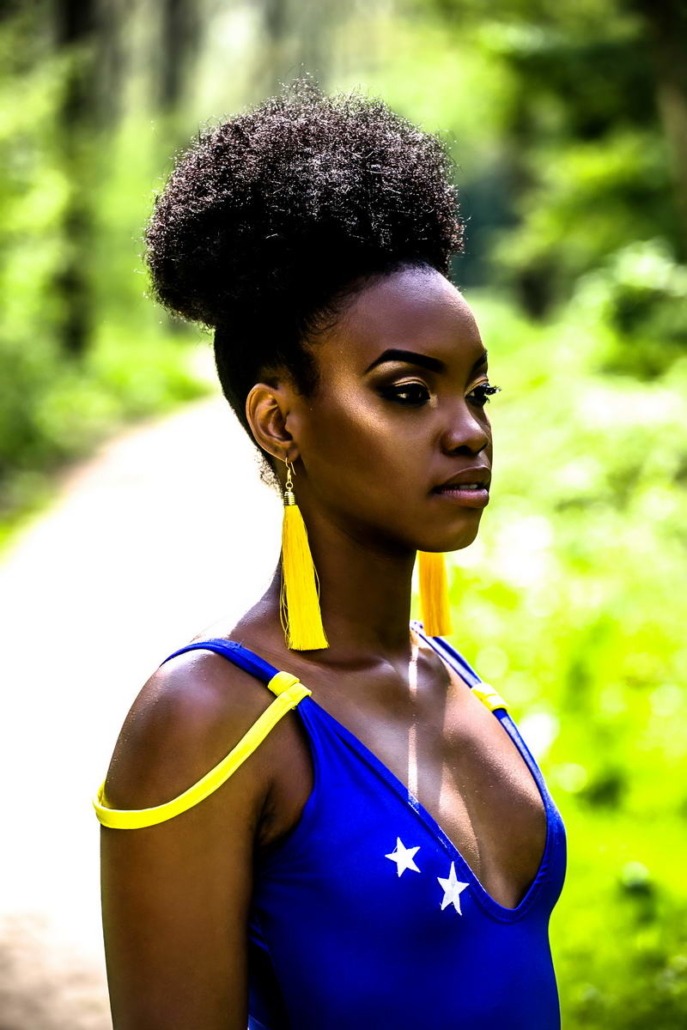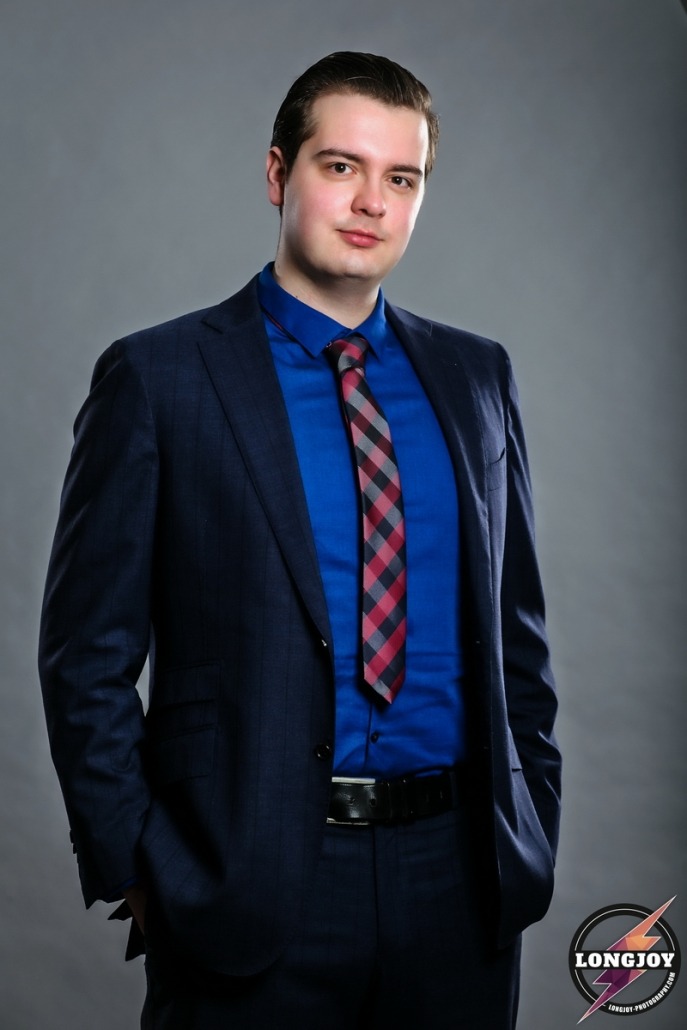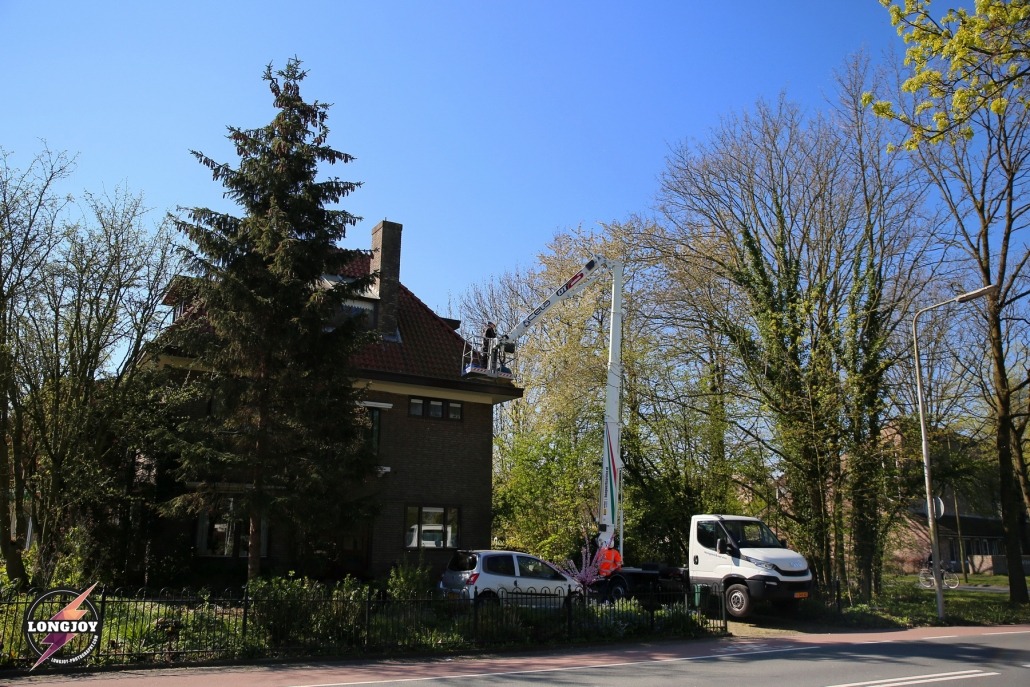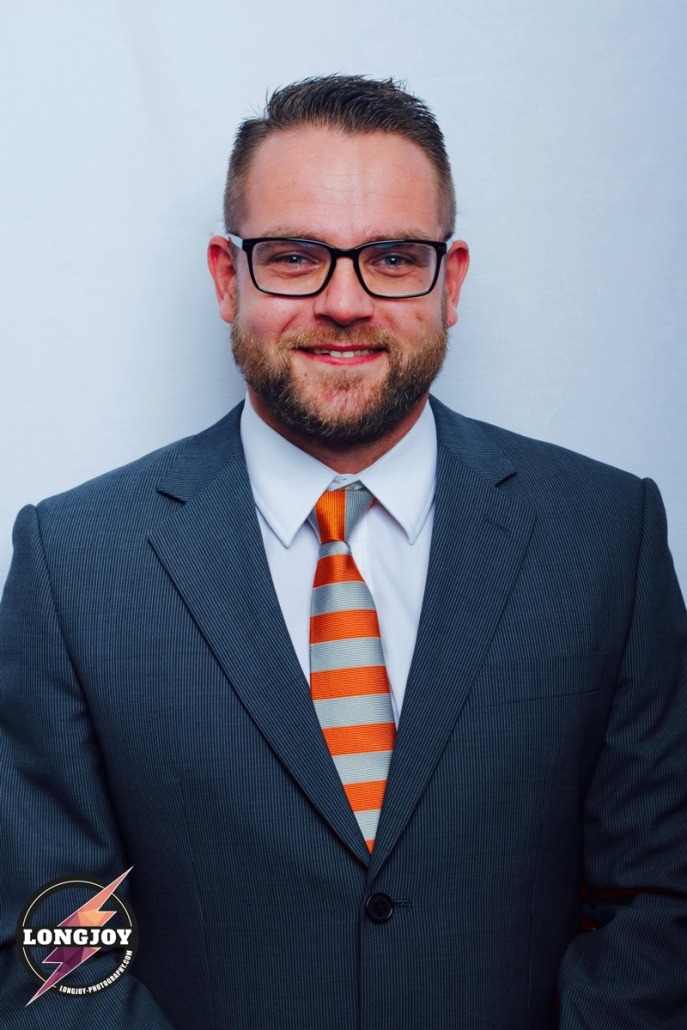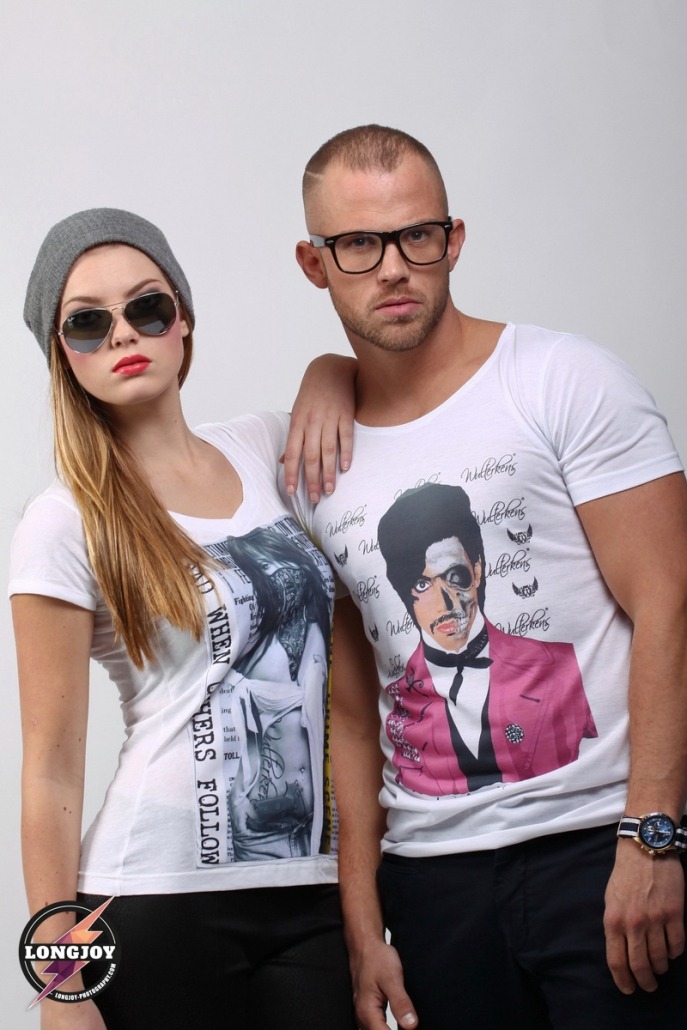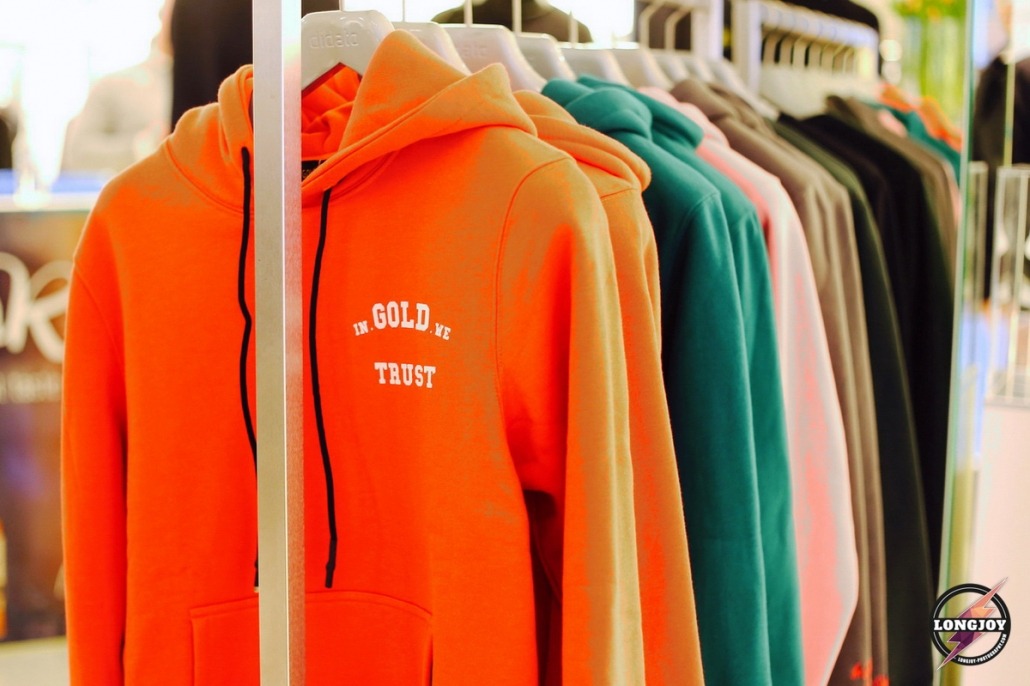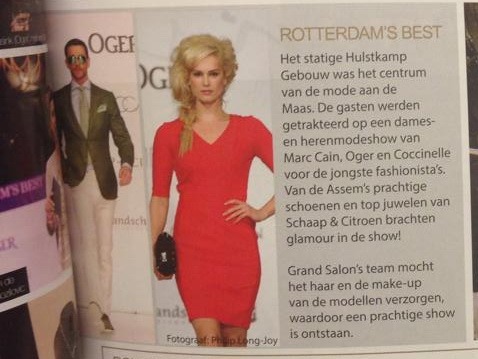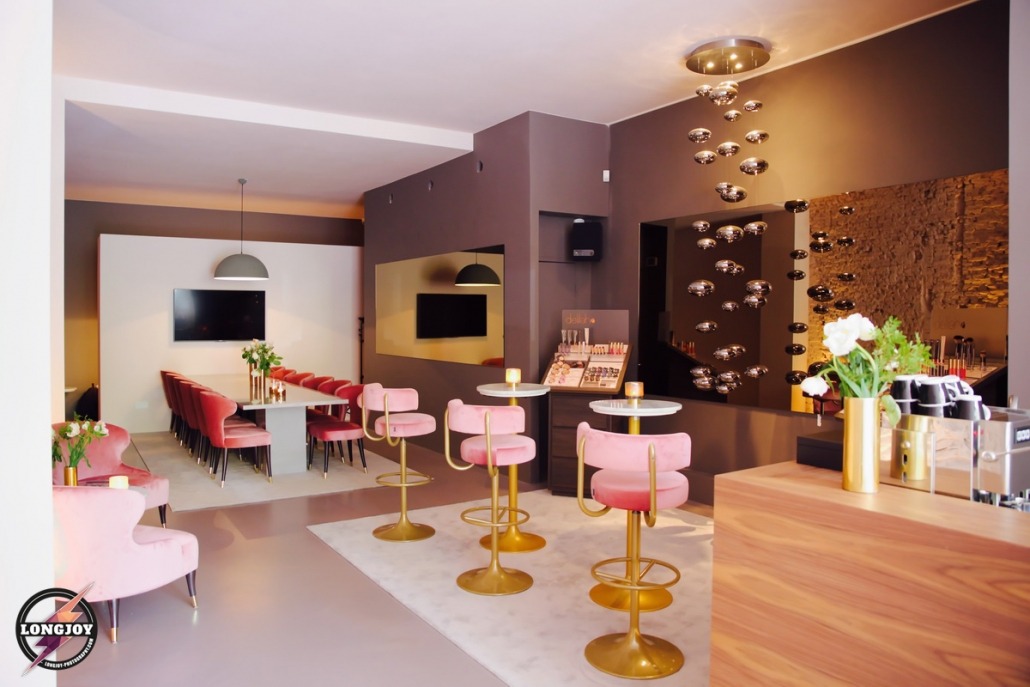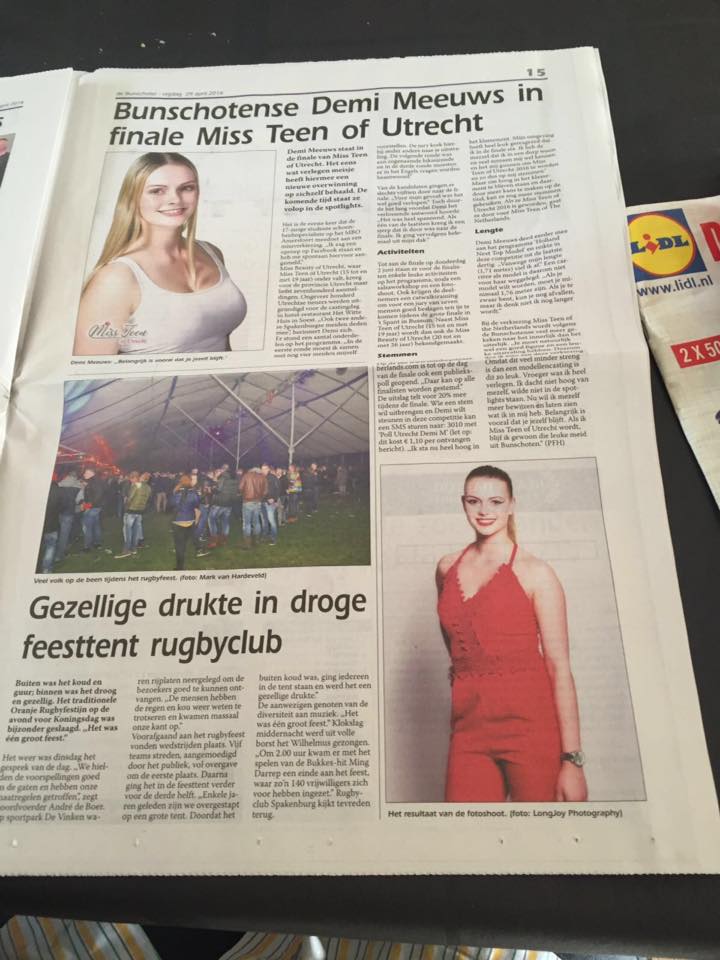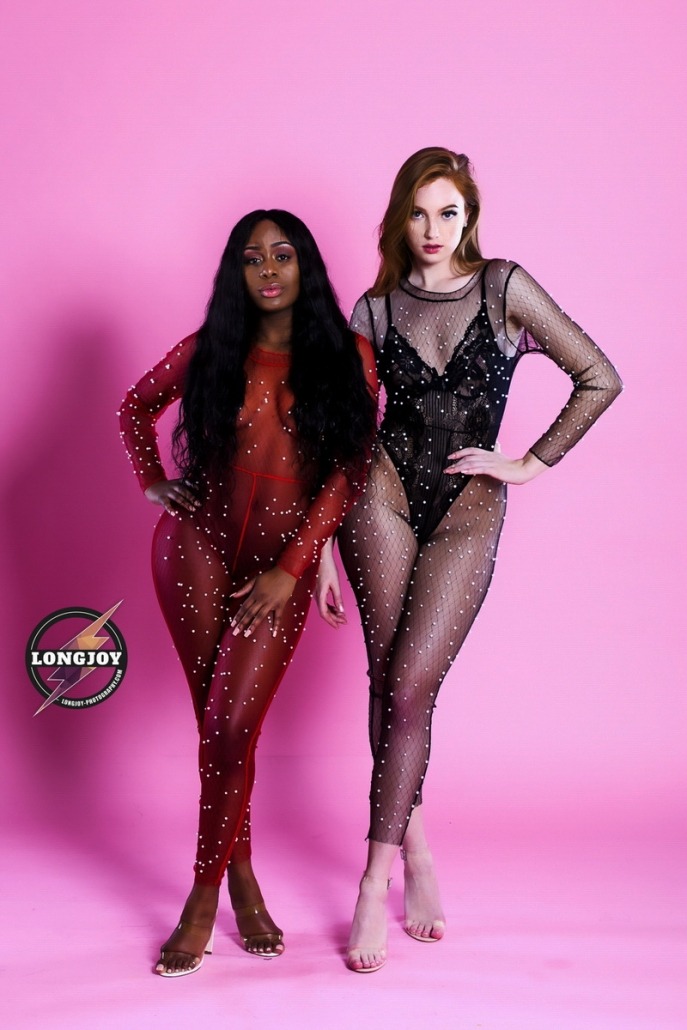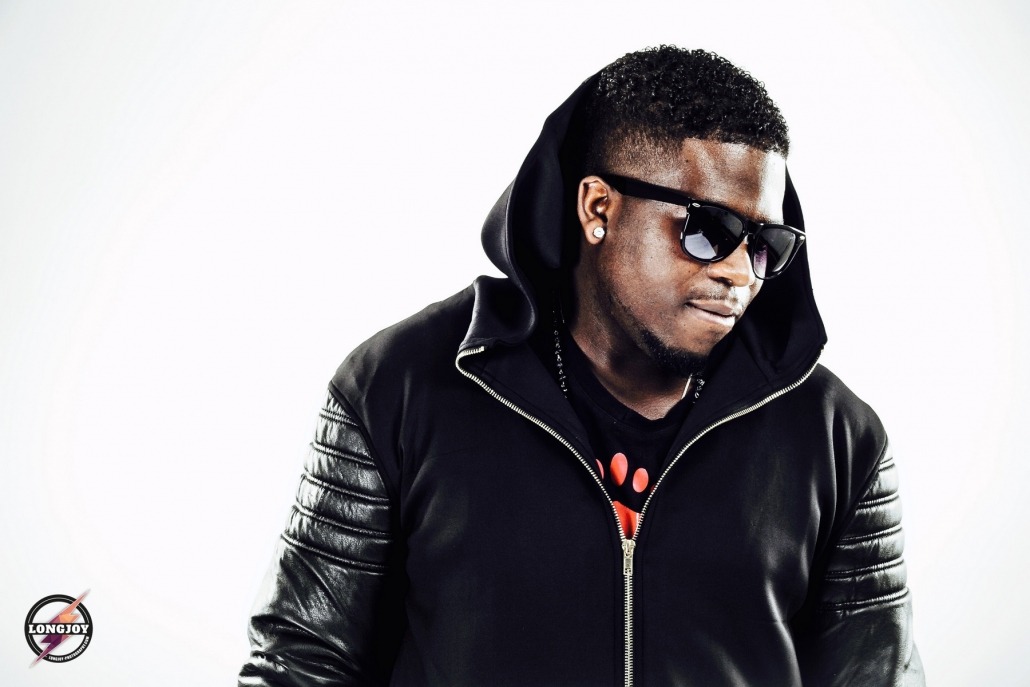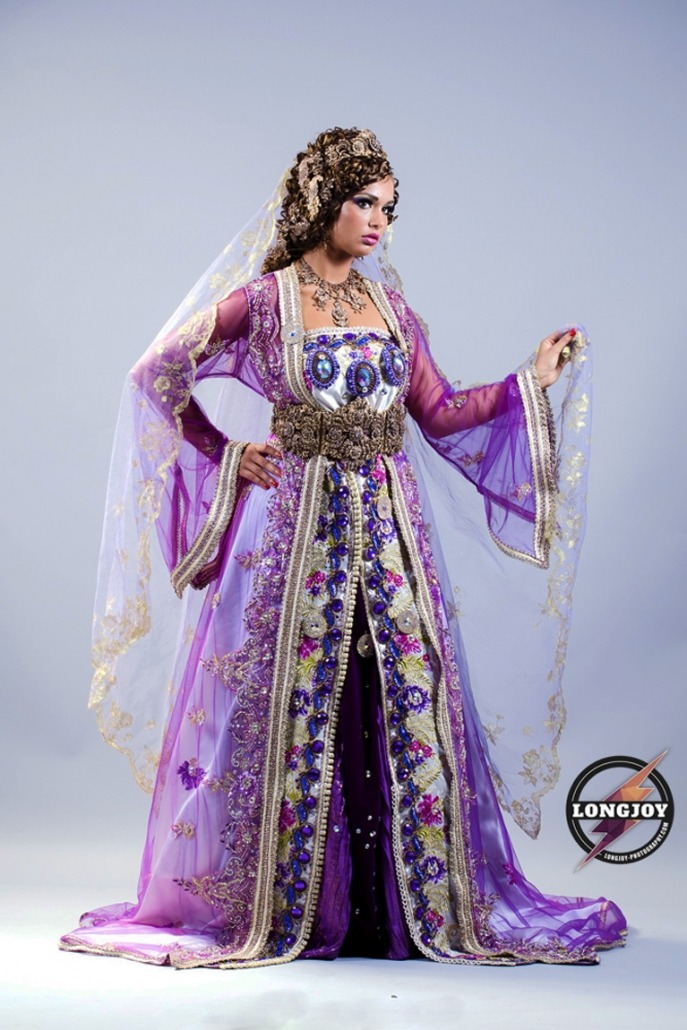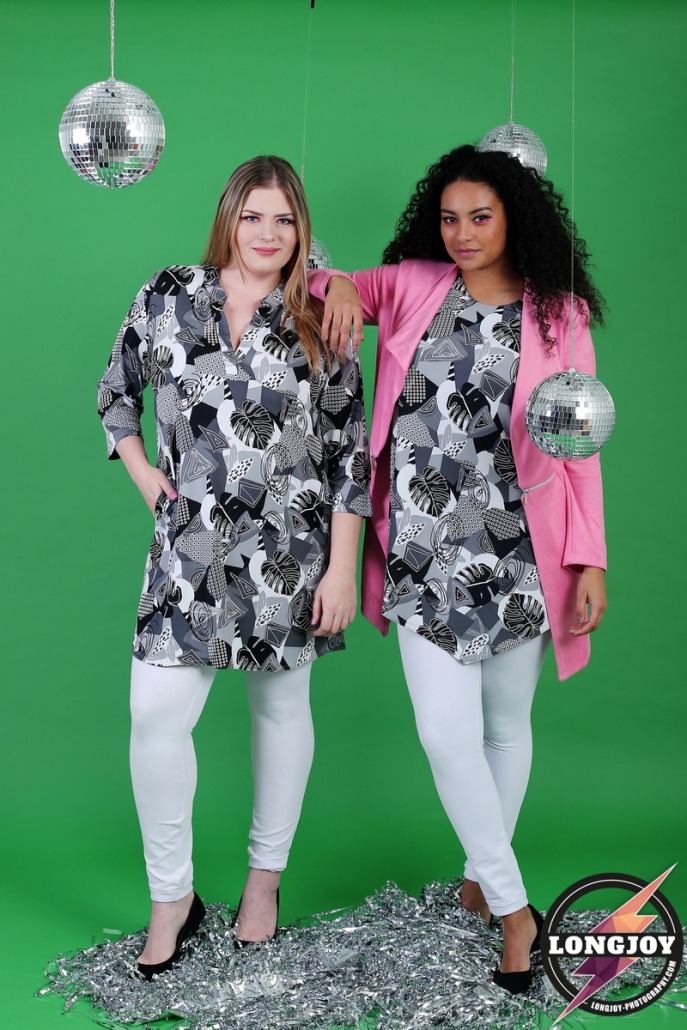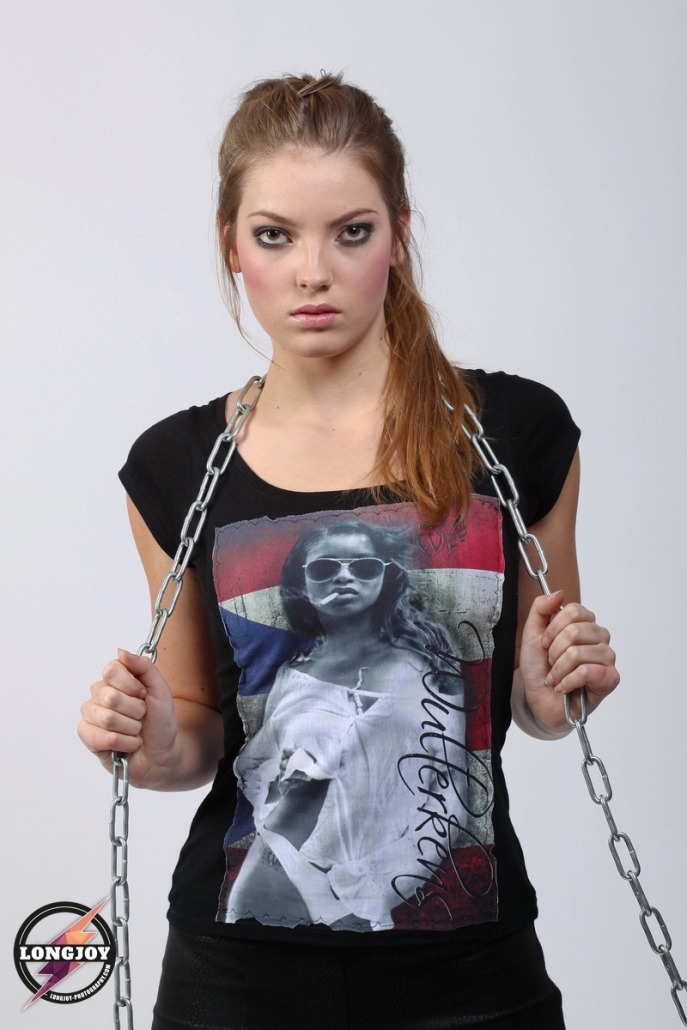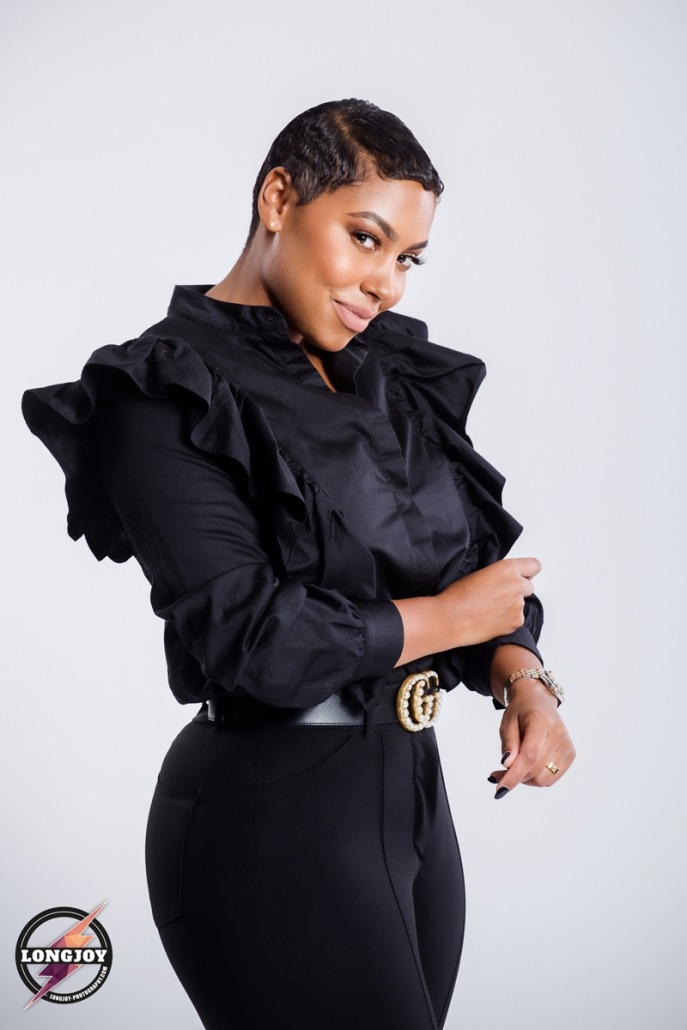 << Druk op links of rechts om te scrollen >>
Wij leven momenteel midden in de digitale wereld, die onmogelijk uit ons leven verbannen kan worden. De juiste beelden dragen bij aan de identiteit en het commerciële succes van een onderneming. Dankzij social media zoals Twitter, Facebook, Instagram, Pinterest of uw eigen website, kunt u uw zichtbaarheid vergroten. In een wereld waarin men steeds visueler wordt, zijn goede foto's van essentieel belang.
Wilt u uw website aantrekkelijker maken om meer bezoekers te trekken, dan heeft u de behoefte aan representatieve foto's van uw merk, bedrijf of producten om zodoende uw zichtbaarheid te vergroten. Uw doelstelling is namelijk om door middel van commerciële fotografie de aandacht van de kijker te krijgen door uw producten of dienst aan te prijzen. Denk daarbij aan foto's voor een webshop, artiesten, het interieur van uw nieuwe zaak of een nevenactiviteit waar u zich mee bezighoudt.
In een wereld waarin men steeds visueler wordt zijn goede foto's van essentieel belang.
Ondanks het feit dat er een deel van onze artistieke vrijheid ingeleverd zal moeten worden, is het toch ontzettend leerzaam aangezien elke opdrachtgever een andere gedachtegang heeft. Je dient te begrijpen wat een merk betekent en hoe de opdrachtgever dit naar haar klanten toe wilt communiceren. Onze taak is dus om die wens in beeld om te zetten. De ene keer makkelijk, de andere keer iets lastiger. Bij de één moet dat 'stoer' zijn, bij de ander strak. Brainstormsessies bieden in dat geval een uitkomst.
Prijzen voor commerciële fotografie beginnen, afhankelijk van het type opdracht, vanaf € 175,- .
Wilt u weten wat ik als commercieel fotograaf voor u kan betekenen, of heeft u een specifieke vraag? Neem dan gerust middels een mail contact met mij op.