FAMILIE- EN KINDERFOTOGRAFIE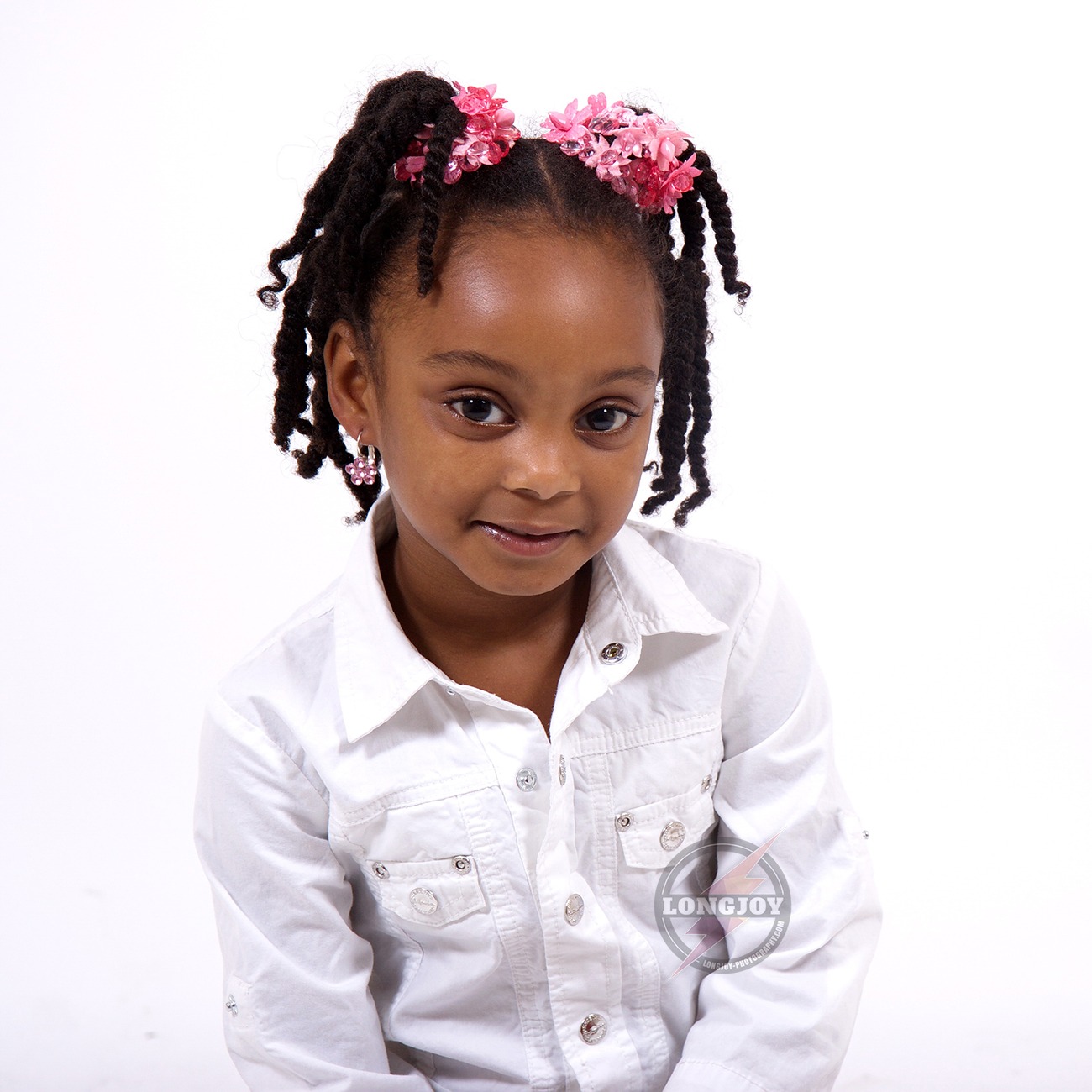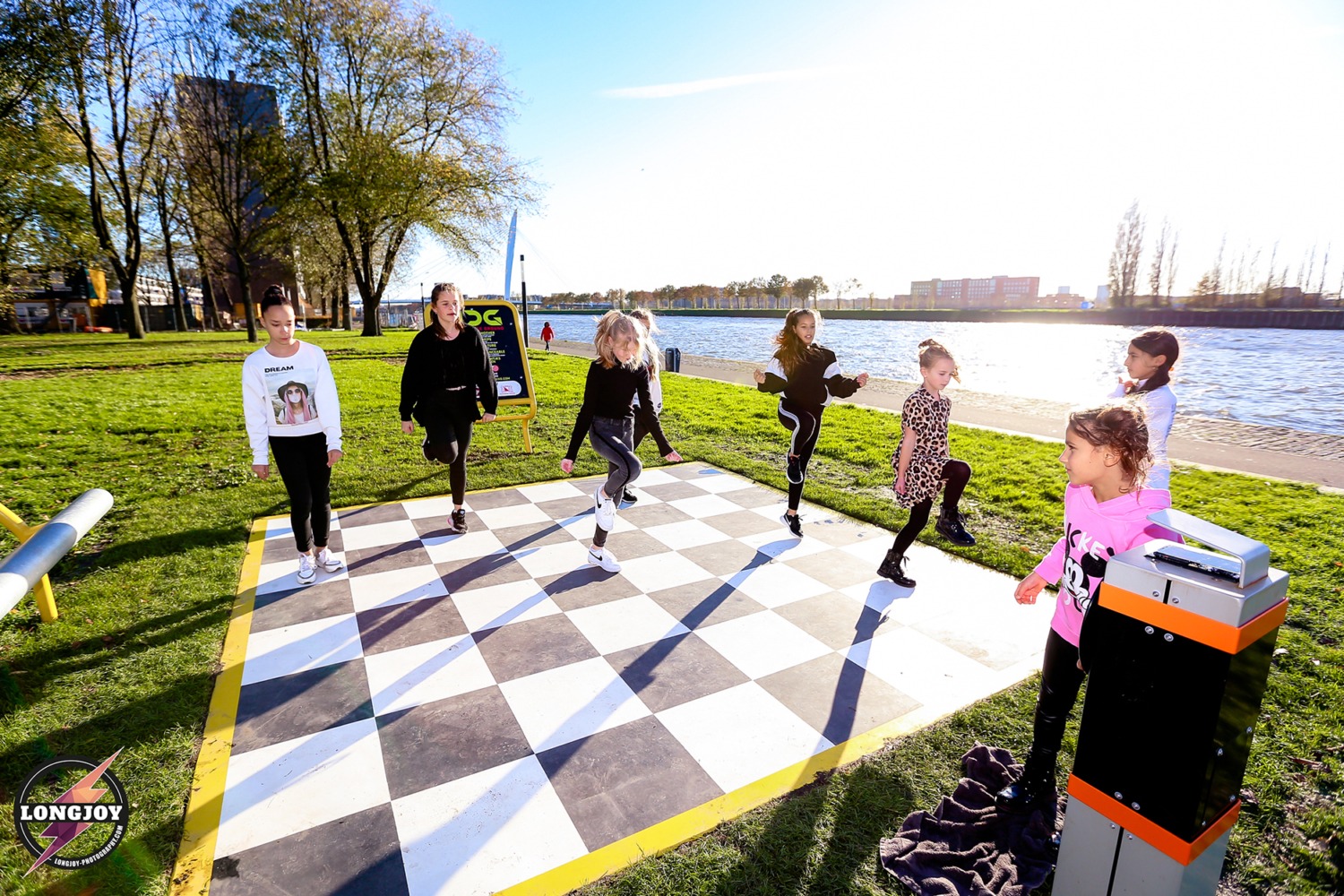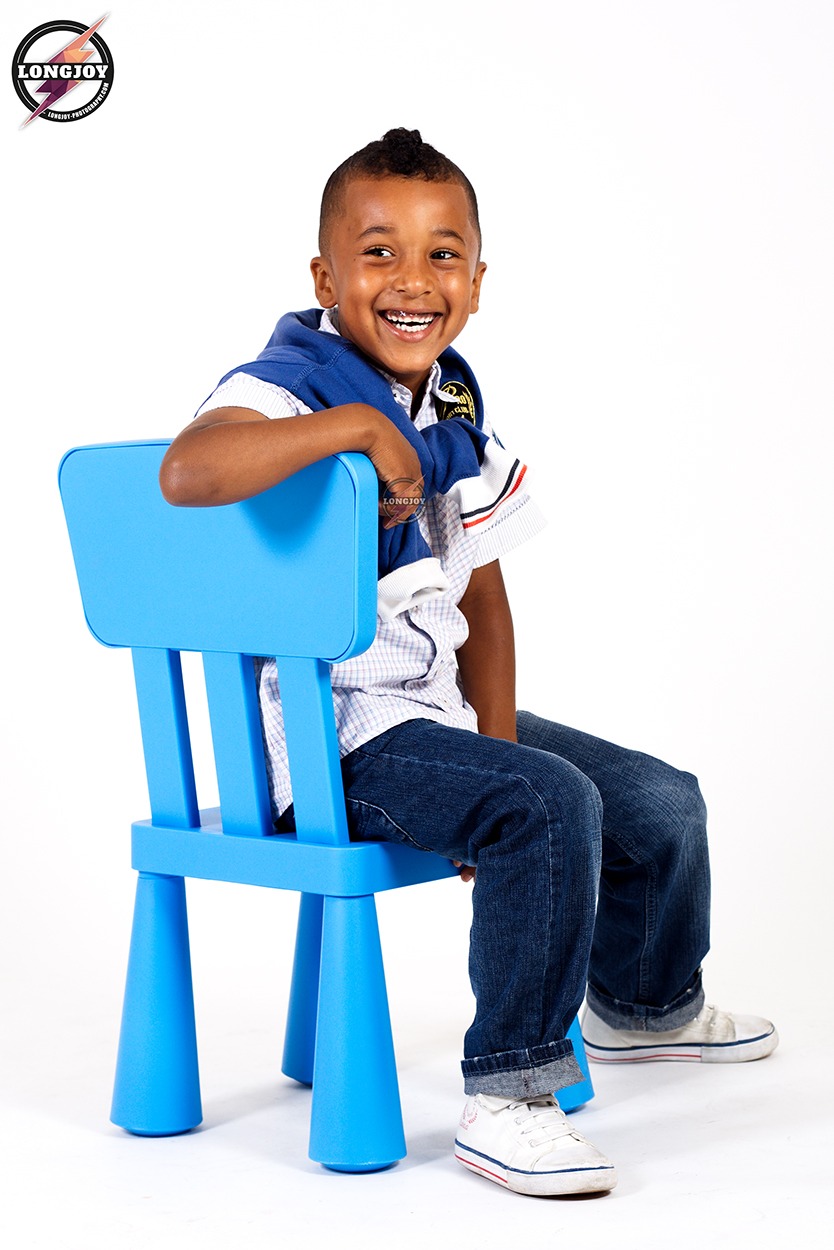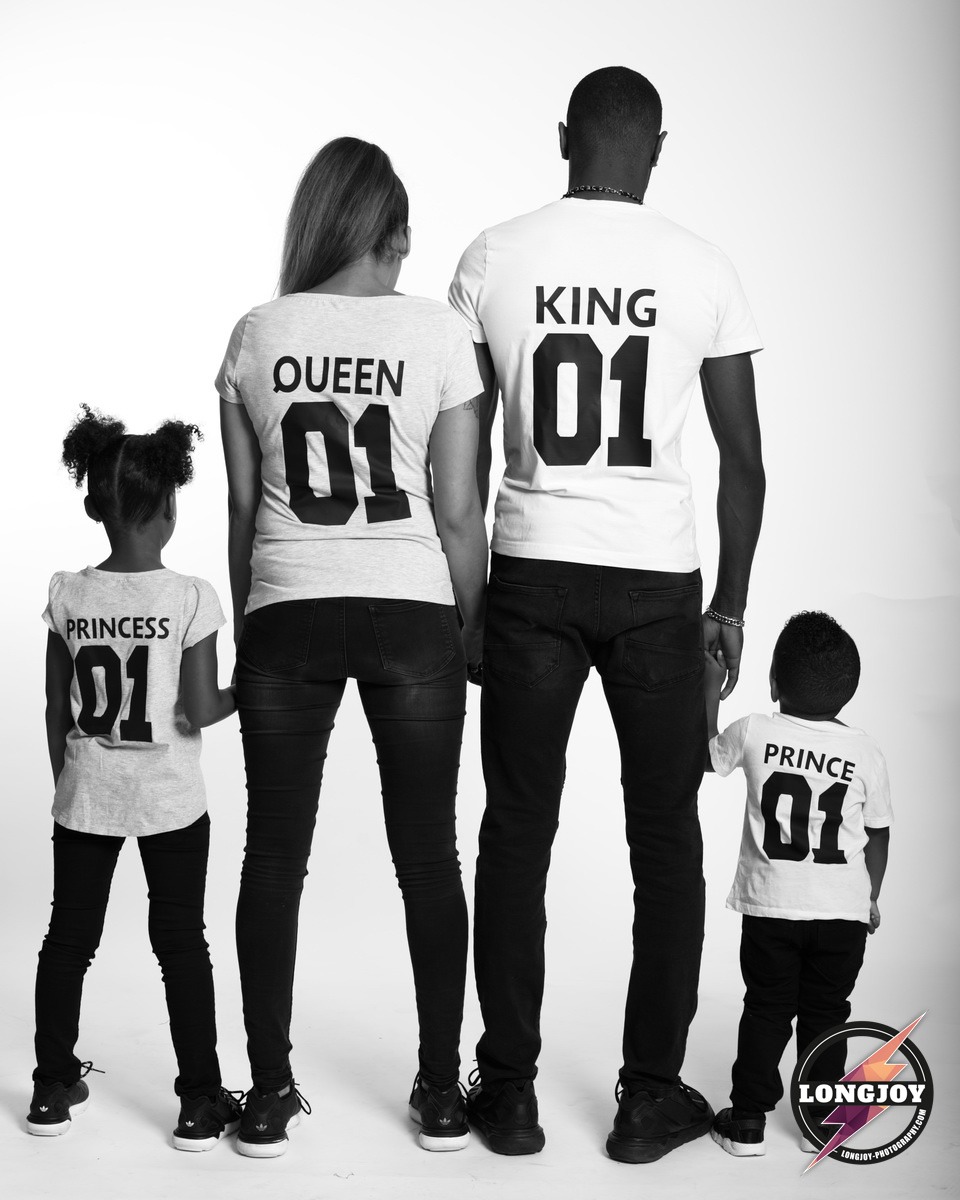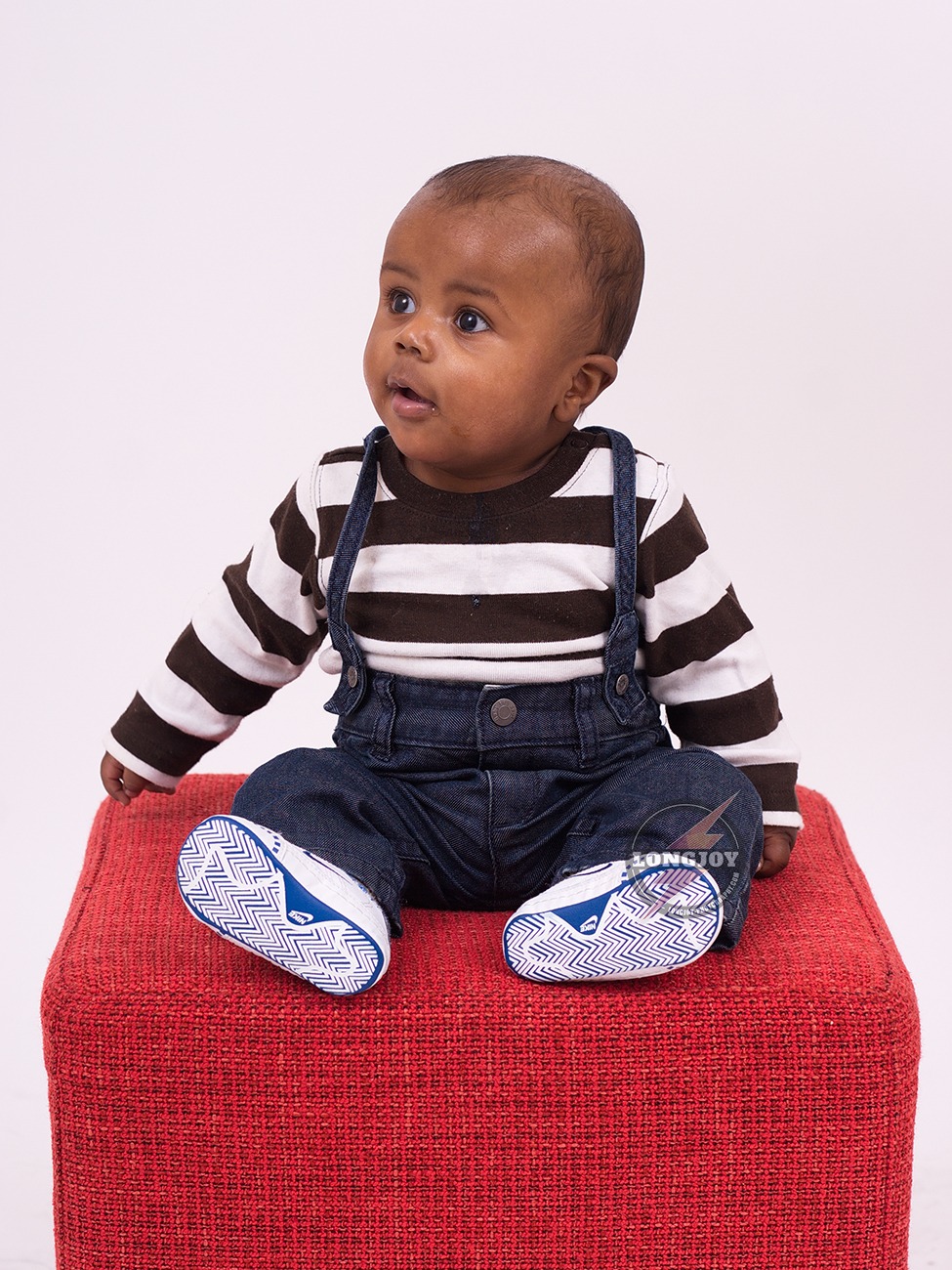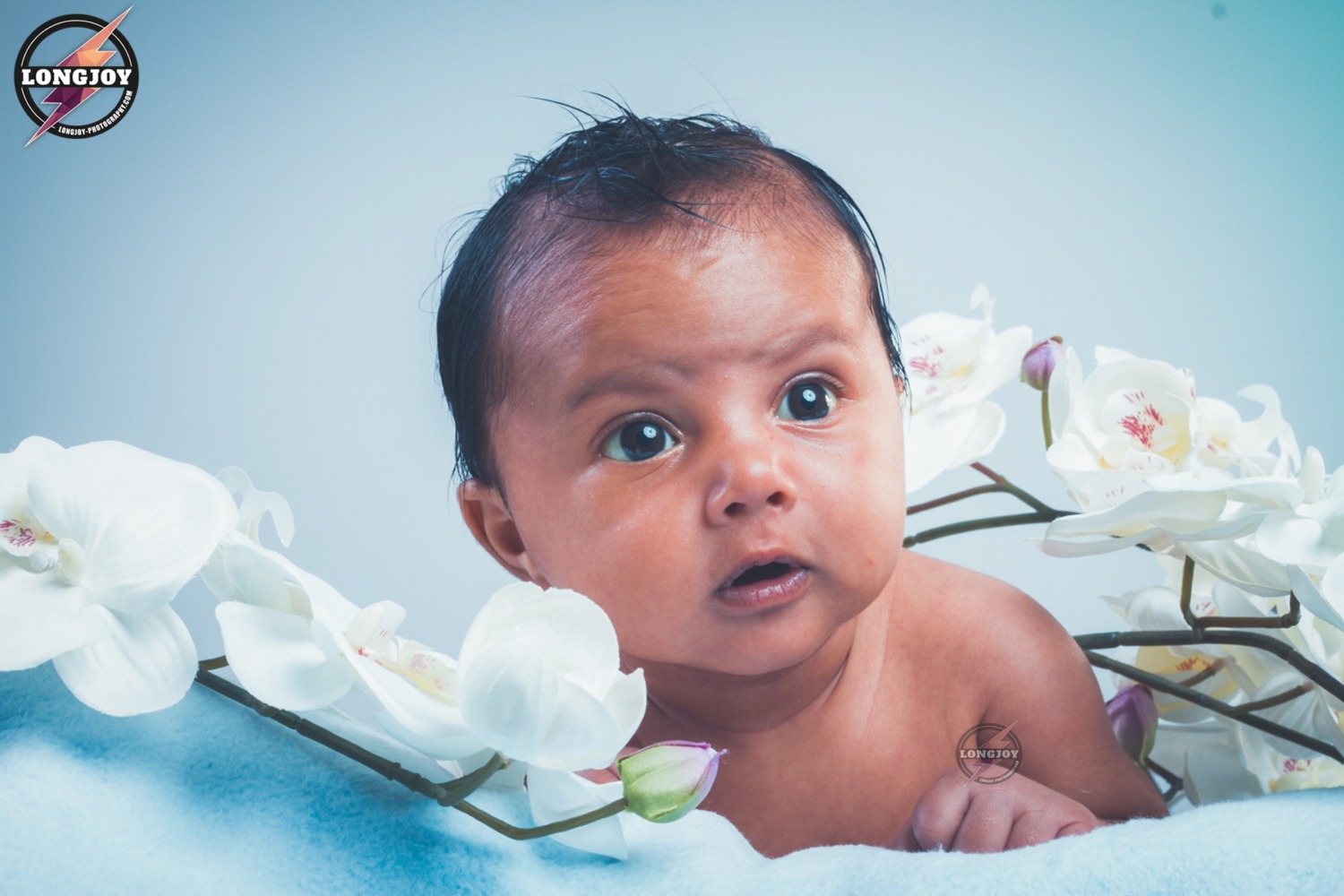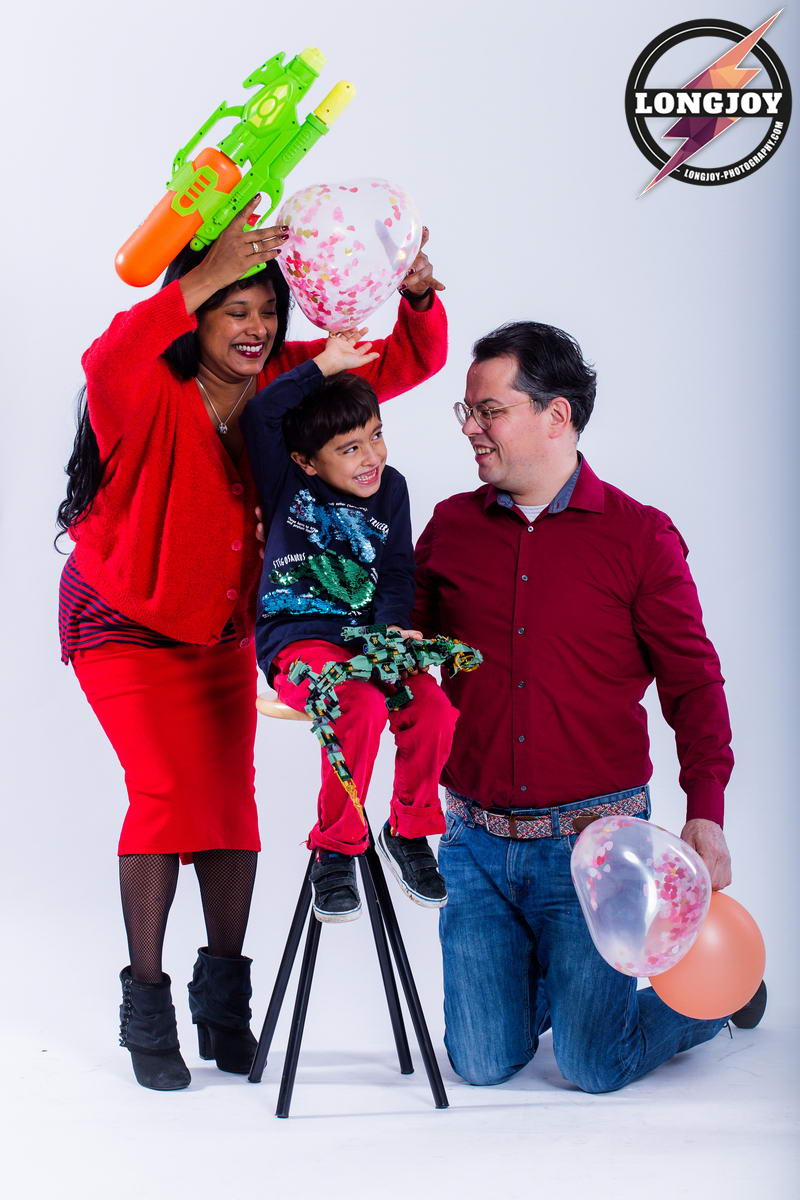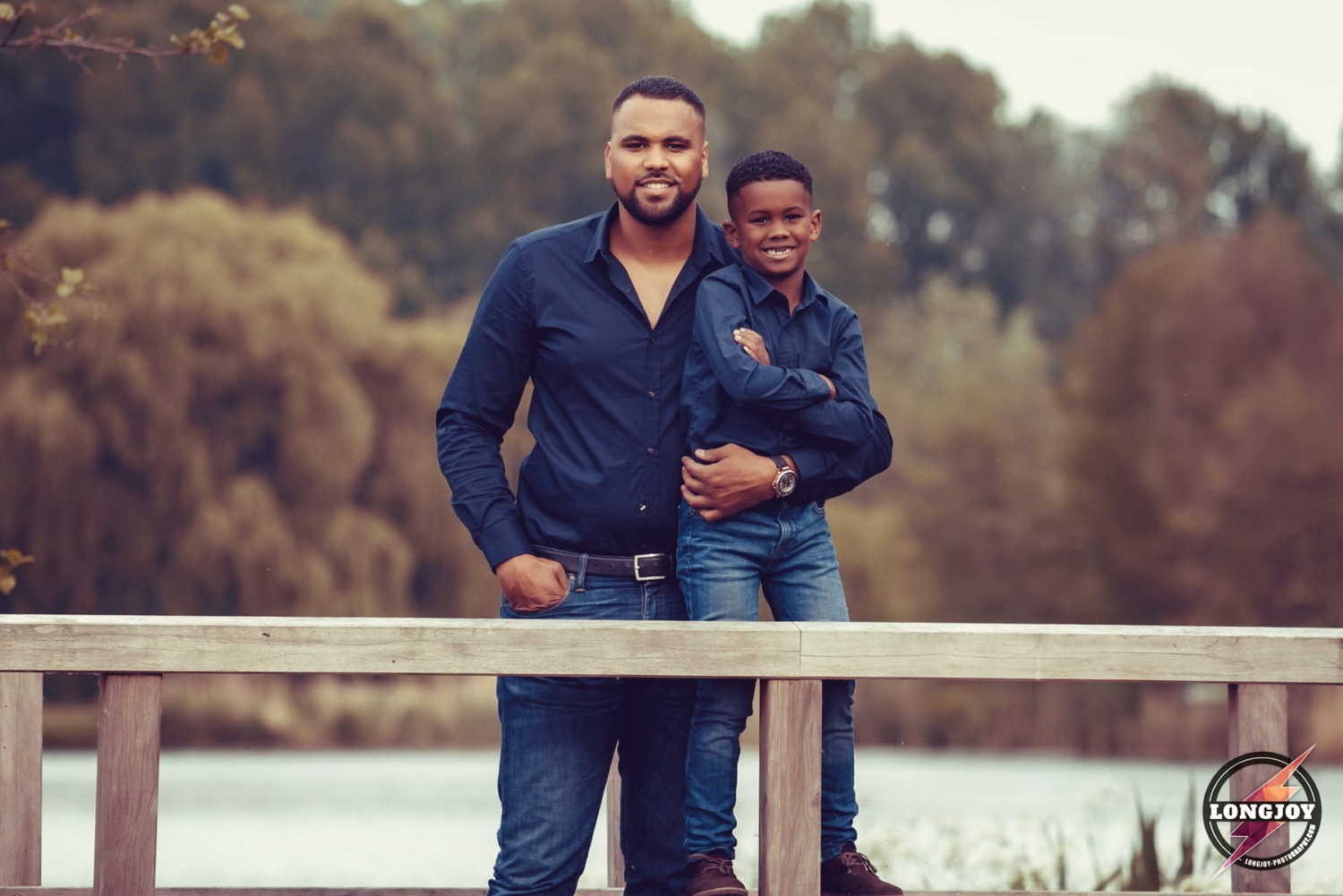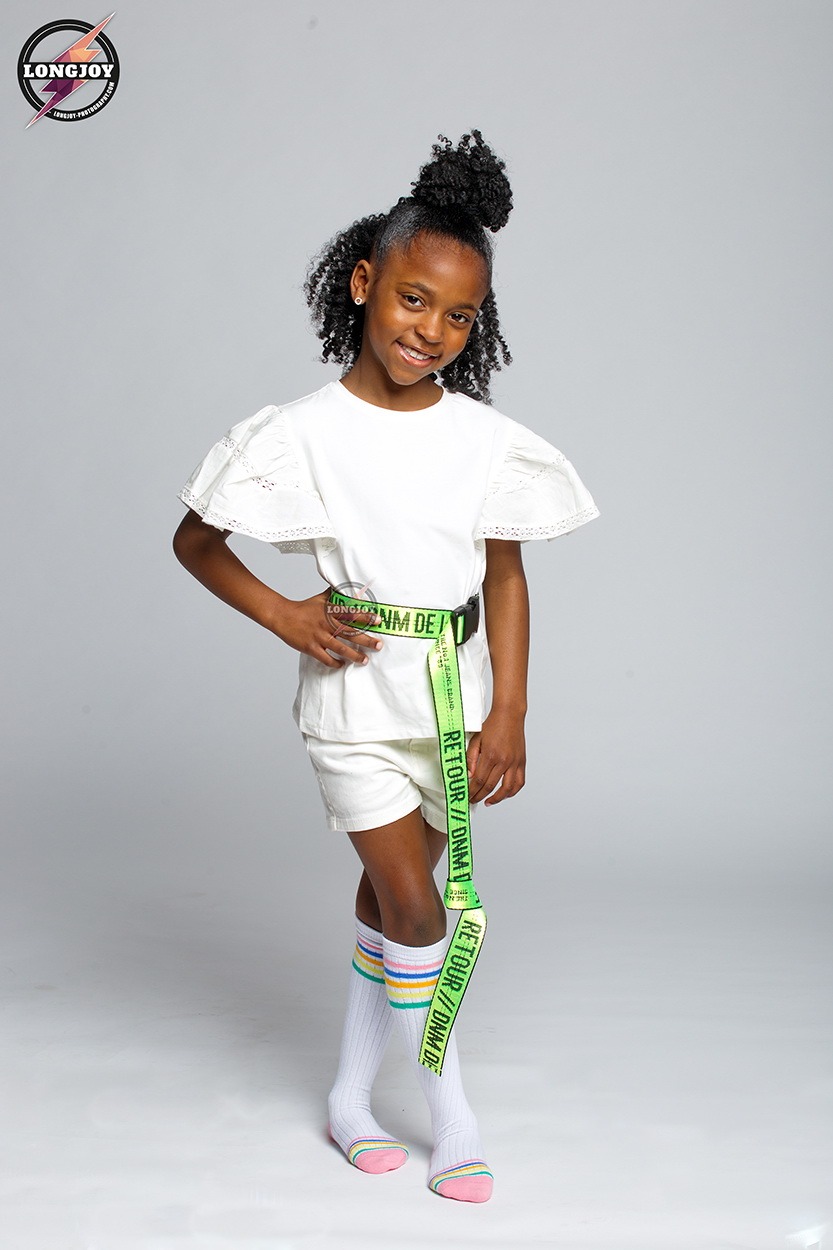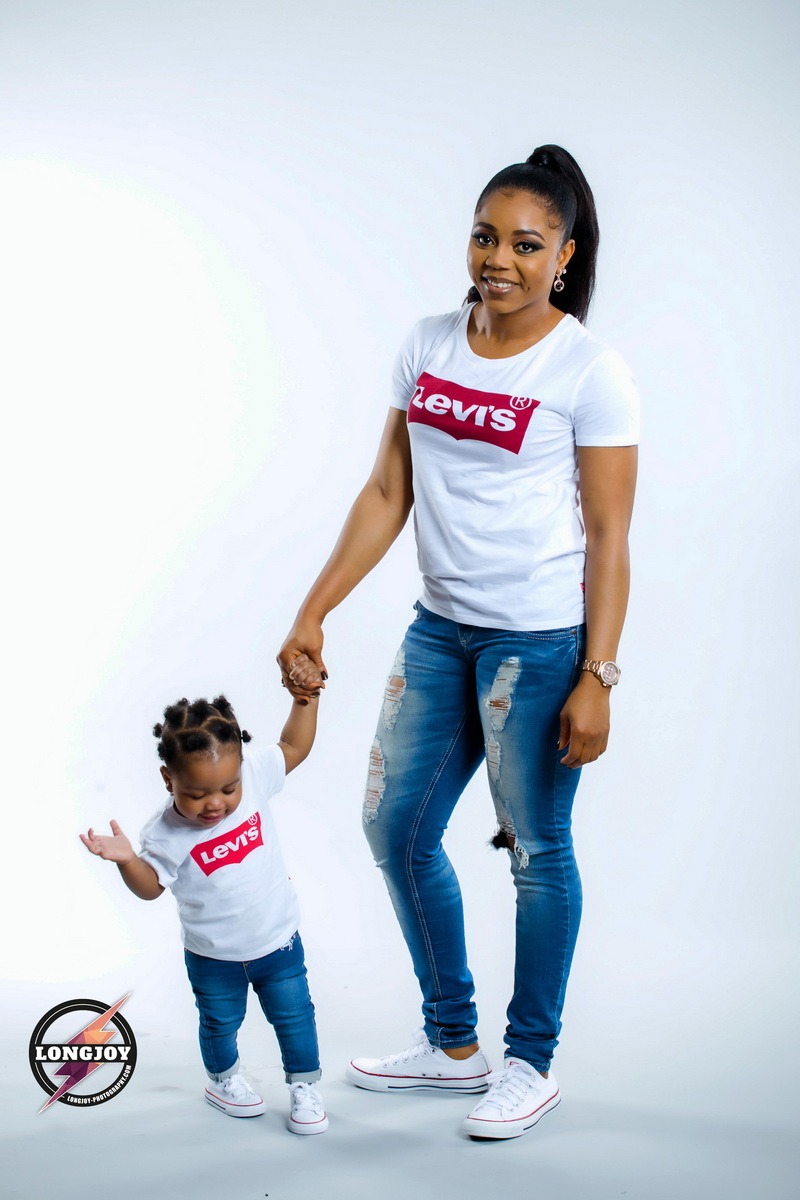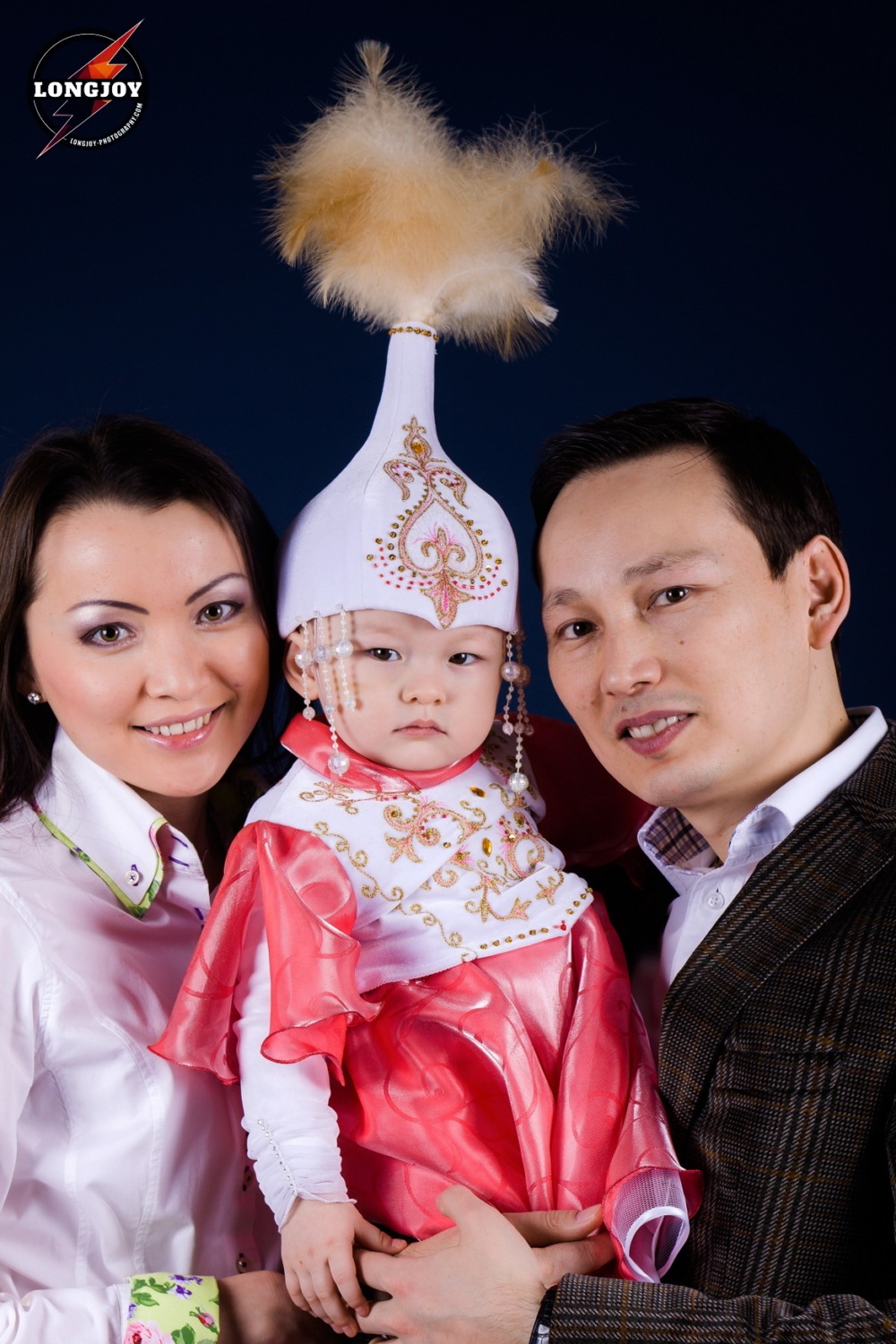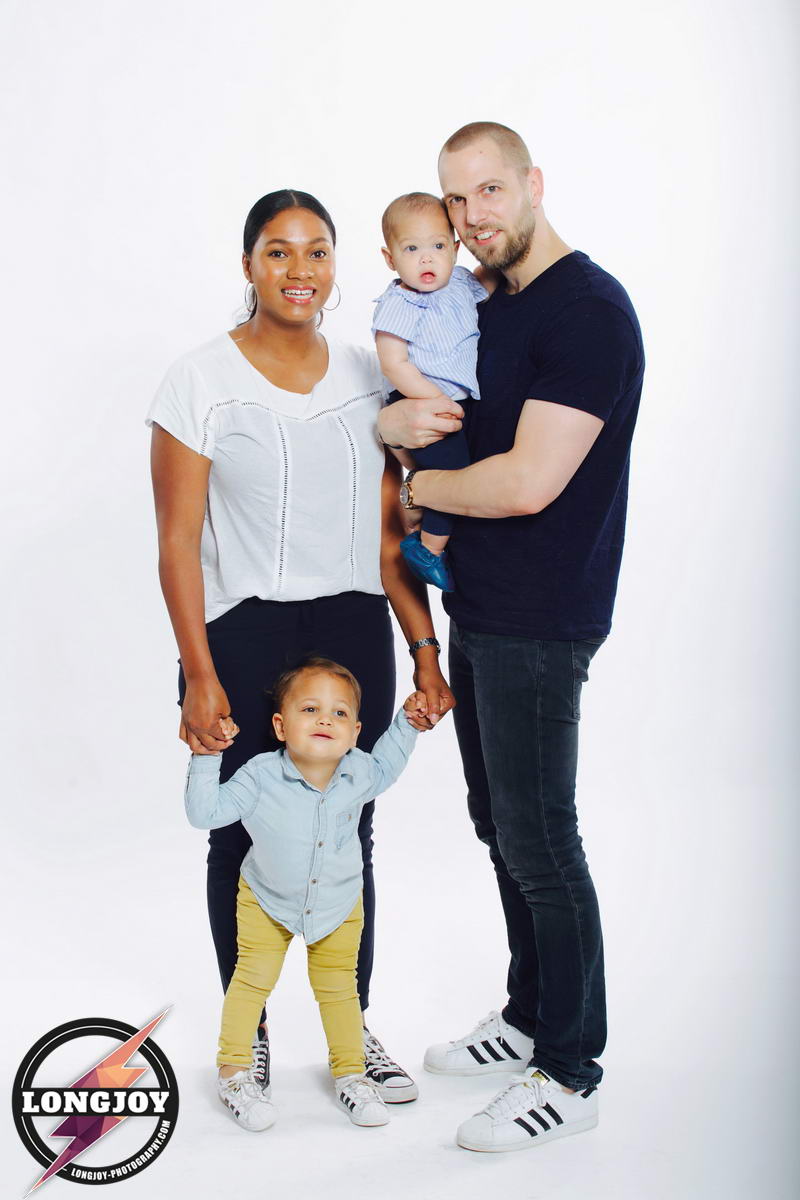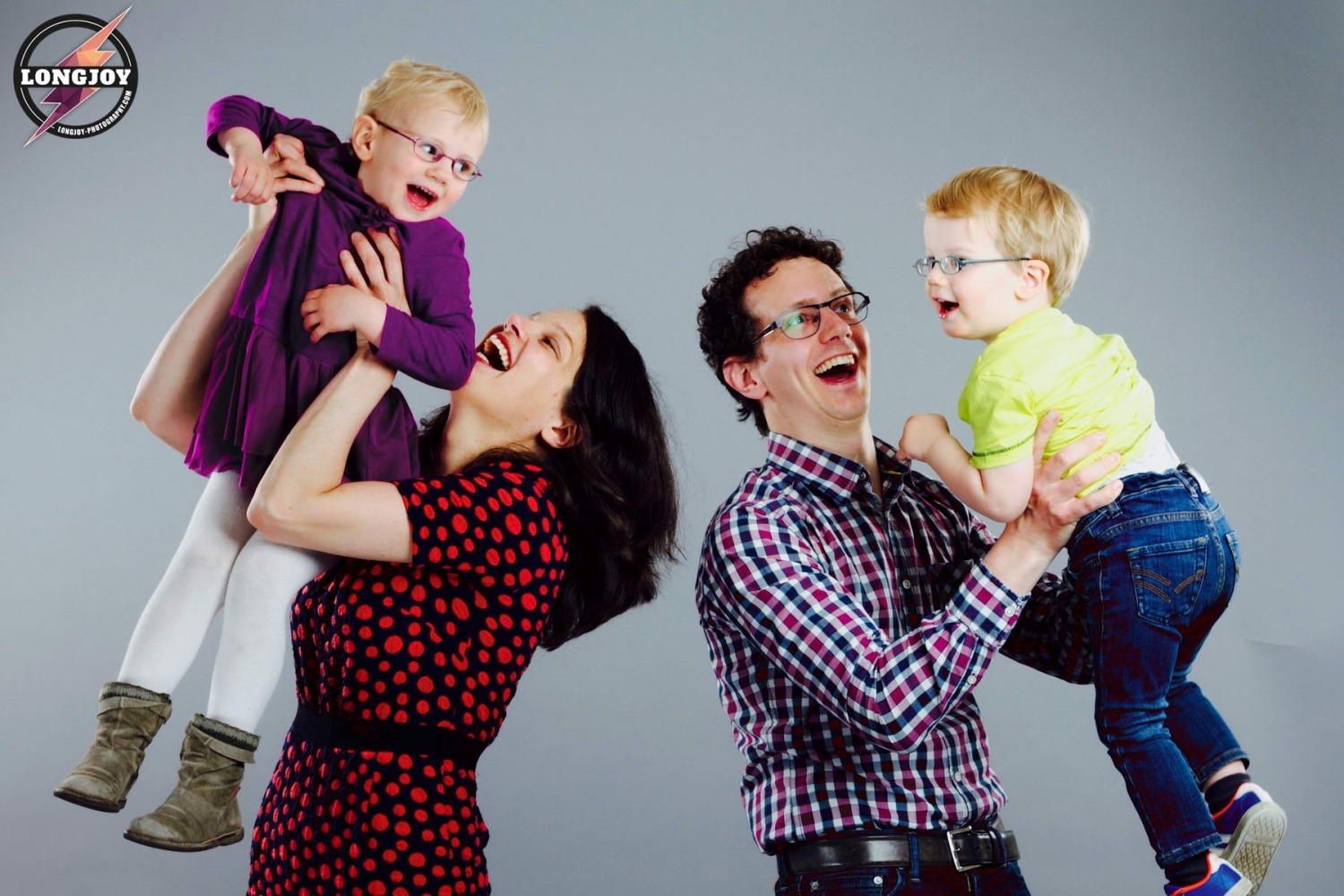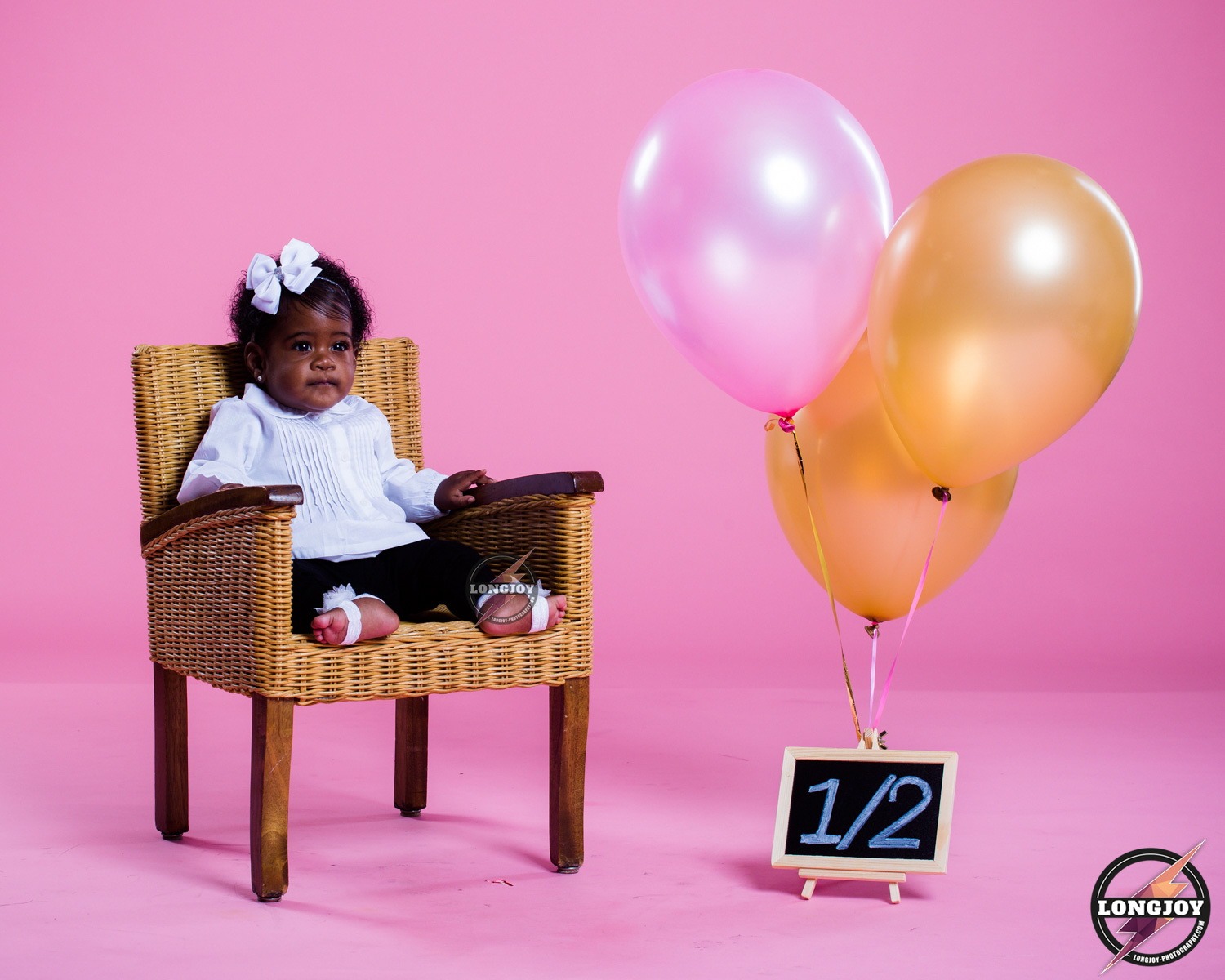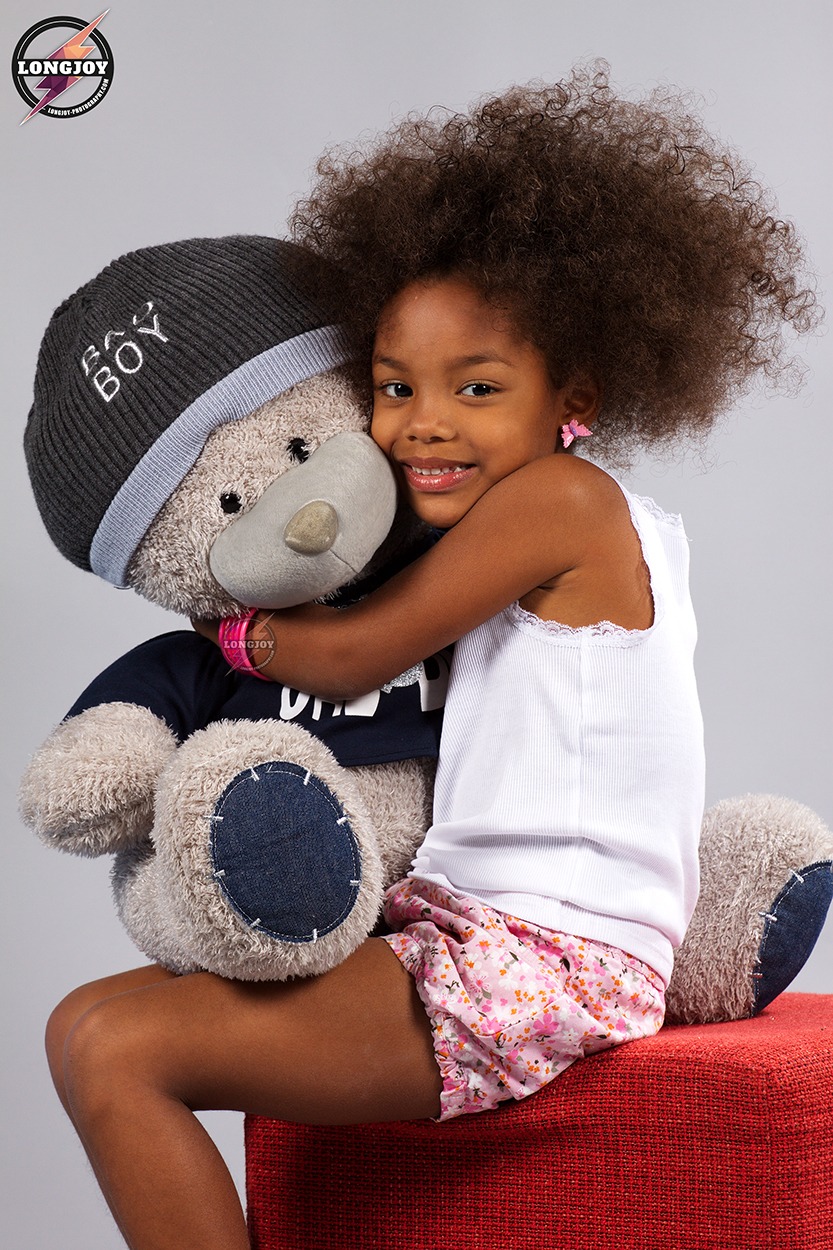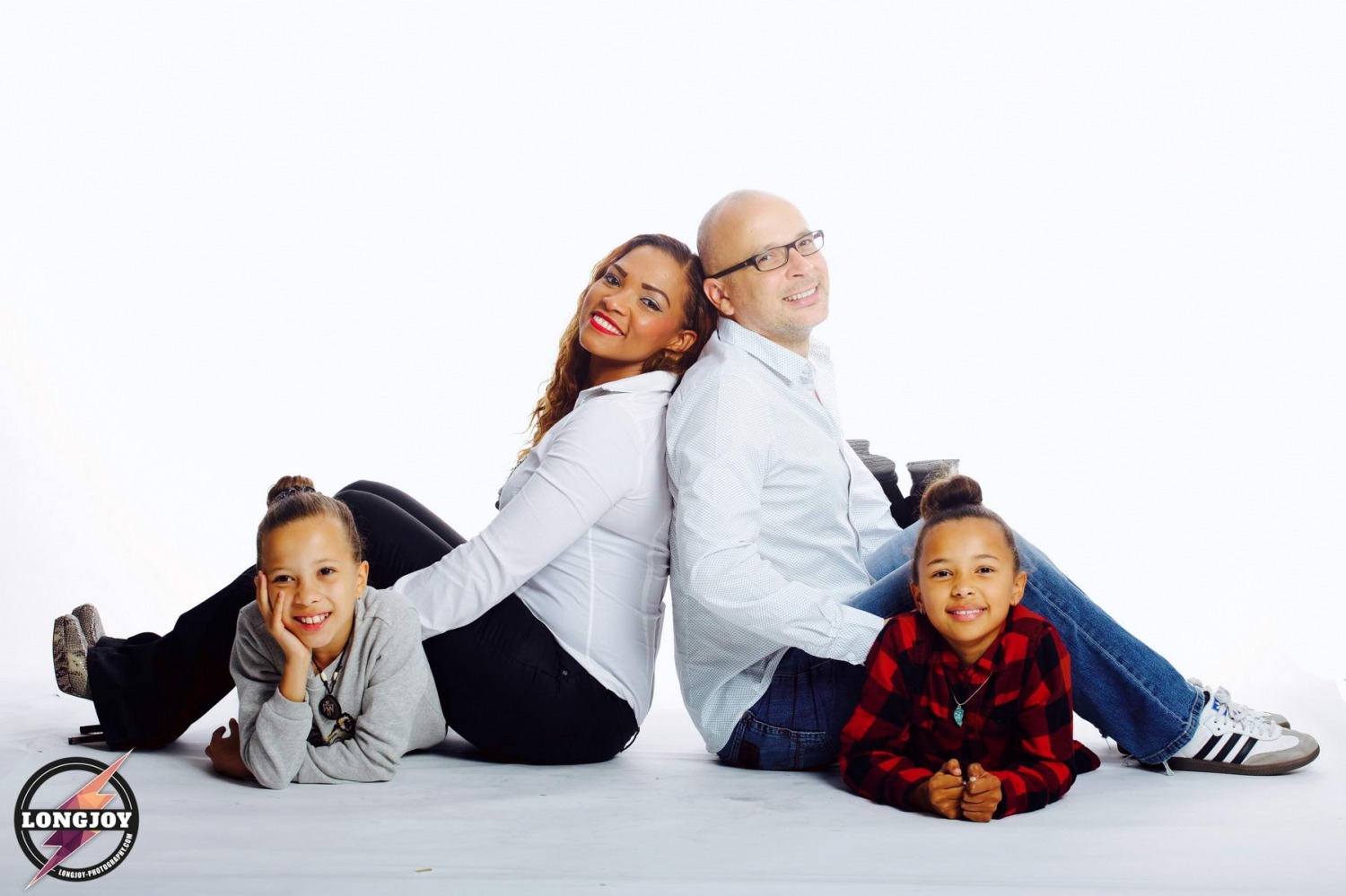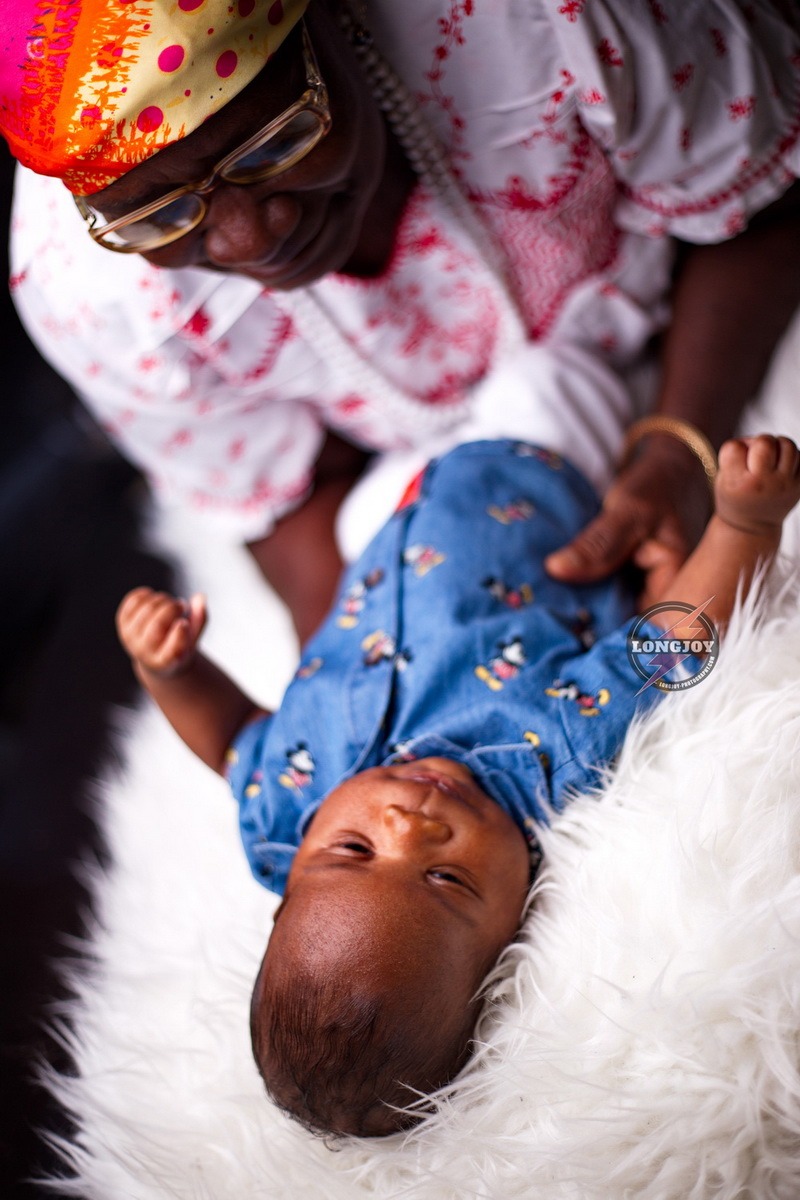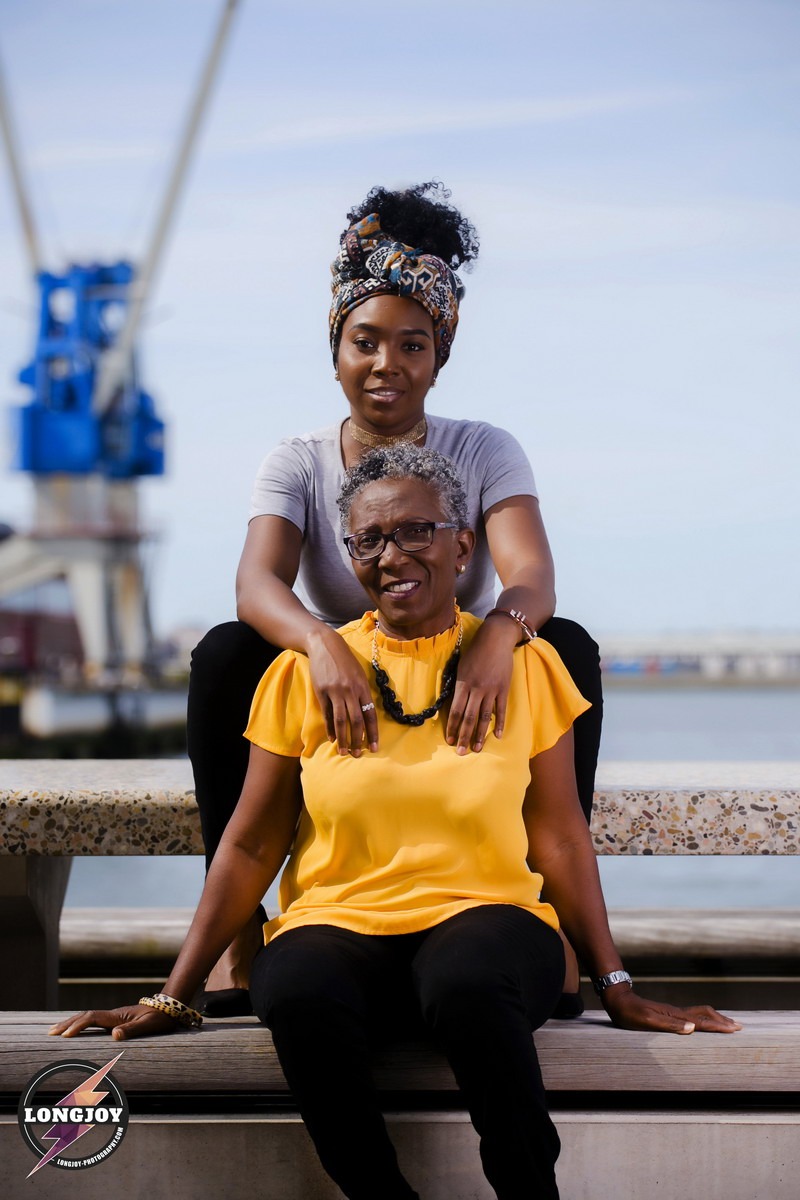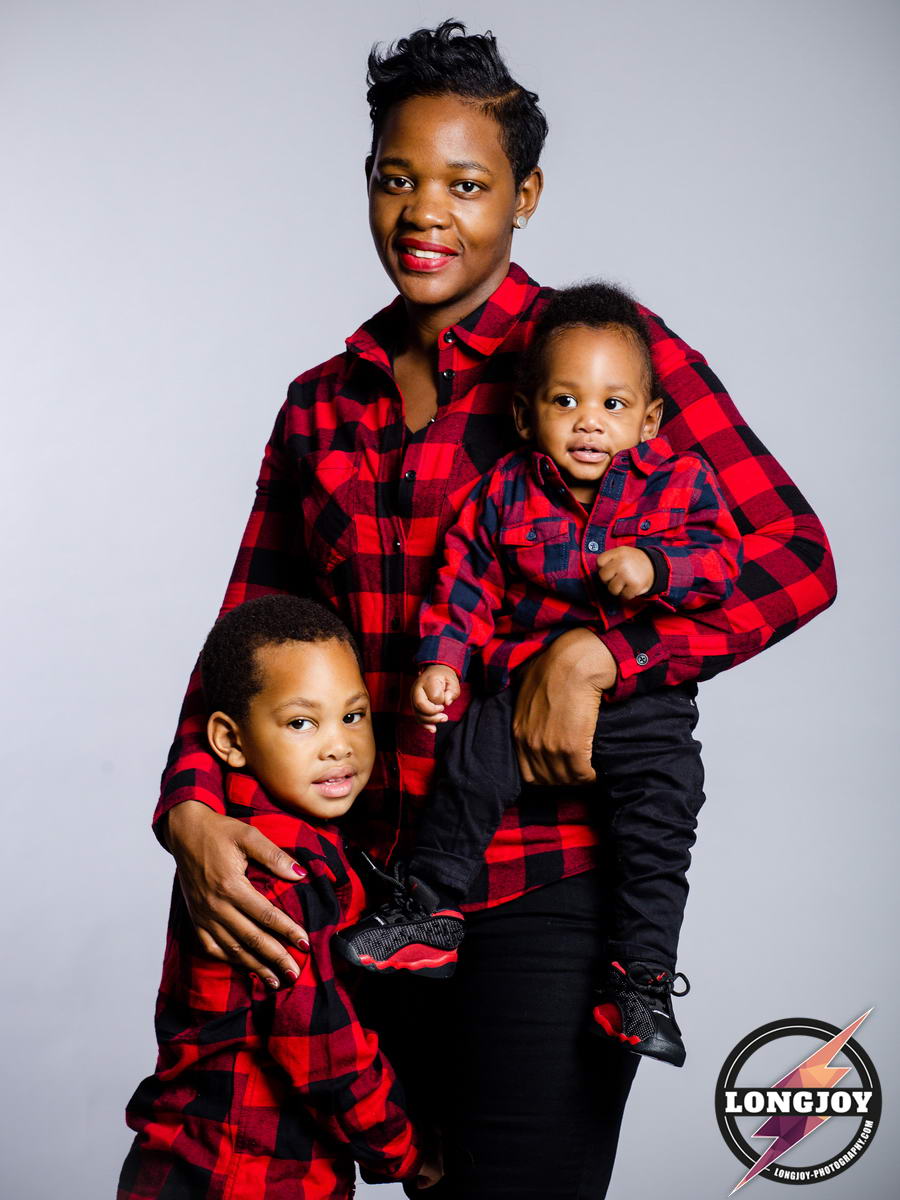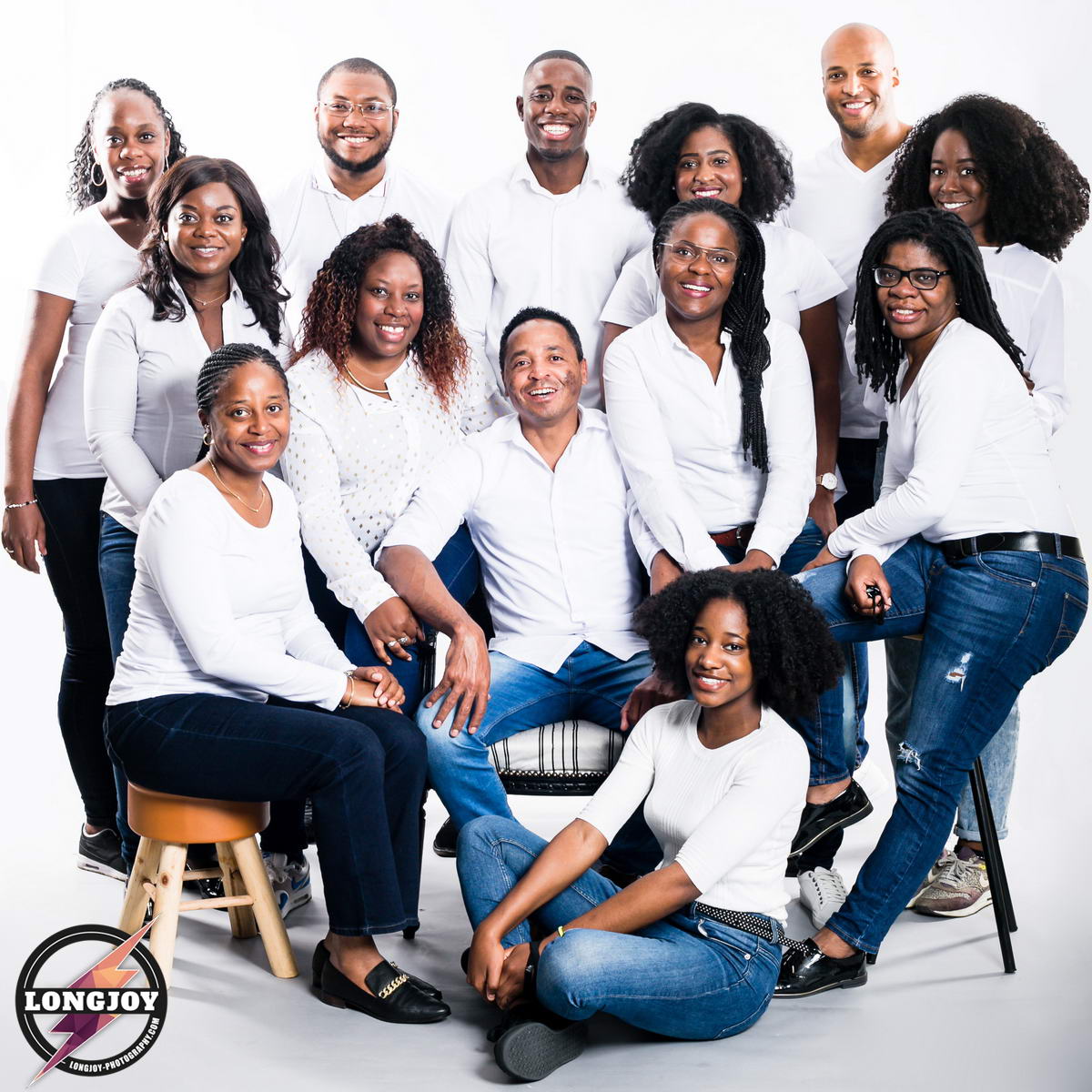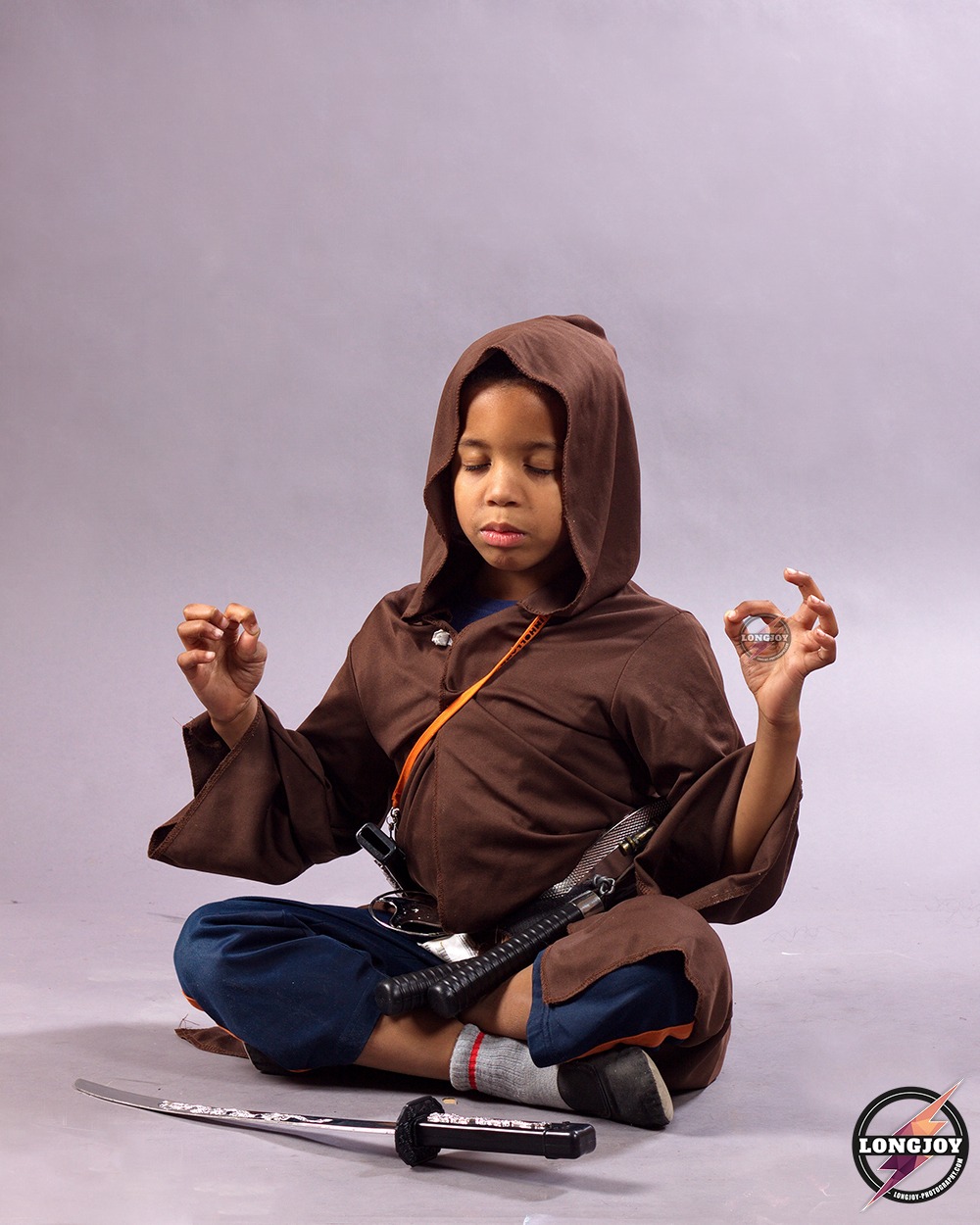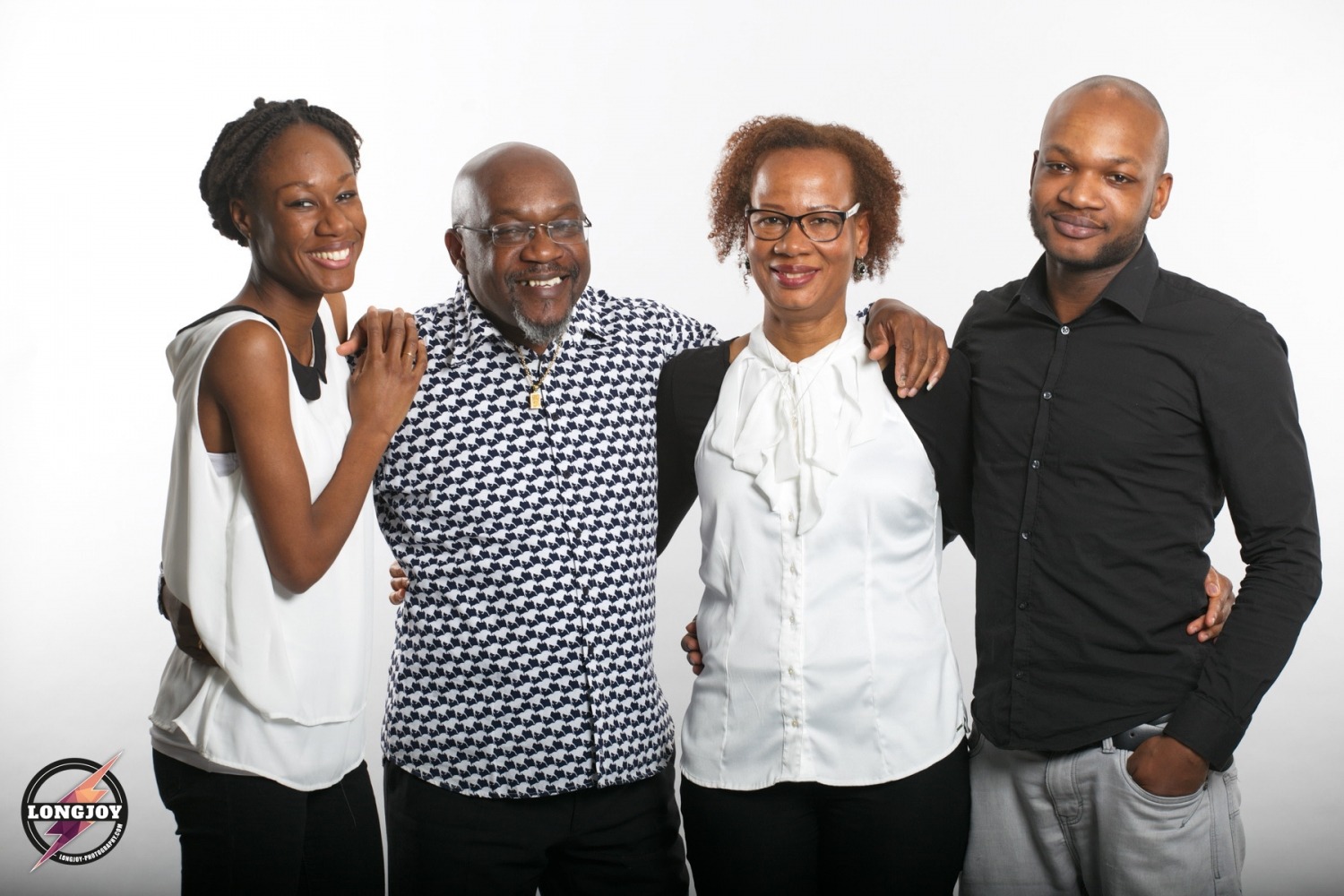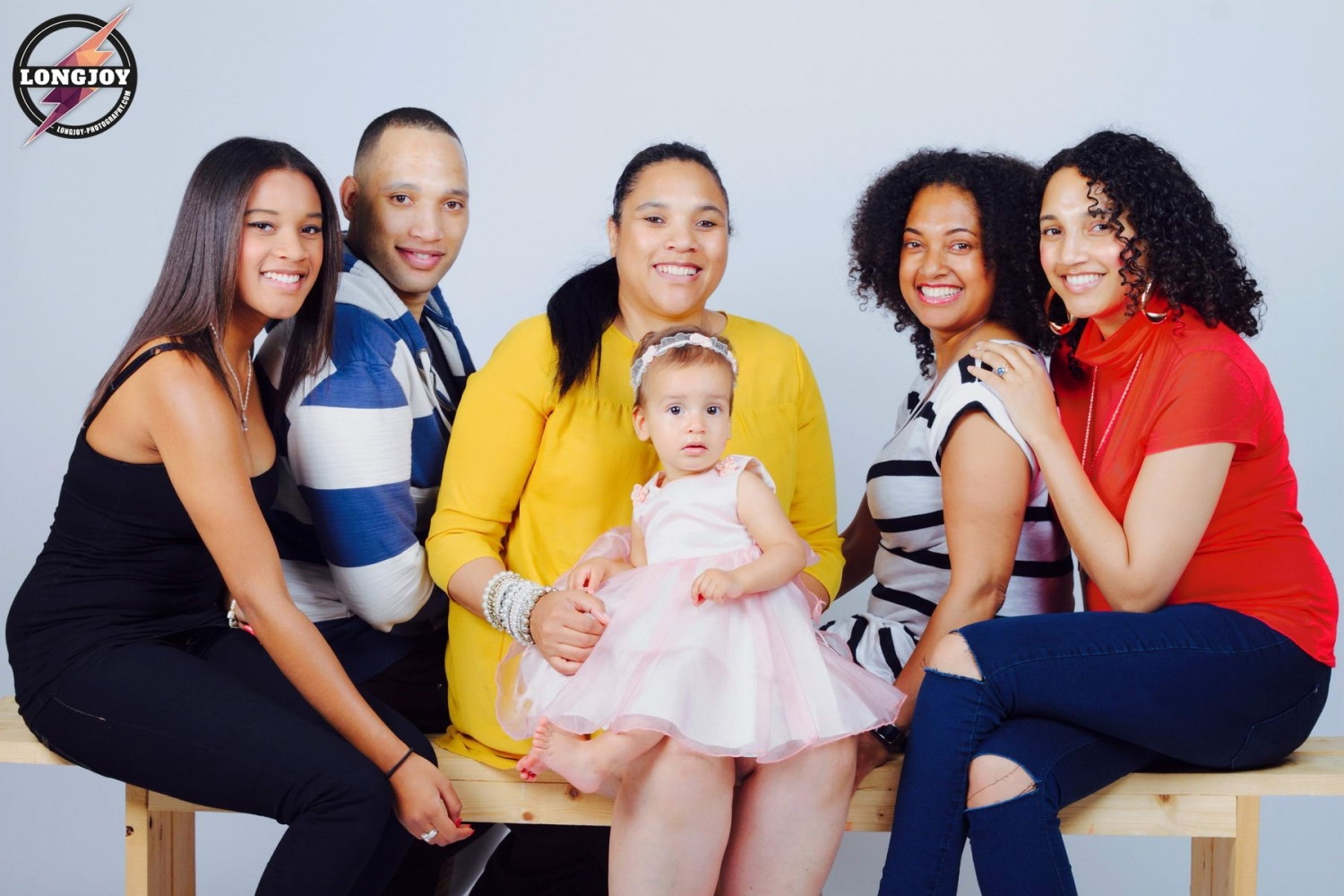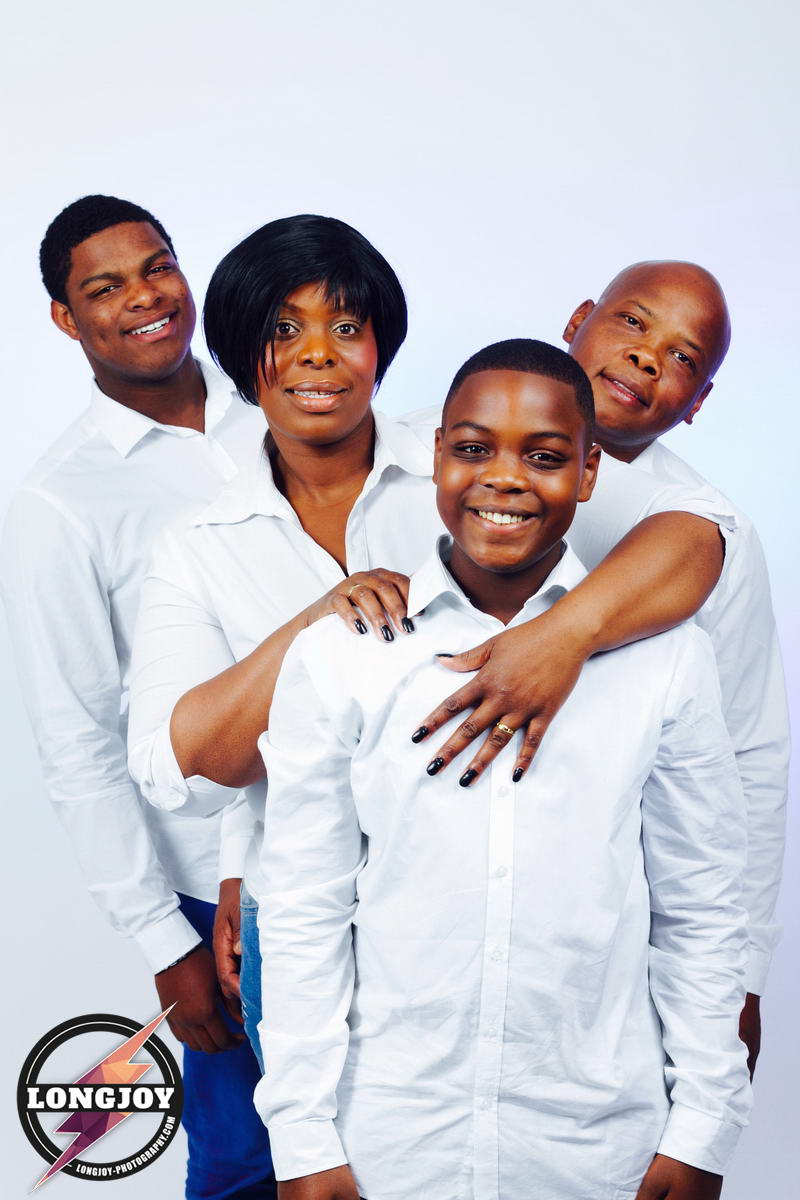 <<  Druk op links of rechts om te scrollen >>
Het begrip familieportret kun je op 2 manieren interpreteren :
1.
Vervaardigd met behulp van de beeldende kunsten of fotografie, dat leden van een familie of een gezin afbeeldt; portret van familieleden of gezinsleden.
2.
Karakteriserende beschrijving van een gezin of familie in woord of bewegend beeld; uitbeelding in woord of bewegend beeld die een gezin of familie typerend voorstelt.
Zoals u wellicht al op mijn website heeft kunnen zien richt ik mij, door middel van fotografie, voornamelijk op dit vlak. Een familieportret is het vastleggen van een mooie herinnering. Je kunt het zien als het 'bevriezen van de tijd', waarin een fotograaf u en uw familie op zijn mooist vastlegt namelijk zoals u samen bent
Een familieportret is het vastleggen van een mooie herinnering.
Door de jaren heen heb ik het genoegen gehad om verschillende families voor mijn lens vast te mogen leggen. Of het nu om gezinsfoto's: oma en opa (met de kleinkinderen) of kinderen gaat, het plezier straalde ervan af.
Ik zeg plezier want waarschijnlijk herinnert u zich de plaatjes van vroeger uit grootmoeders tijd nog. Netjes naast elkaar, handen over elkaar. Geen lach te bekennen. Dat waren de familieportretten van toen. Familieportretfotografie is ook onderhevig aan de tijd wat betekent dat het tegenwoordig toch wat 'losser' mag.
Naast familieportretten kunt u mij ook benaderen voor kinderfotografie. In samenwerking met diverse partyplanners kunnen wij leuke decors in de studio bouwen waar wij uw kinderen op een ontzettend speelse manier op de digitale plaat vastleggen.
U heeft de keuze uit een shoot in de fotostudio, een shoot op locatie (denkt u daarbij aan het strand, in het bos of speeltuin) of een shoot bij u thuis in een welbekende, meer huiselijke sfeer. Het resultaat zal u hoe dan ook zeer tevreden stellen.
Prijzen voor familie- en kinderfotografie beginnen vanaf € 129,- .
Indien u benieuwd bent naar wat ik voor u kan betekenen, schroom niet om contact met mij op te nemen.